Interior Styling Services
Spring Hill, TN (and surrounding areas)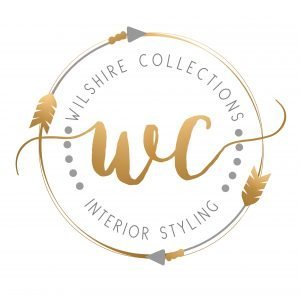 My passion is decorating and helping people love the space in which they live.  I have what I consider a "traditional farmhouse" taste. I LOVE the farmhouse look, but still crave some more traditional pieces and décor as well. My specialties are shopping and styling 🙂 If you are feeling stuck on a space in your home and need a little help pulling things all together, I would love to help.
Info on my initial consult:
The initial consultation includes an in home consult and a recap summary sheet emailed to you once the in home consult is complete. I will spend anywhere from 1-2 hours in your home, and then will compile a summary sheet of everything we talked about, my initial ideas, goals, etc. We will talk about your style, needs and wants, ideas what you are wanting to do within your home. You will get some of my initial advice and opinions that day to give you a foundation for the direction of your space(s). I will take pictures of your space(s), measurements, and take notes. Package options will be presented and we can decide on the best fit for your needs. There is no obligation beyond this point should you choose not to go forward with the services. Please email me at info@wilshirecollections.com for pricing and more information.
Some notes from my clients…
I am a busy working Mom and had no clue where to even start with decorating. Stacey was easy to work with, reliable, flexible and a great communicator! Oh AND she has great taste and ridiculous shopping skills. I had been dreading the task of home styling, but she made it so enjoyable. Her website and blog tutorials have helped me with tons of DIY projects also!
~ Erin C.
Stacey's blog and interior styling has made such a difference in my life. I spent the Summer transforming my living room and I didn't know where to begin. I just knew that every picture on her blog made me happy. Some people may see it as a little decorating blog, but it's more than that. It's her gift and her talent for making happy spaces. I didn't realize how important it is, especially being a stay at home mom, to really love and find joy in the space you are in all day. I hope she keeps doing what she's doing, because I know there are other people like me out there who are so grateful.
~ Marie C.