Description
It's time to get ready for Fall…so let's come together and create and decorate!
Join me in my new group, Happy Fall Home! Let's get ready for Fall by creating and decorating a cozy fall home that we all  love.
This VIP group will run for the month of September so we can do all things Fall to get ready for the Season! It will be held in a private FB group.
Join NOW for only $24!! This is a one time fee to join this group that will last one month! This is a way for me to help you with your own home and work with you on a closer scale than normal.
Here is what you can expect from the group:
2 Fall DIY projects by Stacey!
DIY guest expert who will each be sharing a fun and easy Fall DIY project!
Shop Small for Fall day- a day of exclusive discounts to small shops, so you can get your shopping on!
Inspiration and ideas for Fall decorating videos (topics may include how to videos on- mantles, table settings, trays, porches, etc)
Help with YOUR home this Fall! (Post pictures and let myself and others from the group give you advice)
Fall home décor GIVEAWAY!
 The group will stay open for the month of October for members to keep interacting and sharing their fall DIY's and decorating!
AND MUCH, MUCH MORE!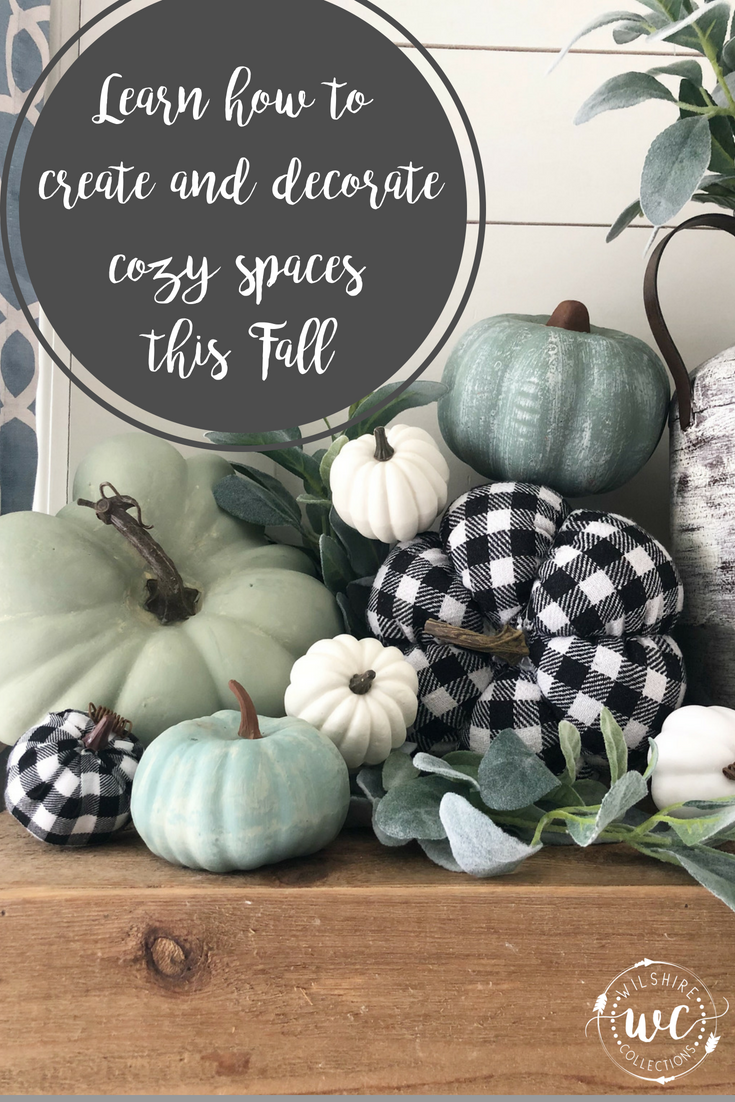 Join today and let's work together to create and decorate those cozy spaces this Fall. This is such an exciting time of year and I'm ready to go pumpkin crazy over here! How about you?!
Once you checkout, you will be emailed a document that has the link to the private FB group. Request to join the group and I will approve you 🙂 The fun will kick off on September 3rd and will last until September 2th! (Group will remain open for the month of October for members to post and get extra ideas and inspo, but all content from Stacey and guests will be in September)
If you have any questions, just let me know.