Have you ever shopped online at Walmart? Like really dug around on their site? There is SO much more online than in store! A lot of times you can get free shipping, or have it shipped directly to your store for free and do local pick up! Works for me!
I'm sharing 10 cute Walmart Christmas finds that don't look like they are from Walmart and will add instant Christmas charm to your home!
Now don't get me wrong, there is nothing wrong with Walmart. I go there quite often, especially for my craft supplies. I did a FB live from there one day doing a "love it or leave it" game. Because lets be real, some of it is adorable and some of it we just need to leave on the shelves. Don't you agree?!
Without further rambling…here are my 10 picks this year!
Click on the item name above the image to be taken right to the item!
You didn't think I would leave out my favorite buffalo check, did you?! This tree skirt is ADORABLE!!!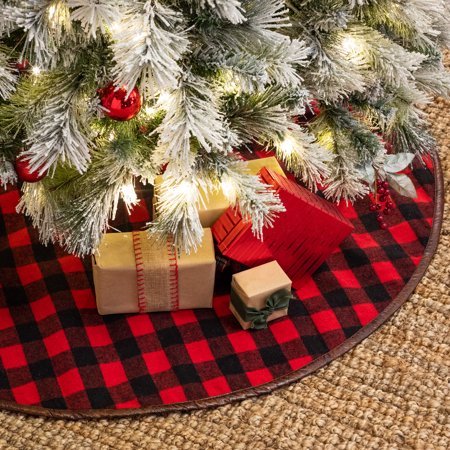 And how about these stockings?! In love!!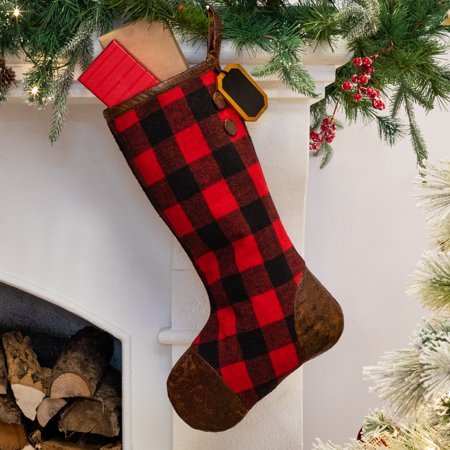 How cute is the Christmas Tree sign?! Pair it with some buffalo check decor and it will be perfection!
TREE SIGN
Hello, Pom Pom Garland! Get on my mantle (or tree!) This is so stinkin' cute!
GARLAND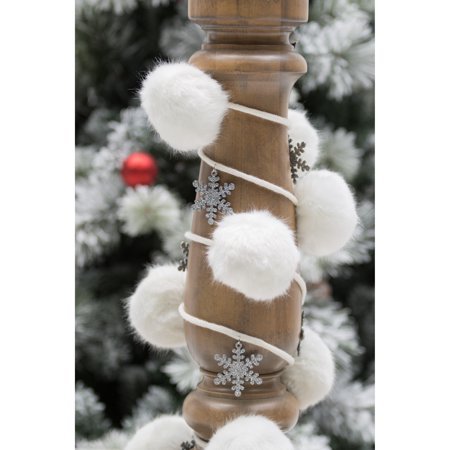 If you are looking for new stocking holders, these lanterns are so fun and would be the perfect pop to your decor!
STOCKING HOLDERS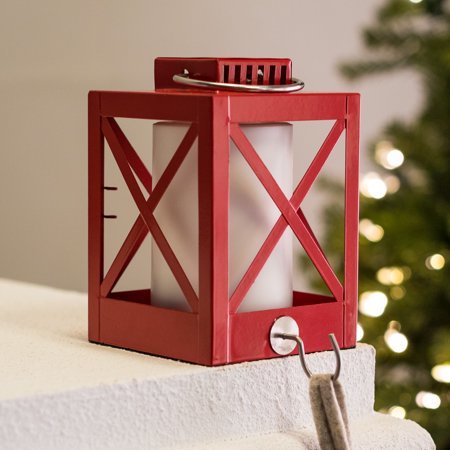 Tree Collars have been SO popular this year! I thought this one was so cute and unique! Makes me want to switch mine up next year!
TREE COLLAR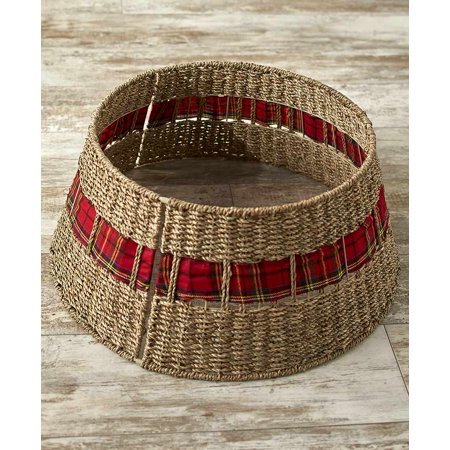 Here is another adorable stocking! I love the button detail so much!
STOCKINGS
I think this flocked wreath would be SO cute with some fun filler added to it or just lights and leave it bare! Gotta love flocked AND this price!
FLOCKED WREATH
I have to end with my 2 little trees! They are little, but fierce! And they look beautiful once decorated. If you need an "extra" tree- these are perfect!
This is the 6ft flocked tree I have in my bedroom. See if your local store has one available!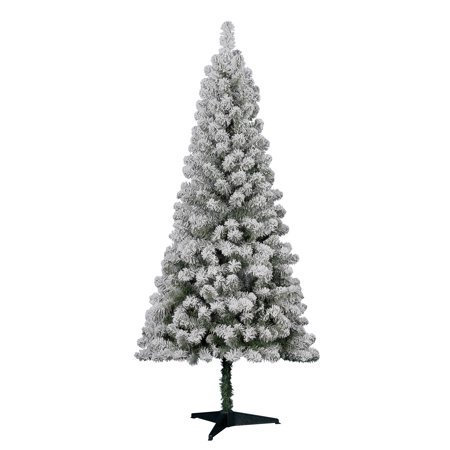 And this is the 7.5 ft flocked pencil tree that I have in my dining room!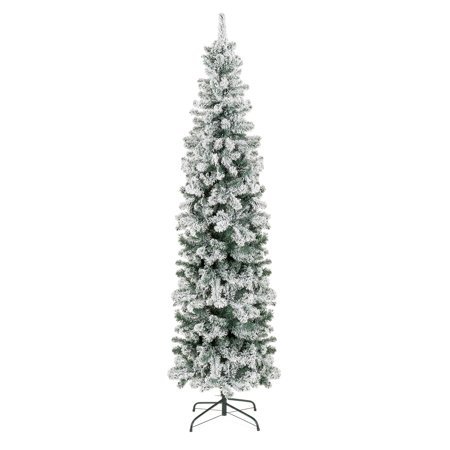 There you have it! 10 super cute Walmart Christmas finds! You never know what you might find at the Wally World!
Until next time…
~ Stacey
Be sure to check out some of my other Christmas blog posts here!