Because I love y'all to pieces and because y'all are LOVING my printables…I wanted to give ya a few FREEBIES!!
I'm calling these Stacey's printables…because they describe me best! I craft all the things…and I'm a hot mess express! And CODE GLUE (inside FB live joke!) Who can relate?!
Simply open, save, print! Perfect for framing or crafting!
Get's STACEY'S CRAFTERS BUNDLE HERE!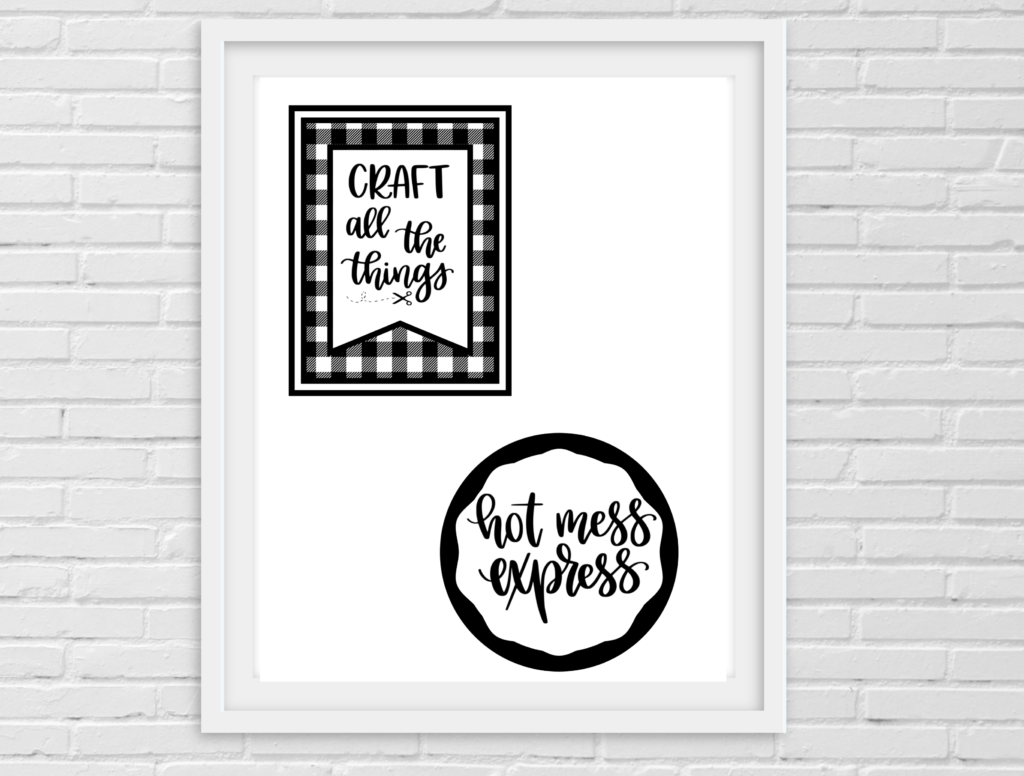 Get STACEY'S CRAFT ALL THE THINGS BY CLICKING HERE!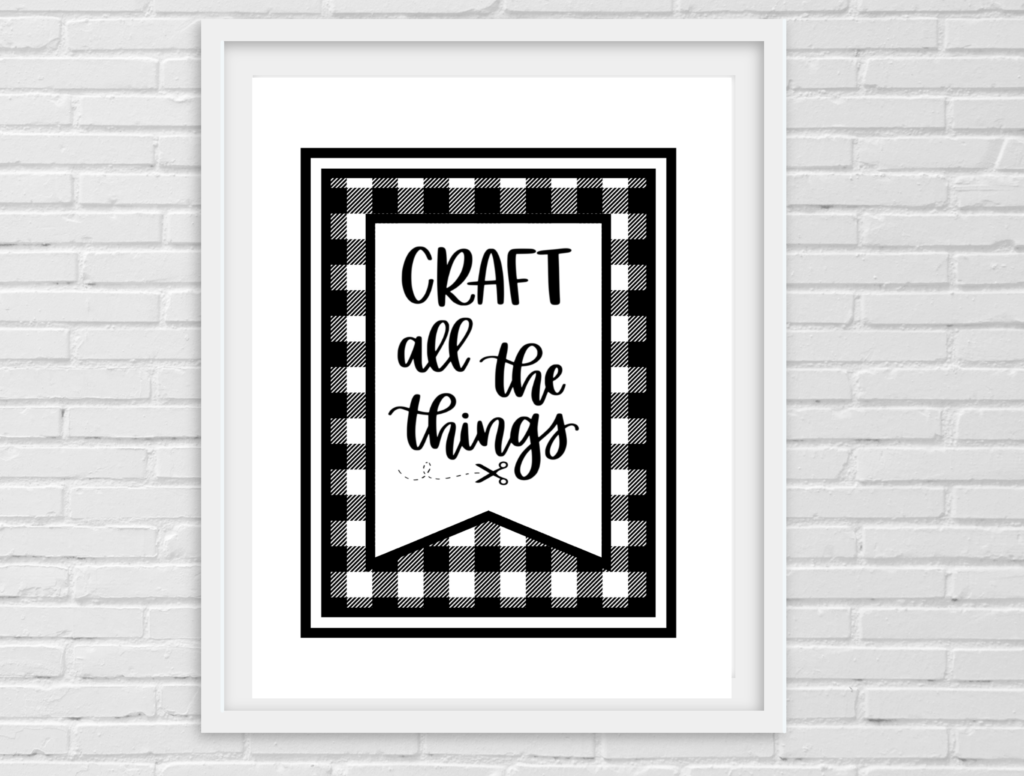 Get STACEY'S HOT MESS EXPRESS BY CLICKING HERE!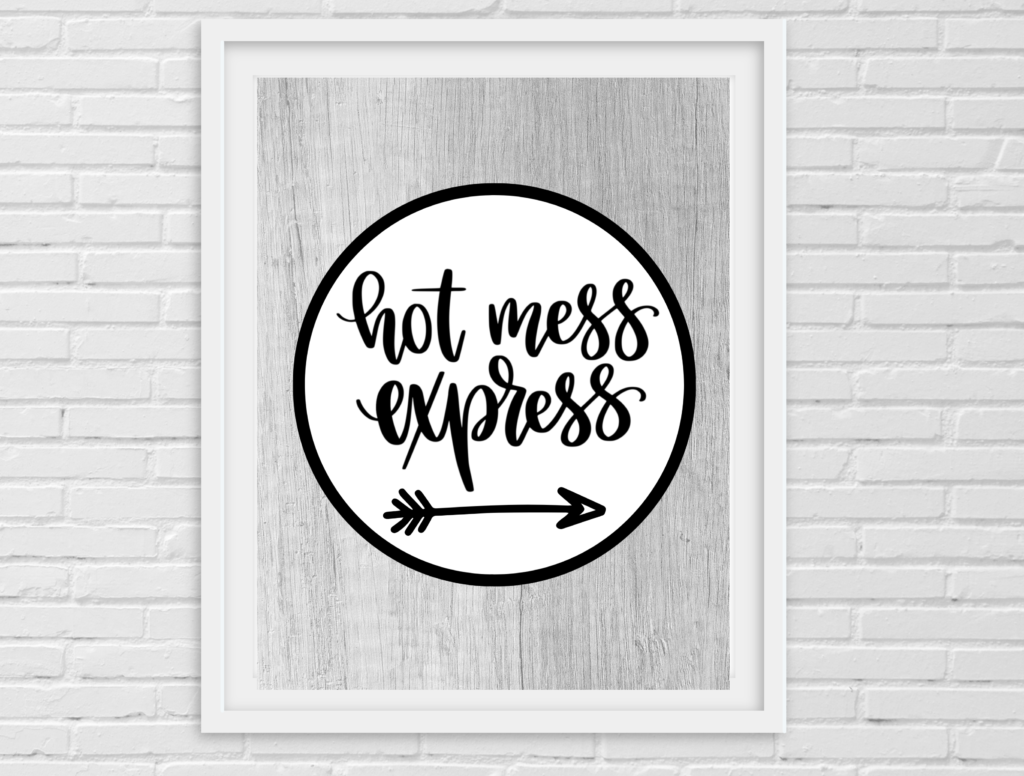 And if you watch me on my FB Lives, then you will understand this one! CODE GLUE!! You know…that moment when you need another glue stick STAT?! Haha! Enjoy this one as a funny reminder in your crafting space!

I can't wait to see how and where you use these! Be sure and show me once you've created or decorated with them!
Until next time…
Stacey