I'm Stacey! Owner of Wilshire Collections. A southern born and southern raised girl who lives just south of Nashville, TN. I've had a love for creativity from a young age. As a kid if I wasn't putting on a "play" that I created I was doing something crafty. I wore lots of puff painted DIY shirts back in my day. 😉 My mom has a deep love for design and décor and I grew up watching her decorate, change things out for seasons, shop for deals and make our house a home. I had no idea back then what an impact it would have on my life. The love I have now for decorating is like no other. My mom gave me the eye for it all, and she taught me how to shop like a pro. The name Wilshire came about because I grew up on Wilshire Way. Funny how things come full circle!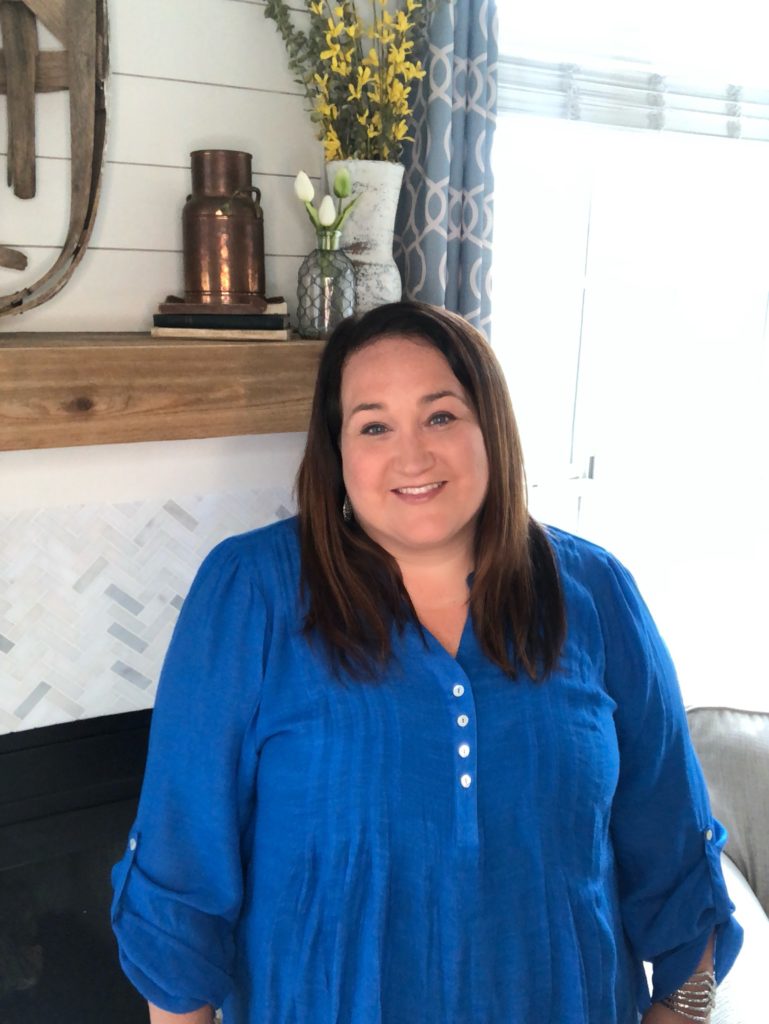 I hope I can inspire and encourage you to love the space you are in. It doesn't matter if it's an 800 square foot apartment or a 4,000 square foot house on the hill. You must be able to walk into your home and feel like you have arrived.
My passion is teaching others how to decorate with confidence and make progress in their homes to create beautiful spaces they love! I also love styling my home and helping others style theirs. I'm a chronic "décor rearranger"and an avid fan of shopping. I truly believe you can make your spaces beautiful without spending a fortune. When I shop I want to buy all the things, but I try and only bring in pieces and accessories that I truly love and feel represent me and my style. Did I mention I like to shop? I'm impulsive when it comes to projects around my house and usually just jump right in when the moment catches me.
I am a mom to 2 boys, Parker (age 12) and Tyler (age 7).  I grew up in a house with just a sister, so the boy thing was all new to me in the beginning. The love these boys have for their momma is unmatched, and I now couldn't imagine it any other way. I can tell you everything you want to know about Star Wars and Minecraft and I can play superheroes and pirates like it's my day job. I step on legos daily and potty humor doesn't even phase me anymore. But, the LOVE they have for their mama and the joy they bring is the best.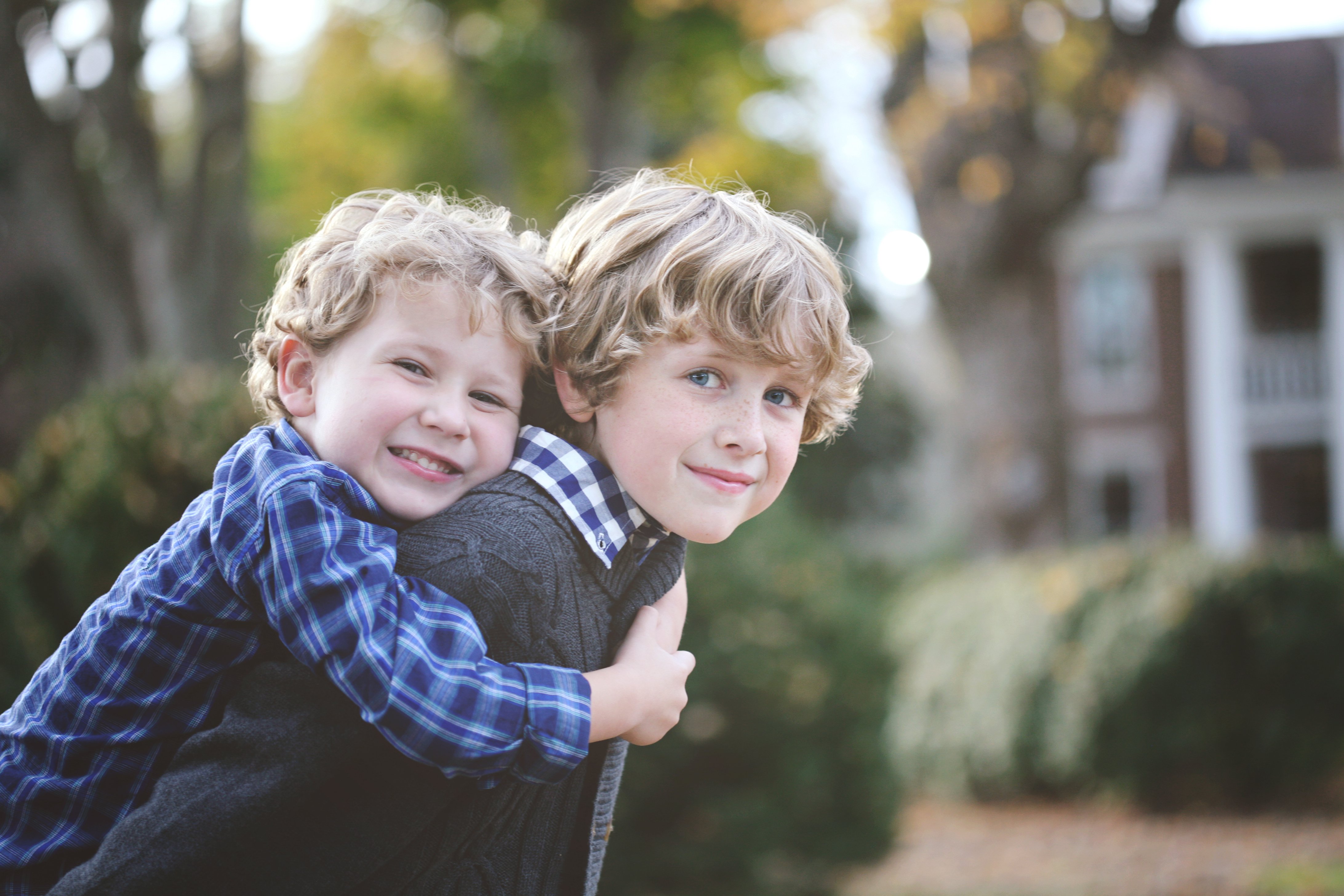 I've been married for 15 years to my hilarious (don't tell him I admit he's still funny) husband, Anthony. To think we have known each other half our lives is totally insane and amazing all wrapped in one. He is the rock of the family and the best Dad you will see. He has this little thing we like to call OCD. Annoying…sometimes. But, mostly it's amazing. It causes him to willingly help do things around here like cook, clean and laundry. Pretty sure I hit the jackpot there. Whatever helps you sleep at night hubby is fine by me, I welcome the help 🙂 He is also my biggest supporter and number one fan with my business. Without him I could not use a power tool or haul all this furniture all over town. He's a handy little fellow to say the least!
The past 5 years I have been running this business of mine, Wilshire Collections. You can read all about it in my first blog post here. https://www.wilshirecollections.com/wilshire It has been amazing and I feel blessed to do something I love every day.  In my blog posts I will be sharing home décor tips, projects, inspiration and advice. You can read here to see all the ways I can help you decorate your home! 
I love walking into my home and feeling like I'm truly home. It's my space, with my people, and my things. Hopefully you will be encouraged and motivated here to feel the same. Thanks so much for joining me on this journey!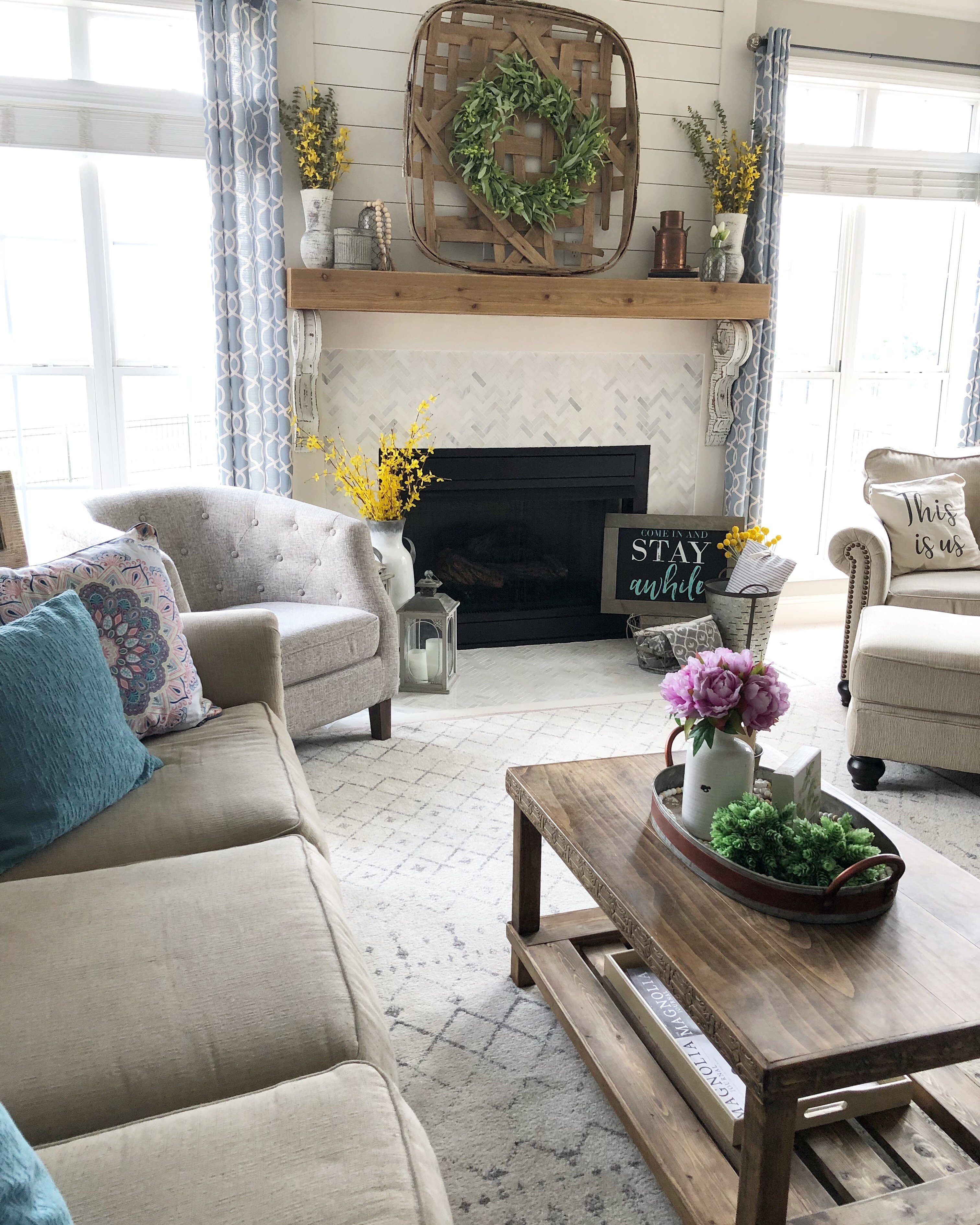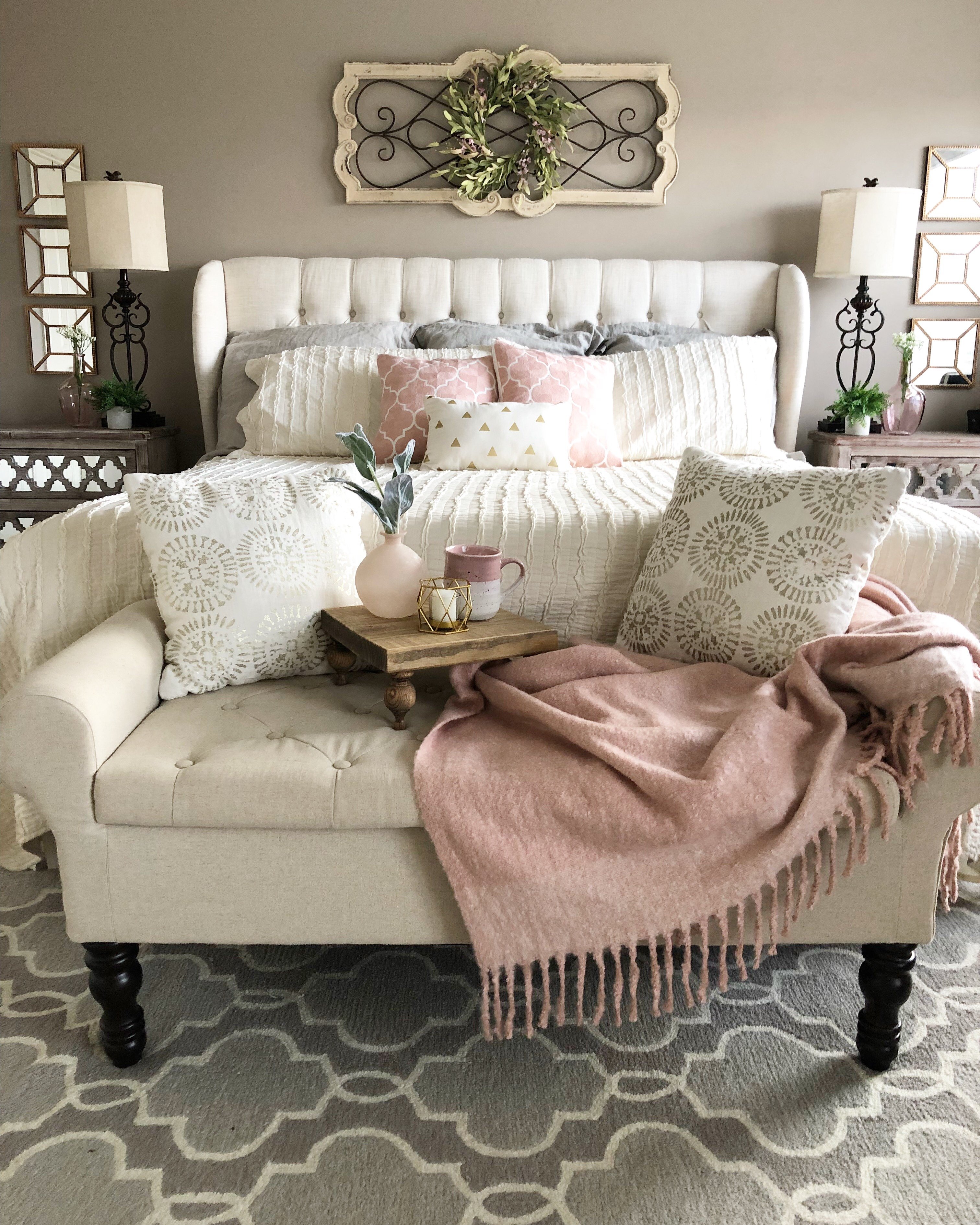 ~Stacey
Wilshire Collections info:
Located just south of Nashville, TN in Spring Hill. Wilshire Collections specializes in online Decorating courses and a monthly membership group, as well as in home interior styling services. You can also check out my handmade decor items available in the online shop!
The Faded Farmhouse
Columbia and Arrington, TN locations
Many of my handcrafted items are sold here. Visit www.thefadedfarmhouse.com for more information on this amazing store!
Contact me at info@wilshirecollections.com if you would like to set up a consult for custom furniture painting or interior styling services. Thanks!
Please read my Disclosure statement and terms and conditions here