Some people are just fan people! We definitely are! Not in every room of course, but there are some rooms where just can't NOT have a fan!
As much as I thought I wanted a pretty chandelier for our living room, I knew I would miss that little spinning fan at times! So, once we decided it was time to replace what we had…I went searching for the perfect farmhouse ceiling fans!
It was yet another "WHY DIDN'T WE DO THIS SOONER" kind of projects!
Ours was the one original to the house, and while it still spun like it should…it was just outdated compared to the rest of the décor in there.
I LOVE the one we picked! Pin this, please!
I'm rounding up 5 farmhouse ceiling fans that will instantly update the look of your home! All different price ranges, so there is something for everyone!
Click the title above the picture or the picture itself to be taken directly to the site!
Here is the one we put in our living room! Did I mention I LOOOOOOVE it?!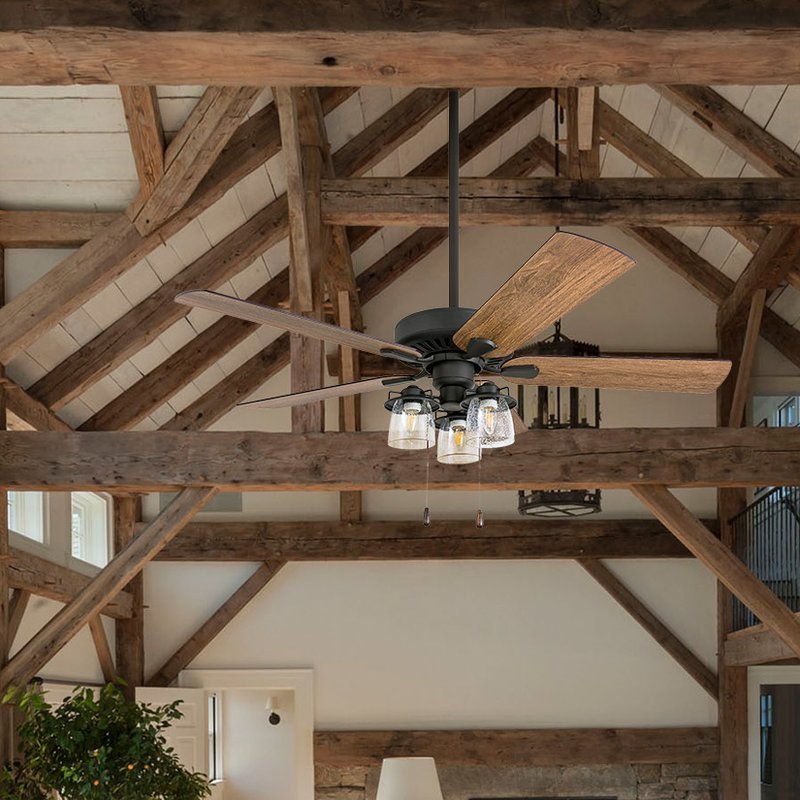 This one is so cute and even gives a bit of an industrial vibe. I could see this in one of my boys bedrooms too!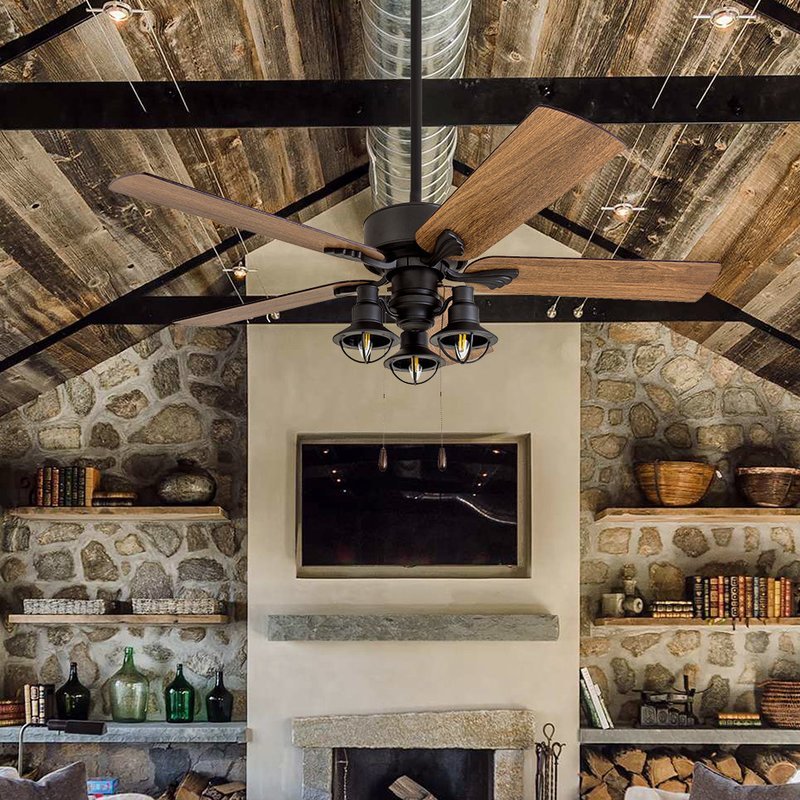 This one is a little pricier, but I am in LOVE! I love the idea of this one in a master bedroom if you are a "fan person" like we are and a fan is a must have! Almost has a chandelier look!
Here's another one that gives off a bit of that industrial vibe too!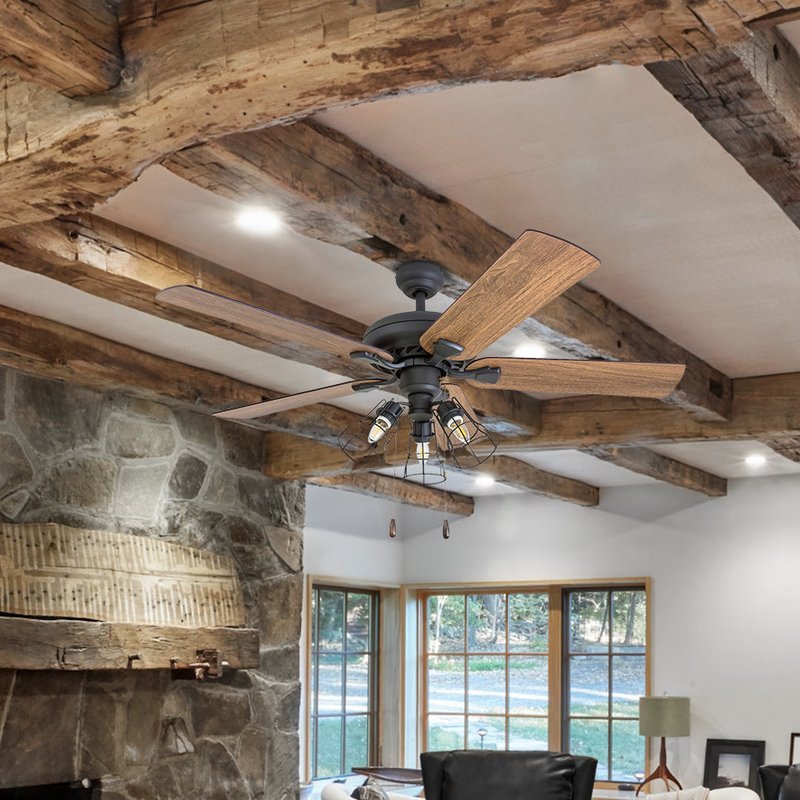 This one is unique and kind of fun too!