Sometimes you just don't have time to do anything big or time consuming, but you just want a little something extra to add to your Christmas decor. Am I right?!
This 5 minute Christmas craft is a DIY snow globe that was so quick and easy to make and turned out just adorable! It would be great for a tray or shelf!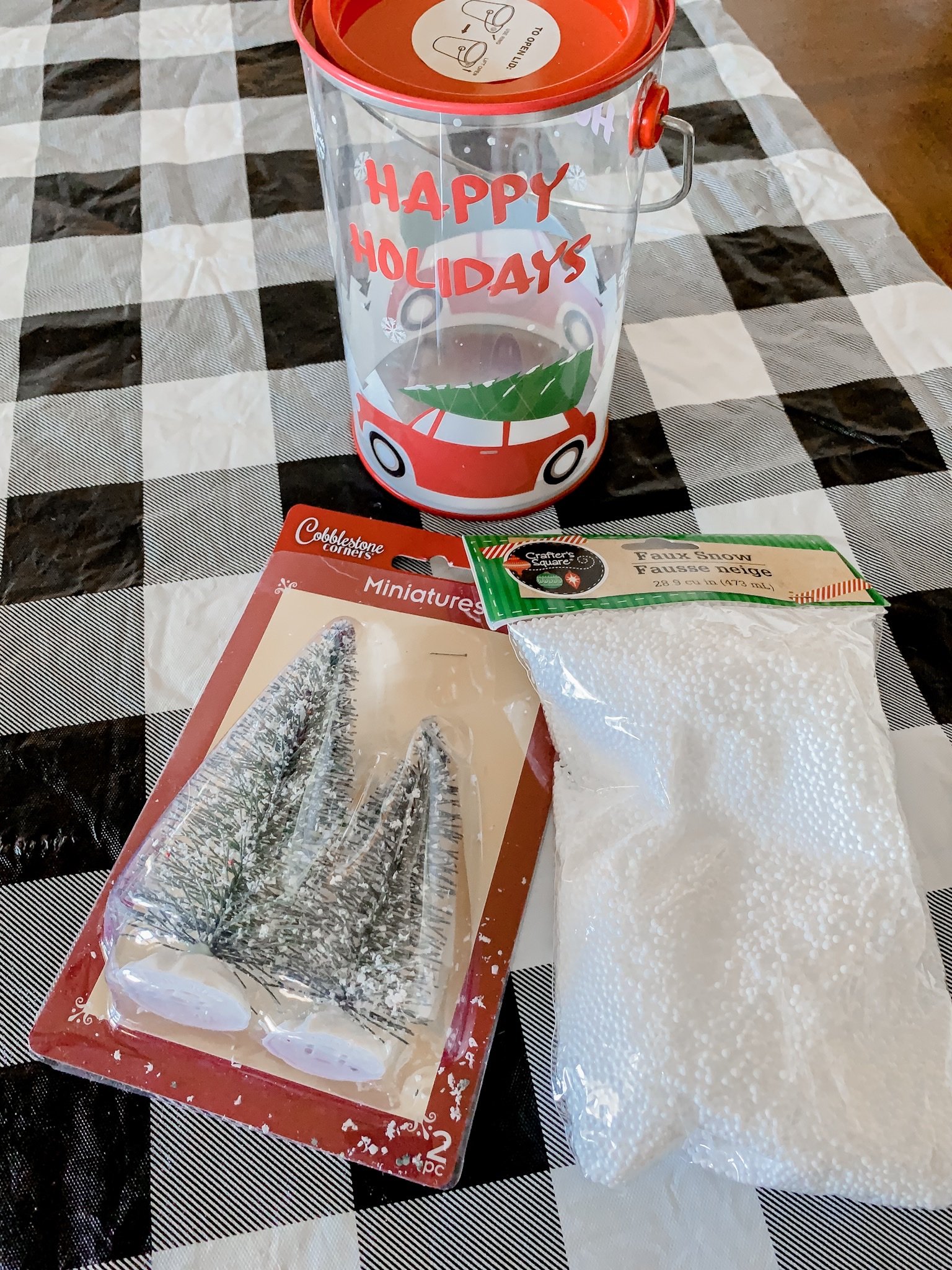 Here is what you will need:
Container (I got this one from the Dollar General and just knew I needed it when I saw it) Don't get hung up if you can't find this exact one. ANY cute container (even a mason jar) will work!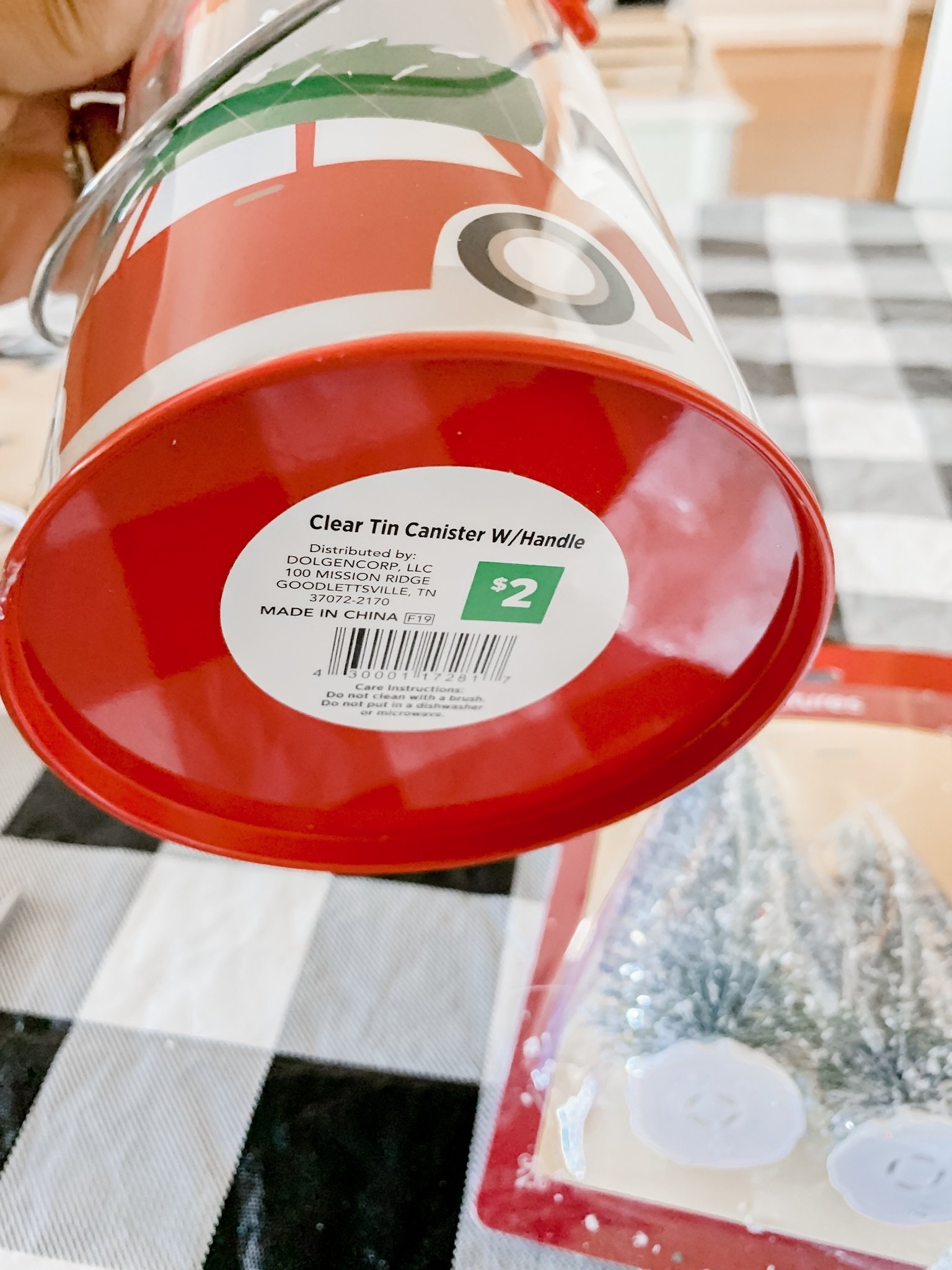 Small bottle brush trees. I got these from the Dollar Tree!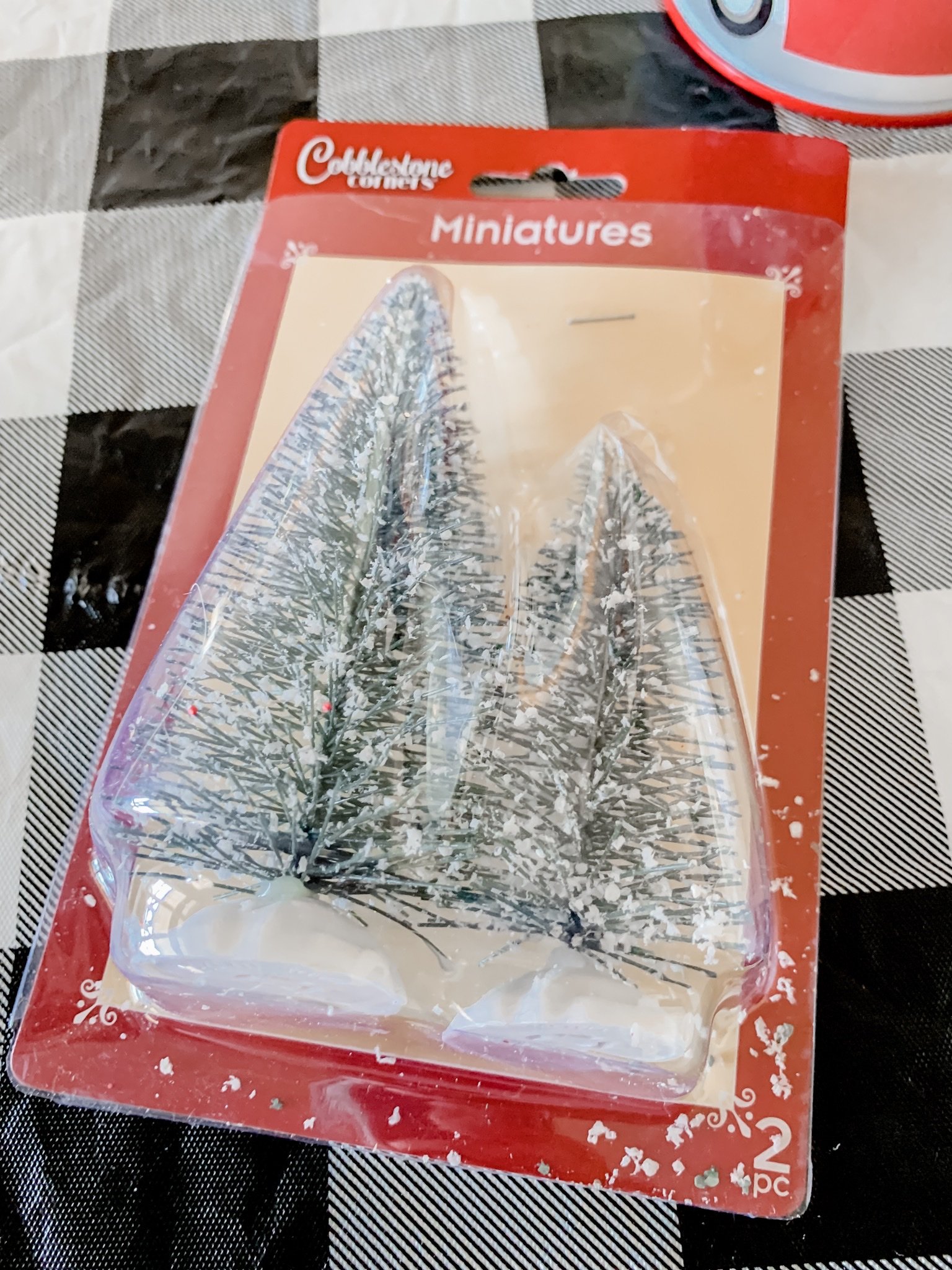 Fake snow, mine is also from Dollar Tree.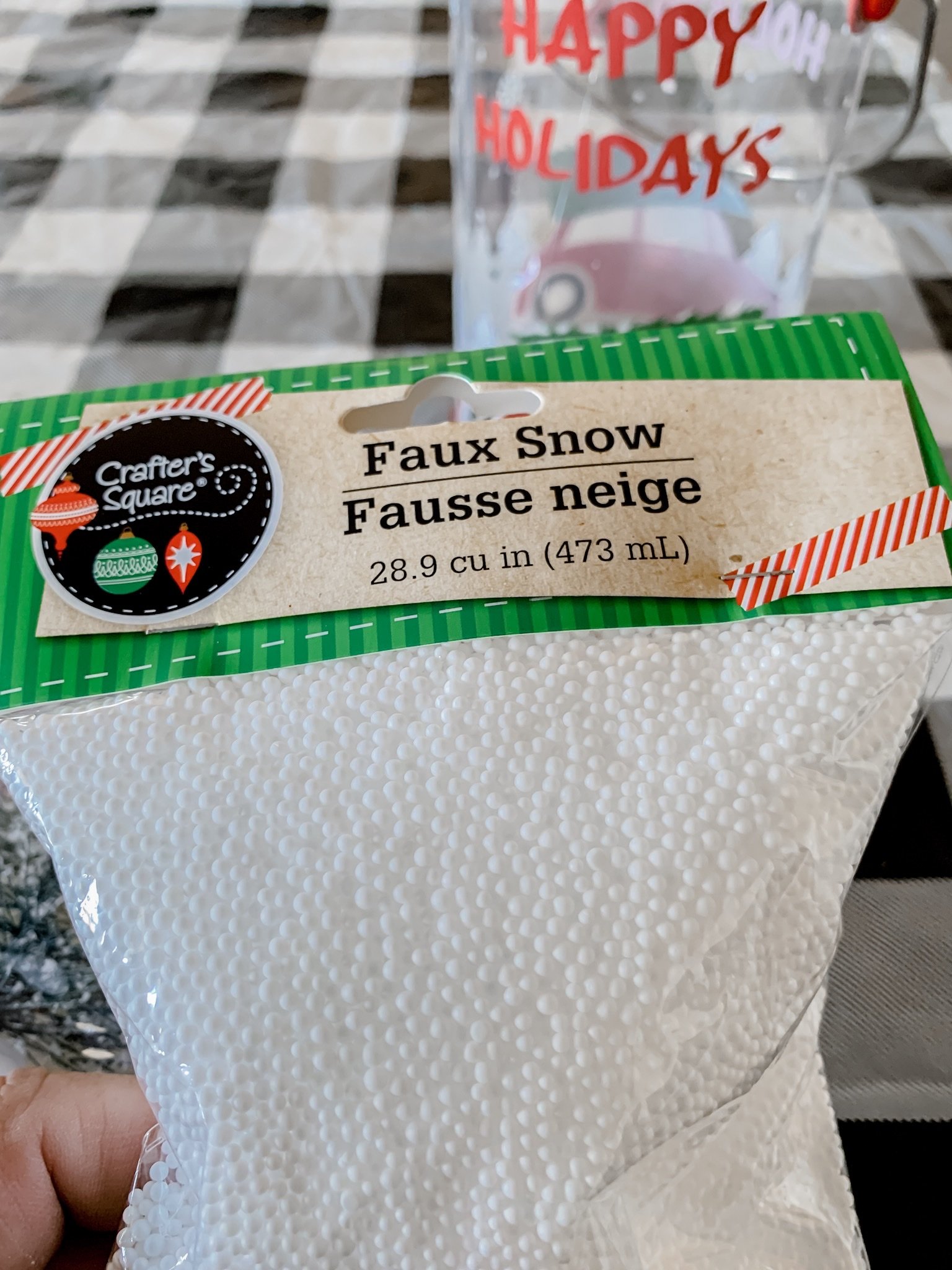 Hot glue gun
The process is soooo simple to make this 5 minute Christmas craft!
All I did was put a little hot glue on the bottom of my tree bases so that they would stay secure to the bottom of the container. I put 2 of them in this way.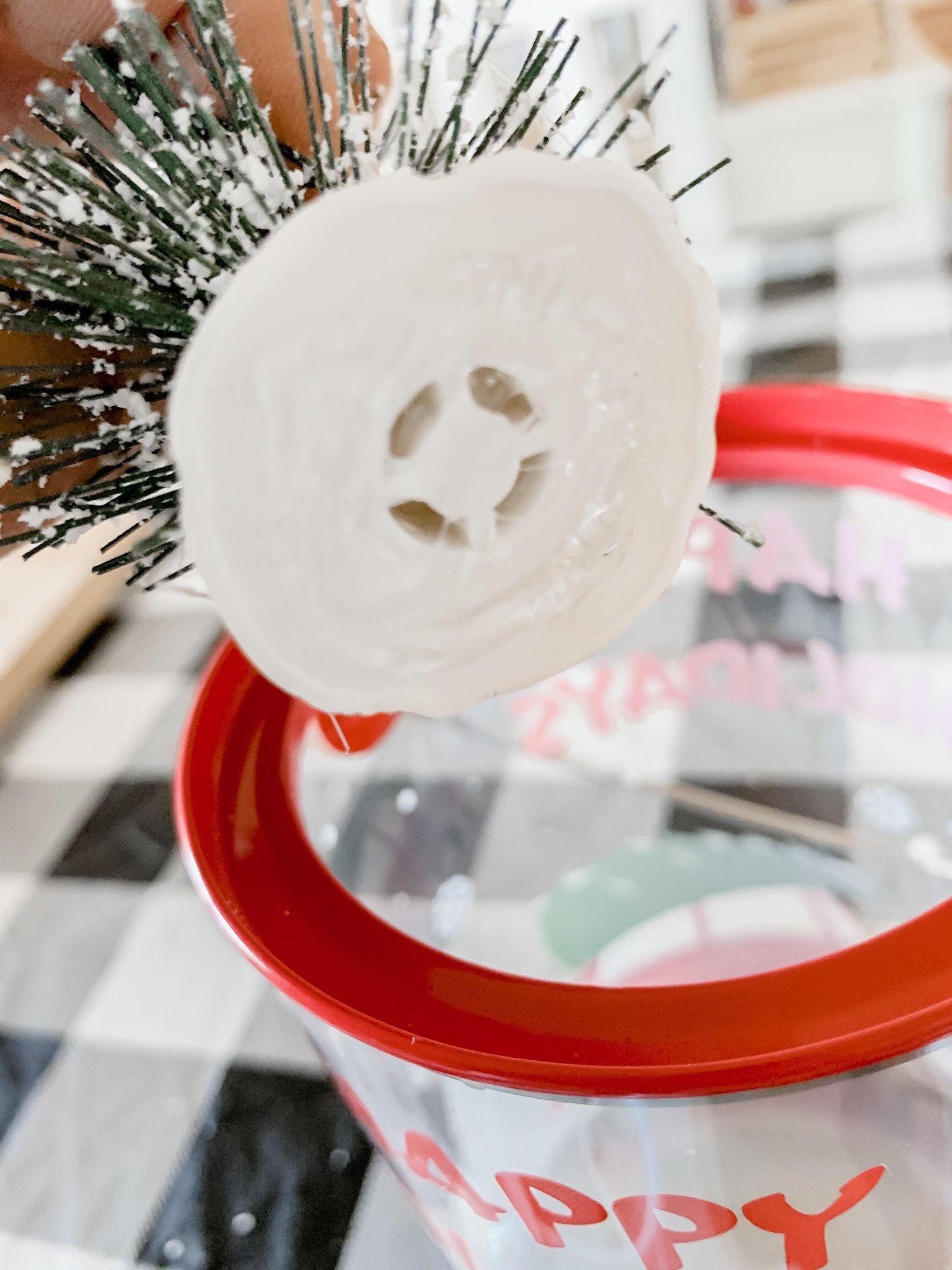 Next I took my "snow" and poured it in the container until it got to a height I was happy with. I took one more small tree and added it on top of the snow so they were different heights. 
That's literally it! How cute does this look though. It's like a little DIY snow globe! Let me know if you think you will make this one this year!
Until next time…
Stacey