Ok, if you're a fan of the buffalo check, you're going to LOVE THIS! (is that EVEN a question around here anymore?! haha!) I love a good pillow and even better if you can not break the bank and spend a ton as the holidays roll around!
These 5 must have Christmas Amazon Pillow Covers will have you so excited to get your holiday decorating going this year!
One of the best pillow hacks is none other than PILLOW COVERS! Such an inexpensive way to trade them out. You can put them over existing pillows or buy the inserts on Amazon too. I'll link one of the inserts up here for you to see! 
Without further rambling…let's get to the FUN STUFF! I can't wait to hear what you think of these. This post does contain affiliate links, please see my full disclosure page for more details.
In no particular order, here are 5 must have Christmas Amazon Pillow Covers! Click the title or picture to be taken straight  to each one!
 4 pack of black and white- love!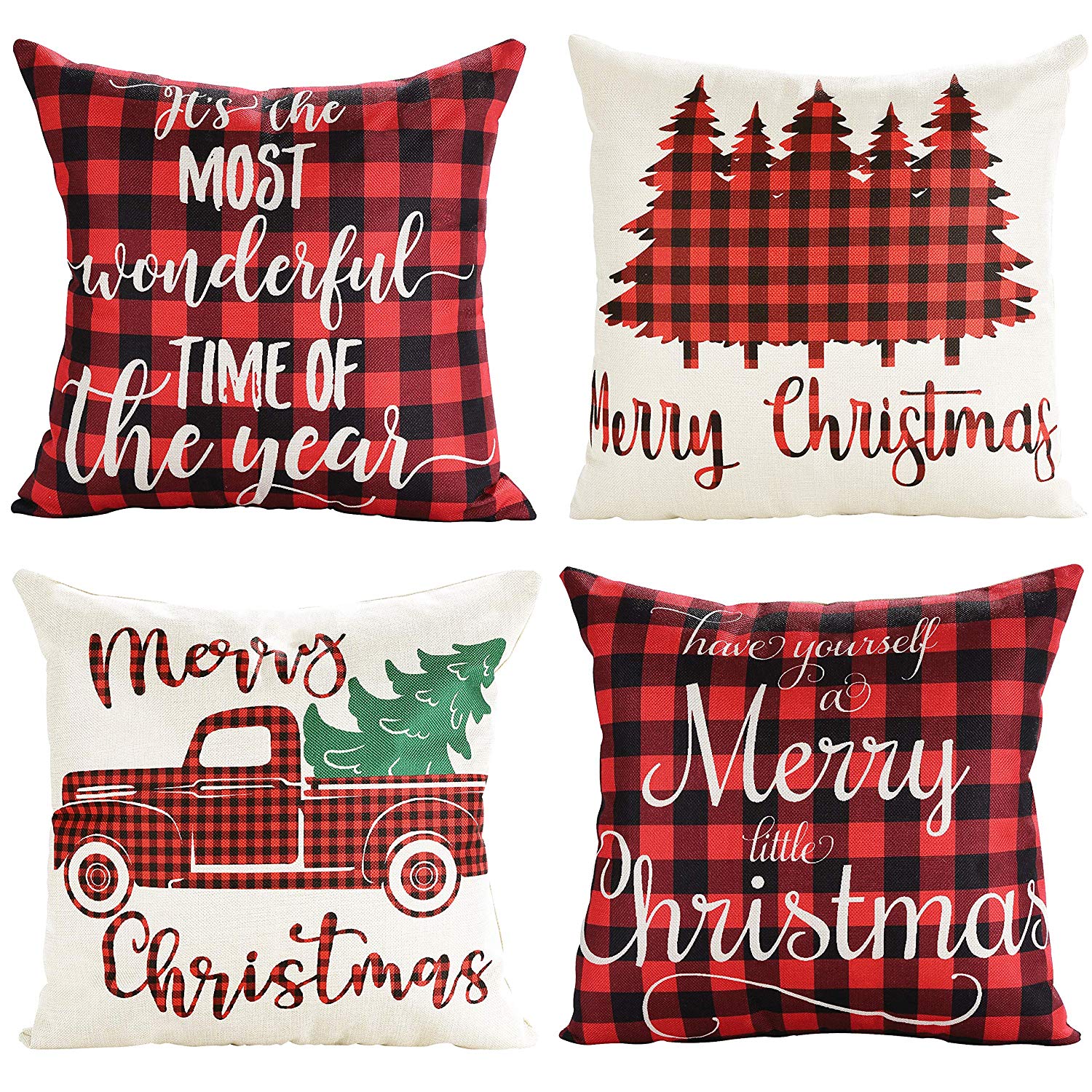 3. Black and white trees…yes please! 
4.  More Black and white trees- sure why not!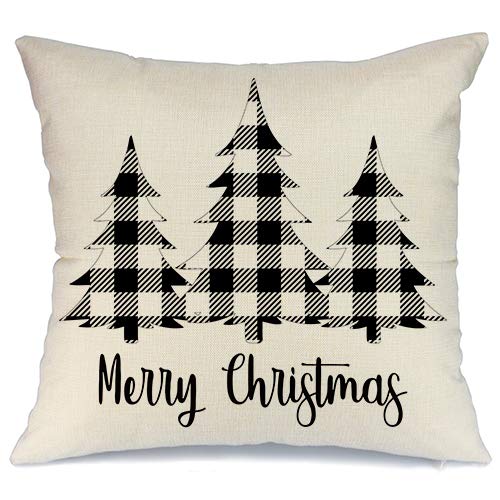 5. Merry and Bright- these are more than alright!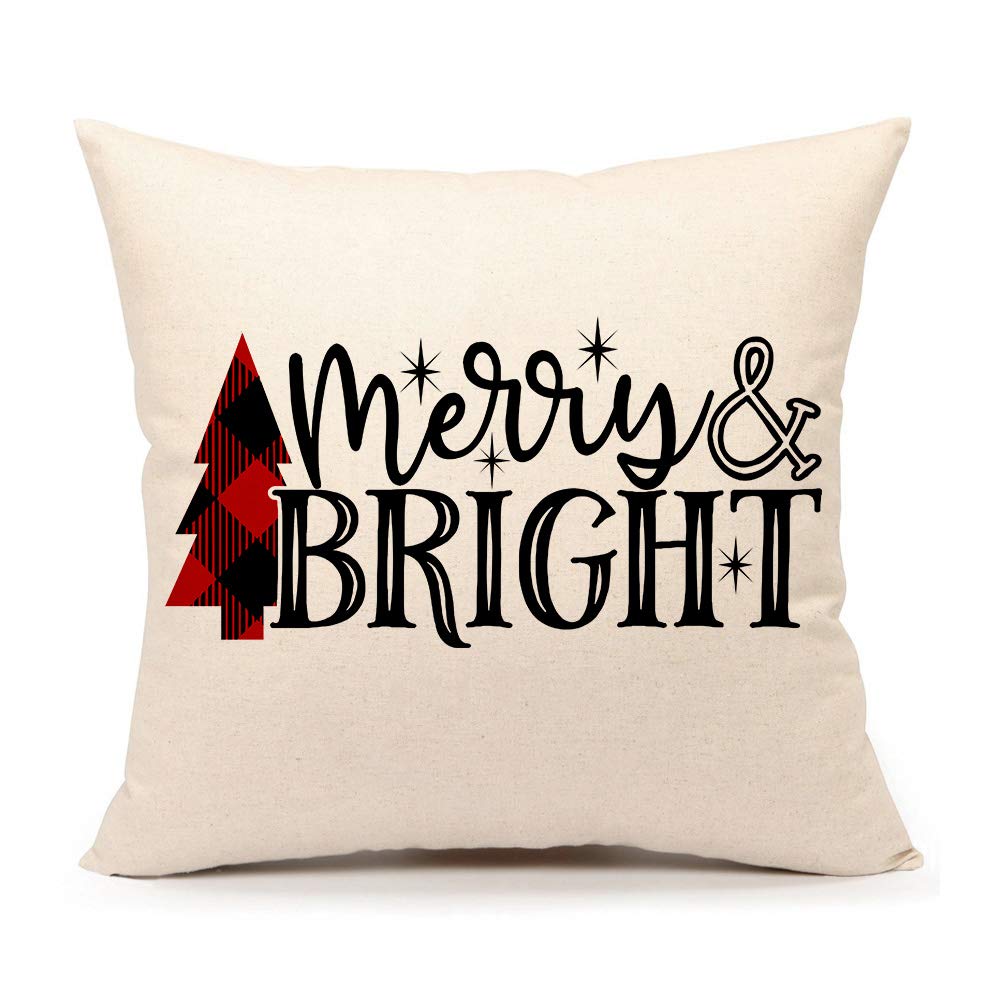 AND FOR A BONUS!! IF YOU NEED EVERYDAY BUFFALO CHECK COVERS…I'VE GOT YA COVERED (Literally!) These come in so many colors! Pick your favorite!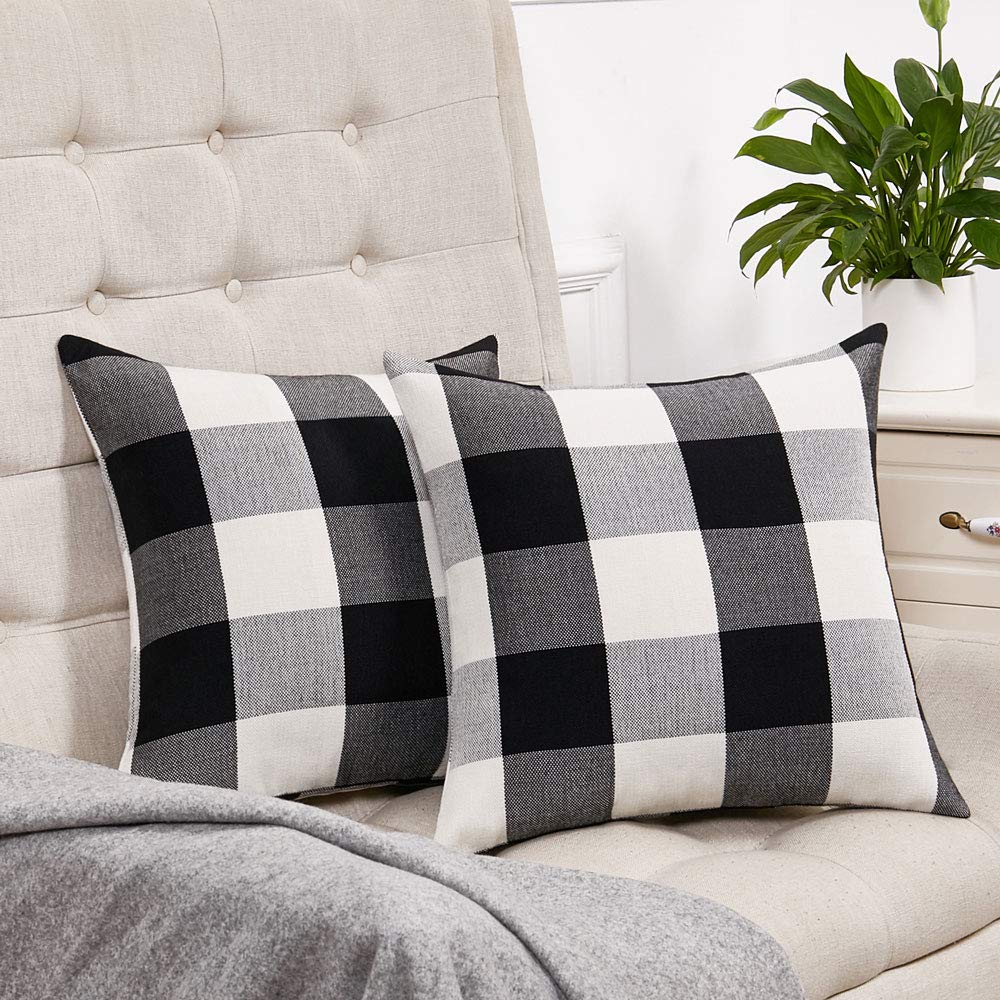 One quick tip! They say to buy your pillow INSERTS one size bigger than the cover. So if you are buying 16×16 covers…get 18×18 inserts. This will make your pillows look very full. If you like a looser look, you can stick with the same size for each.
Which one is your favorite? And which one do you neeeeed this year?!
Until next time…
Stacey