It's here…the once a year event! AMAZON PRIME DAY!! Deals start at 9pm EST on July 10th and will go all day on the 11th as well.  If you don't have Amazon Prime, you are truly missing out on one of the greatest inventions of life. We use Amazon for SOOO many things, and most get to our door within 2 days. It really is the best.
First stop, click below if you don't have an Amazon prime membership to sign up for a FREE TRIAL and take advantages of all the deals! If you don't love it after 30 days, you can cancel.
Click here to sign up for Amazon Prime!
If you are already an Amazon prime member, then you know how fab it is. So, it's time for you to start browsing the deals and getting to ordering. Let's have some fun!
One of the main things I have been asked about lately is my rug in my living room. You can find it on Amazon here!!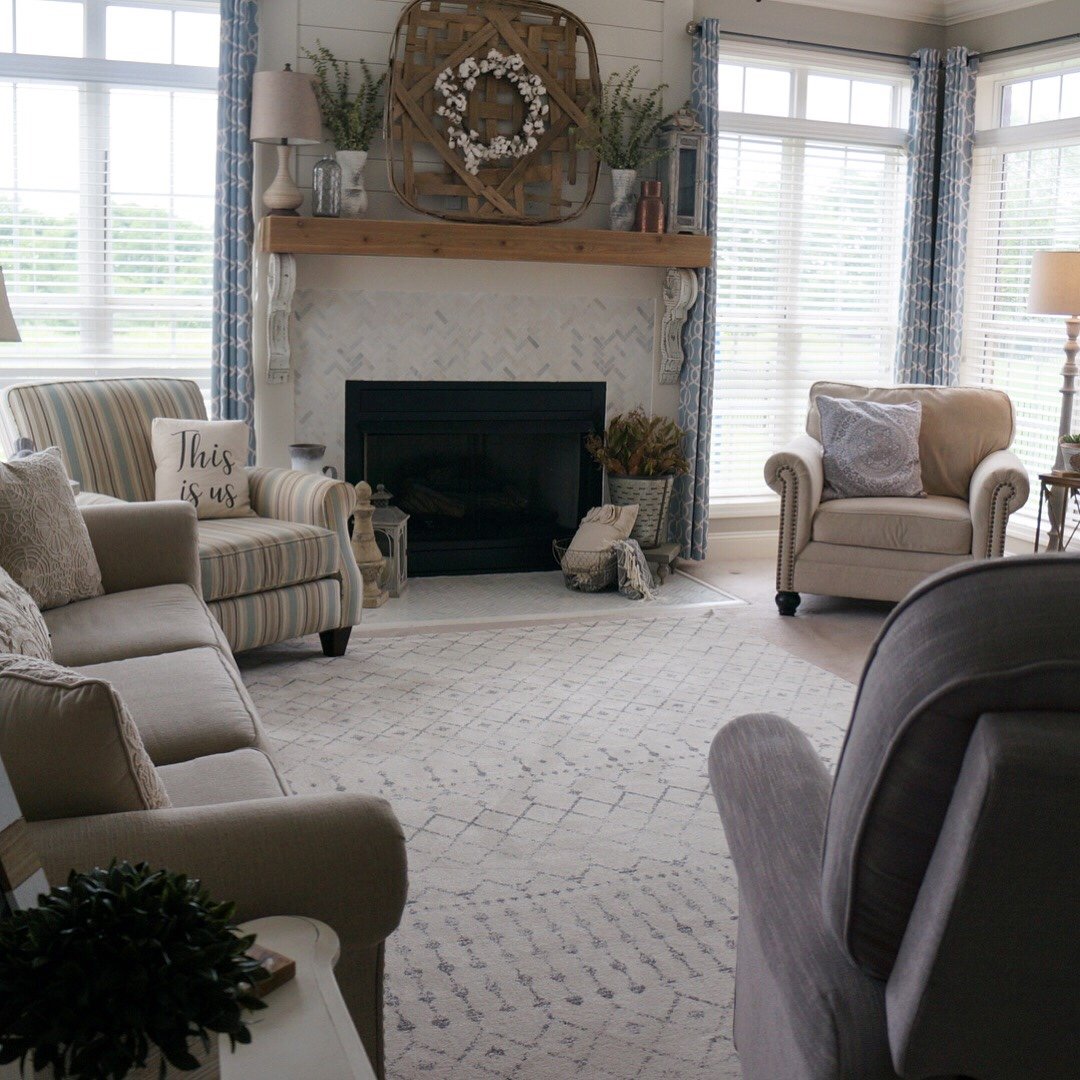 And….I get questions on my bedding all the time. I got mine from Wayfair and it has been out of stock for months. But,  I found this one on Amazon…and it is VERY close to the same!!! I got really excited when I saw it because so many people ask about this one. Check it out!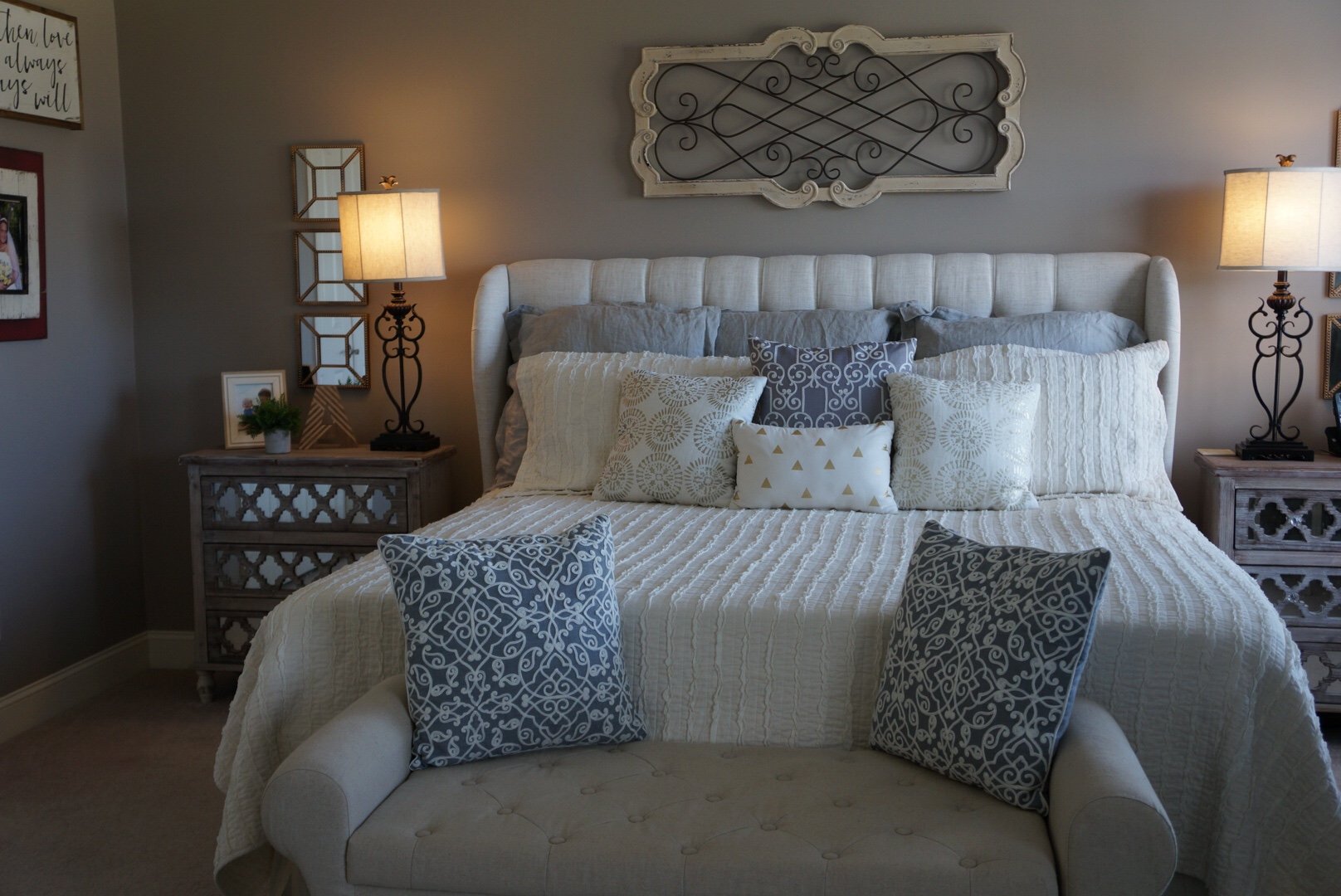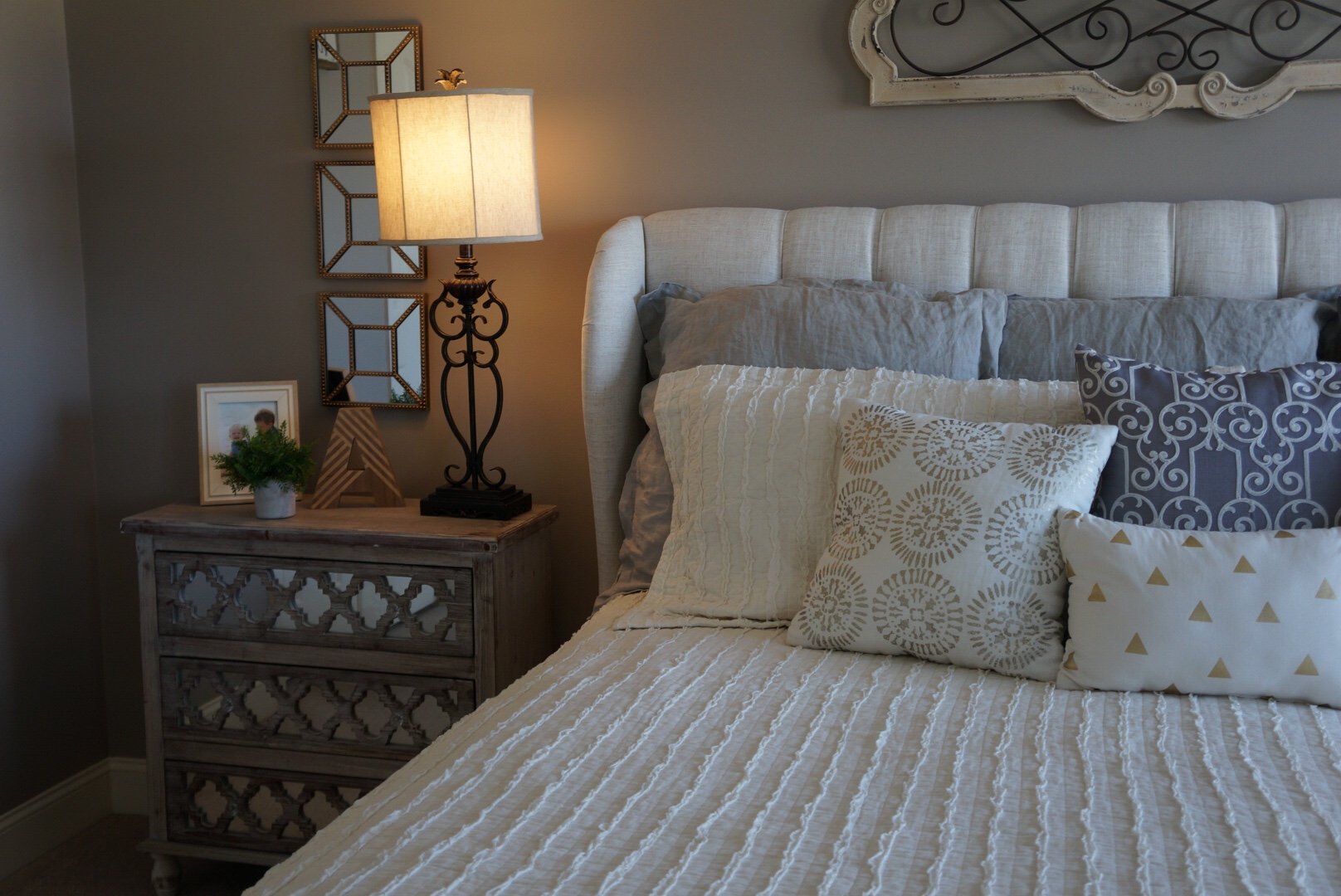 My two tiered tray is also something people are always looking for. Here are a few similar ones that are available on Amazon!
Now, not all of these are going to be related to home décor. But, these are just some great deals that you might want to scoop up! These deals "launch" at different times, so keep checking back if it hasn't gone live yet!
I may or may not love a Moscow mule 🙂
I may or may not use this dry shampoo on the (almost) daily
Kitchen canisters



You could spend a while just browsing all of the deals, so if you have the time…do just that! Happy Shopping, friends!
Check out some of my other shopping related posts: Upholstered headboards  here, Farmhouse Pillows here, wood and metal wall decor here, and jute and sisal rugs here!
Until next time ~
Stacey