It's about that time! Even if you aren't decorating for Spring just yet, if you want to get the good stuff before it is picked over…the time is NOW to do some shopping!
A couple of the girls in my decorating community spotted a couple of cute buffalo check Easter items from Pier 1 and shared them with the group! I was immediately in love and knew you would be too!
Can I just say that I LOVE these girls in my group?! We all just "get" each other and it's so fun to share our finds…plus share our love of shopping and decorating!
I posted a couple of these items on my FB page, and y'all went crazy over them! I placed an order immediately too!
I've rounded up my favorite picks from Pier 1 for buffalo check Easter decor! As well as a couple things that would just coordinate and be cute!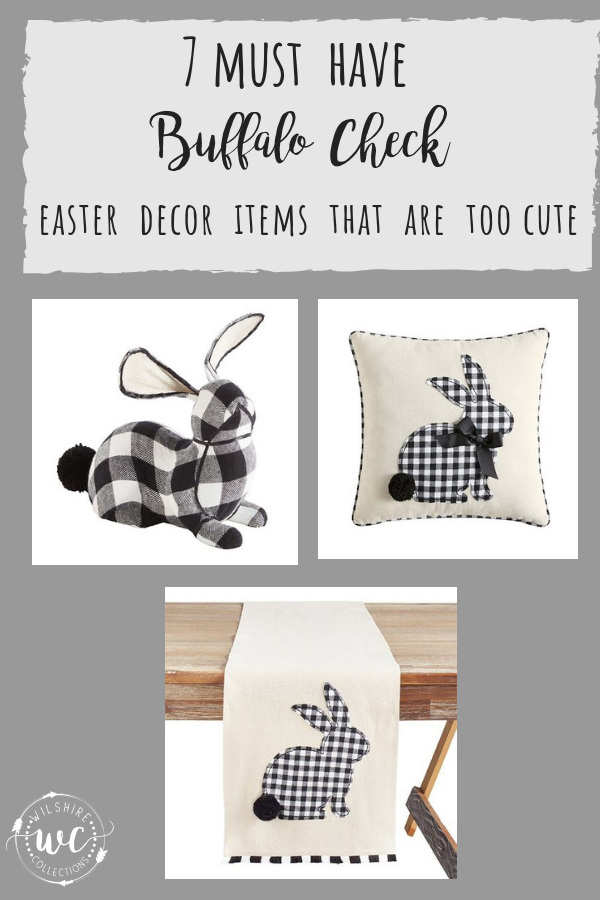 Click the title above or the picture itself to be taken to the item. Don't forget to check the website for any coupon codes they might have going on! I was able to use OFF20 for an extra 20% off- plus a free shipping code! Woo hoo!
This is the pillow y'all went crazy for on FB! It's headed to my house too!
Buffalo check Easter bunny pillow 
Want a matching table runner? Here you go! Comes in 2 different lengths too!
Table runner with Buffalo check Easter bunny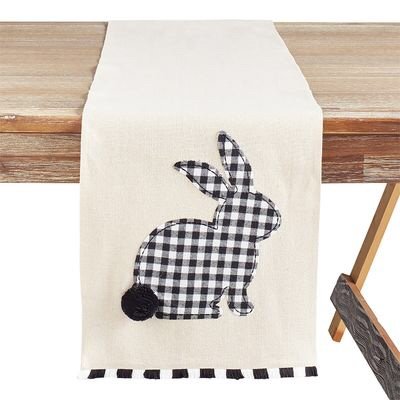 Ok, you know you want to throw the napkins in the mix too! Why not?!
Buffalo check Easter bunny napkins 
These little buffalo check bunnies were a MUST HAVE in my shopping cart! They come in 2 sizes!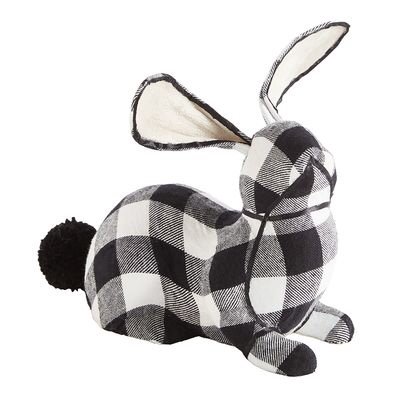 I also really loved (and bought) this table runner! If you want that pop of color mixed in with your buffalo check Easter décor, then this is perfect!
Buffalo check Easter runner with aqua car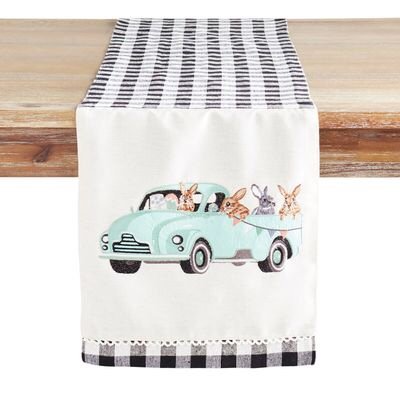 This little garland is soooo cute and would tie in perfectly with the other buffalo check Easter décor!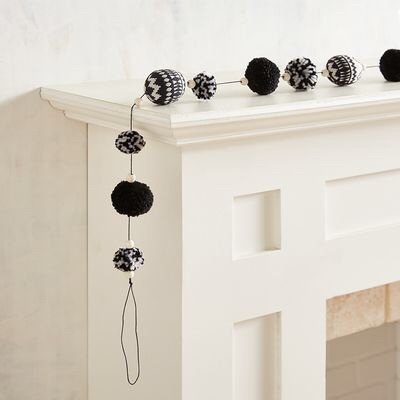 Last but not least, these little salad plates aren't buffalo check….but they sure would look cute WITH all of it! Don't you think!?
Let me know what you decide to buy! Don't forget…most of the time you can order online for free pick up in your store too! Have it SAVED for you, so you don't miss out. I promise you this stuff will go fast!
As always, thanks for shopping my links with me! Now, let's all be twinsies this Easter and have matching stuff. OK?!?! Hehe!
Until next time…
Stacey
This post does contain affiliate links. Please see my full disclosure page for more info.
Here are some other recent shopping round ups you don't want to miss!
10 neutral rugs for your home!