You know I love to decorate a Christmas tree and you know I love to have more than one tree! Can anyone else relate?! In honor of Christmas in July this week…I thought a little round up of my trees would be fun!
Come get some Christmas tree inspiration that will hopefully give you some ideas for your own home for the upcoming holidays!
Let's start with my master bedroom! I've been putting a tree in there the past few years and I can tell ya this…I LOVE having one in there! The twinkle of the lights at night is just the best. You'll see some changes year to year, but I have used the same color scheme all along!
2018 Bedroom Tree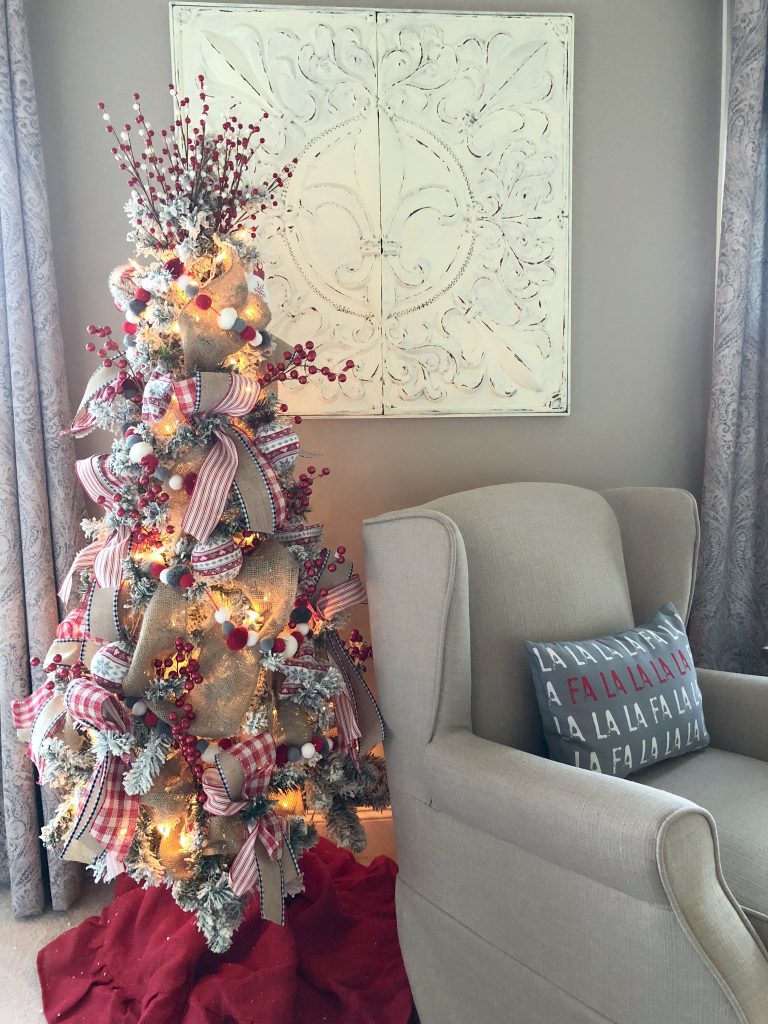 2019 Bedroom Tree
2020 Master Bedroom Tree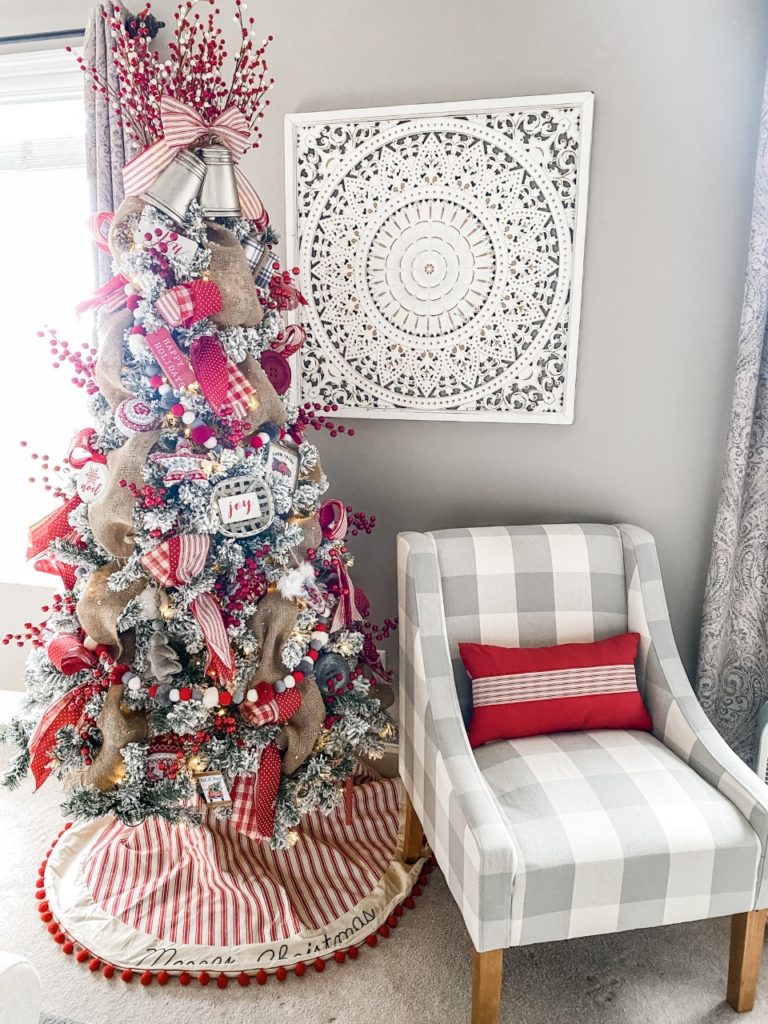 Now moving on to the Dining Room! This one is my "fanciest" tree, although it still has some casual elements too! Just the way I like it!
2019 Dining Room Tree
2020 Dining Room Tree
Last but not least (and of course my favorite), my Living room tree! Black, white and red have been the color scheme the past few years…but I of course had to change it up a bit each time too!
2018 Living Room Tree
2019 Living Room Tree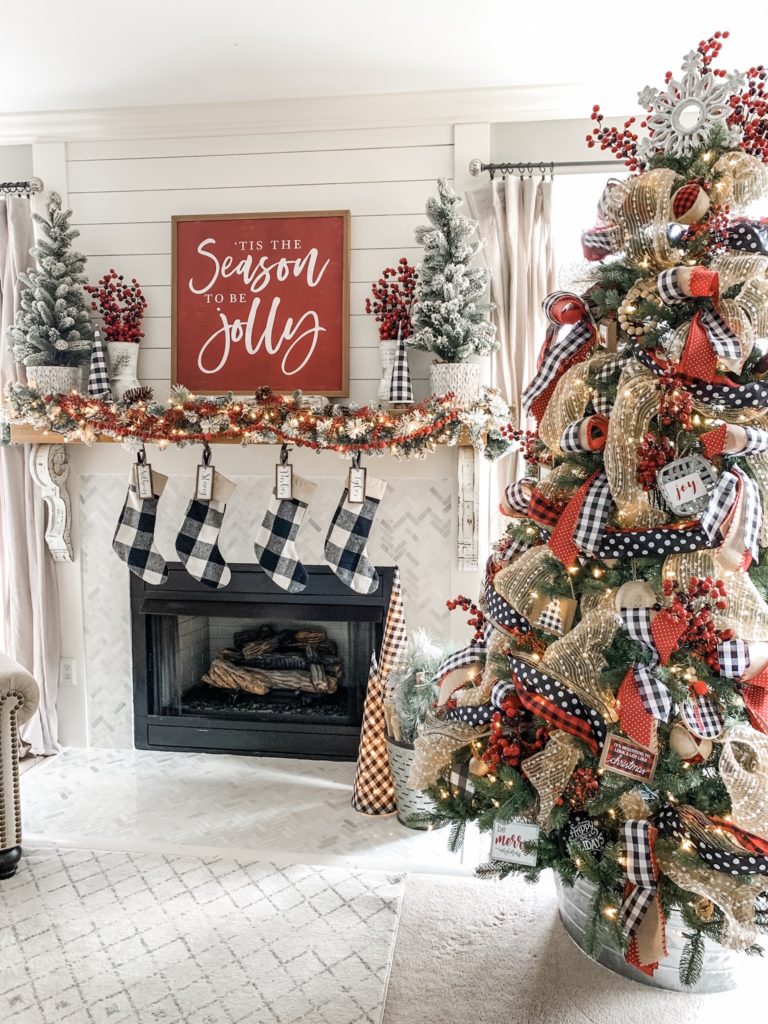 2020 Living Room Tree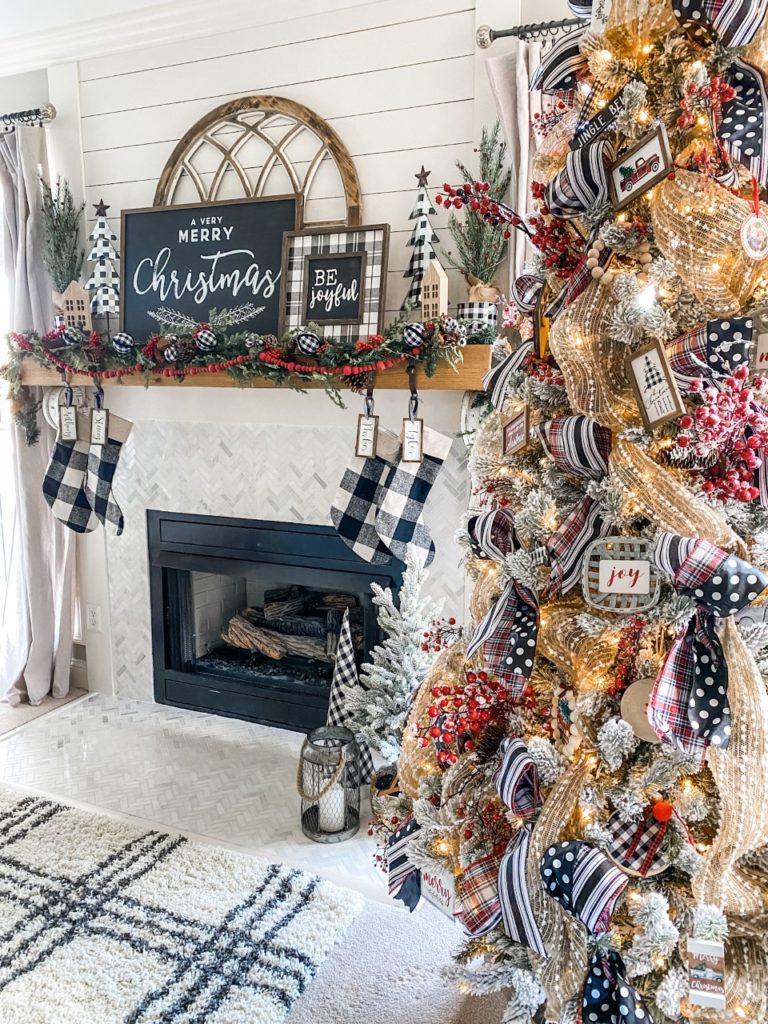 What do you think?! Which one do you love the most?! And did you get any ideas for YOUR tree this year?!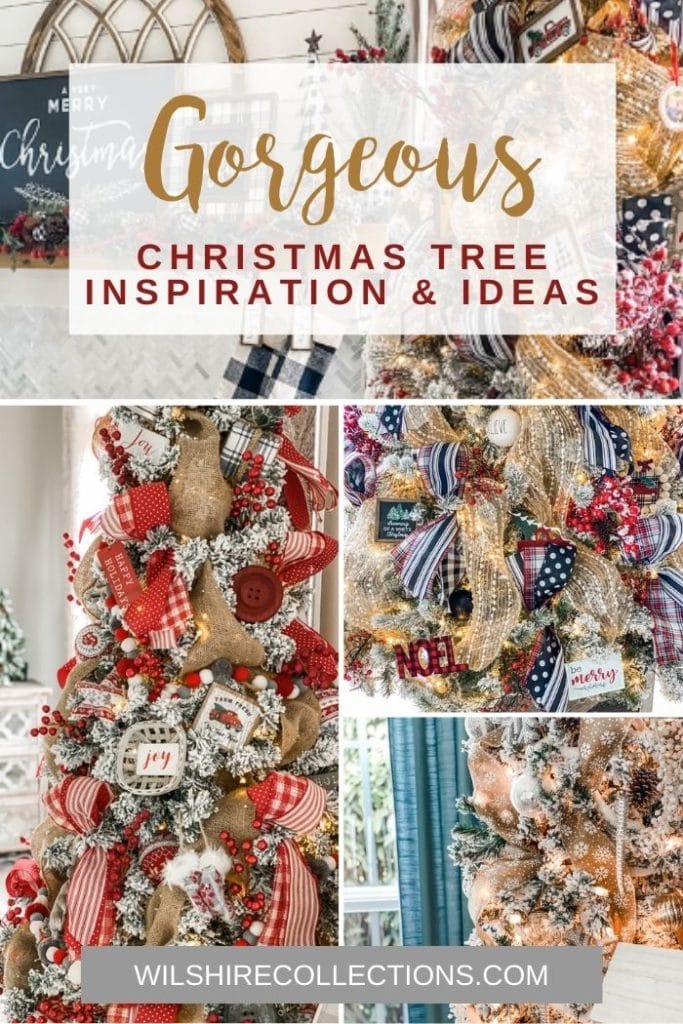 Find more blog posts about the details of my trees and other Christmas decorations here!
Until next time…
Stacey