Is anyone else crushing on copper right now?! I kind of love it, and the more I see it the more I want it! I've been browsing some online and thought I would share with y'all some of my favorites.
I'm thinking that copper will be a really cool thing to incorporate this fall too! (Sorry if you aren't ready to hear the word FALL) But, it's coming and I'm already thinking and planning my décor of course.
I love this pitcher from Wayfair! Check it out Here!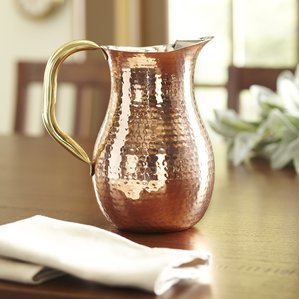 Who needs a serving tray?! ME! Buy yours here!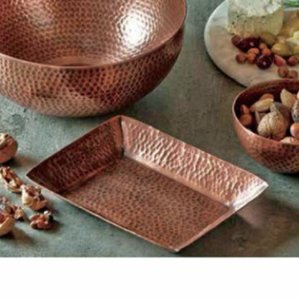 I love this canister set with the cute details. It's the perfect mixture of white with just enough Copper! You can find them on Amazon here.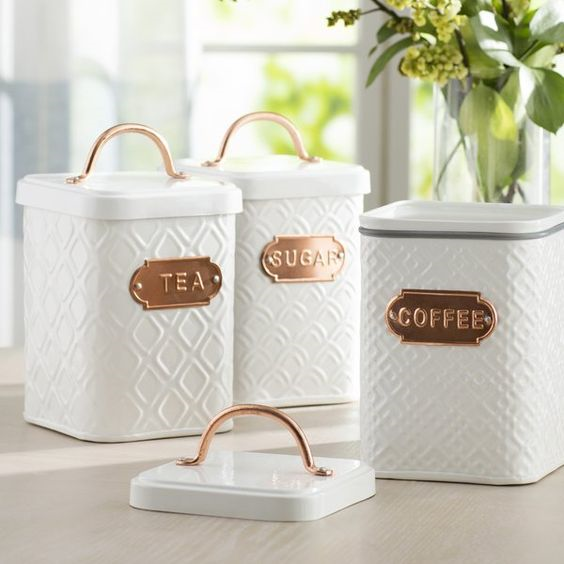 And how cute would this look WITH the canister set?! Add it to the cart too! Just click  here.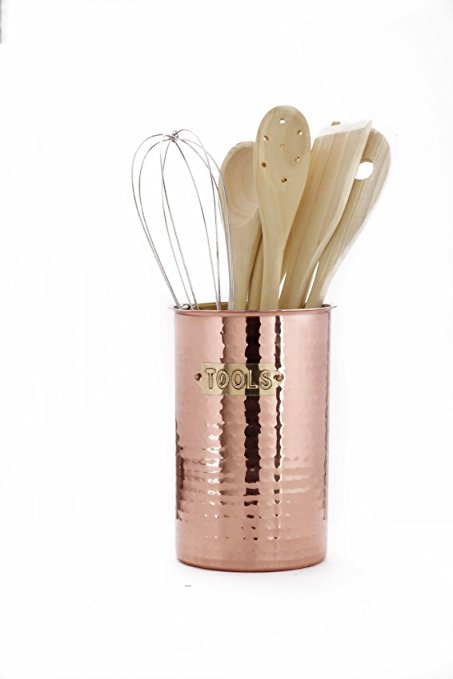 I love this black clock with the copper details! Take a look at it here.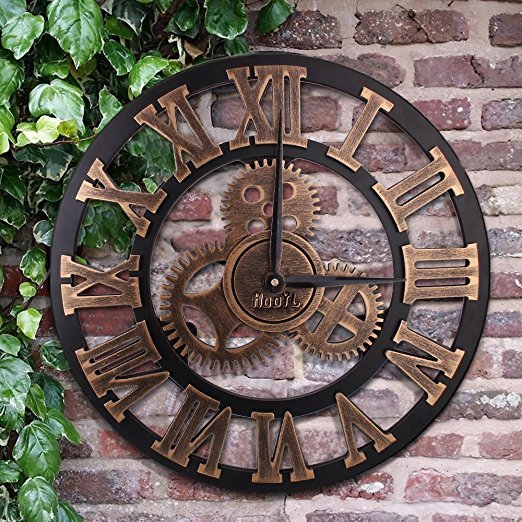 Everyone needs lots of baskets, and this one from Target is super cute! You can get it here.
And for some Copper inspiration, we turn to none other than…Pinterest! Check out all these fun ways people are using it in their homes!
Source unknown….but I love this kitchen!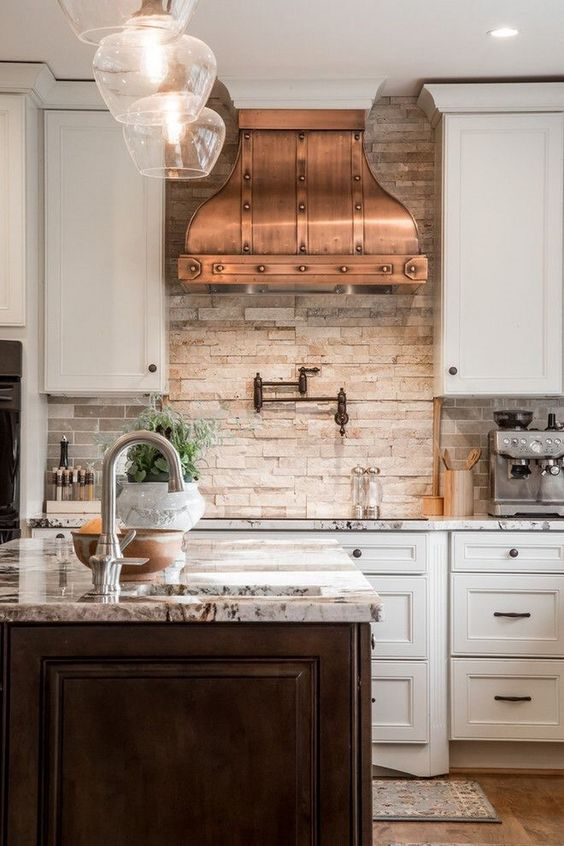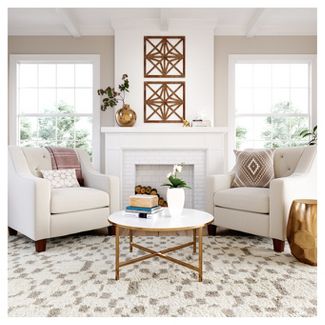 This is a little piece that I own. I definitely plan on incorporating even more Copper soon!
You can also buy my handmade farmhouse wood bead garland here.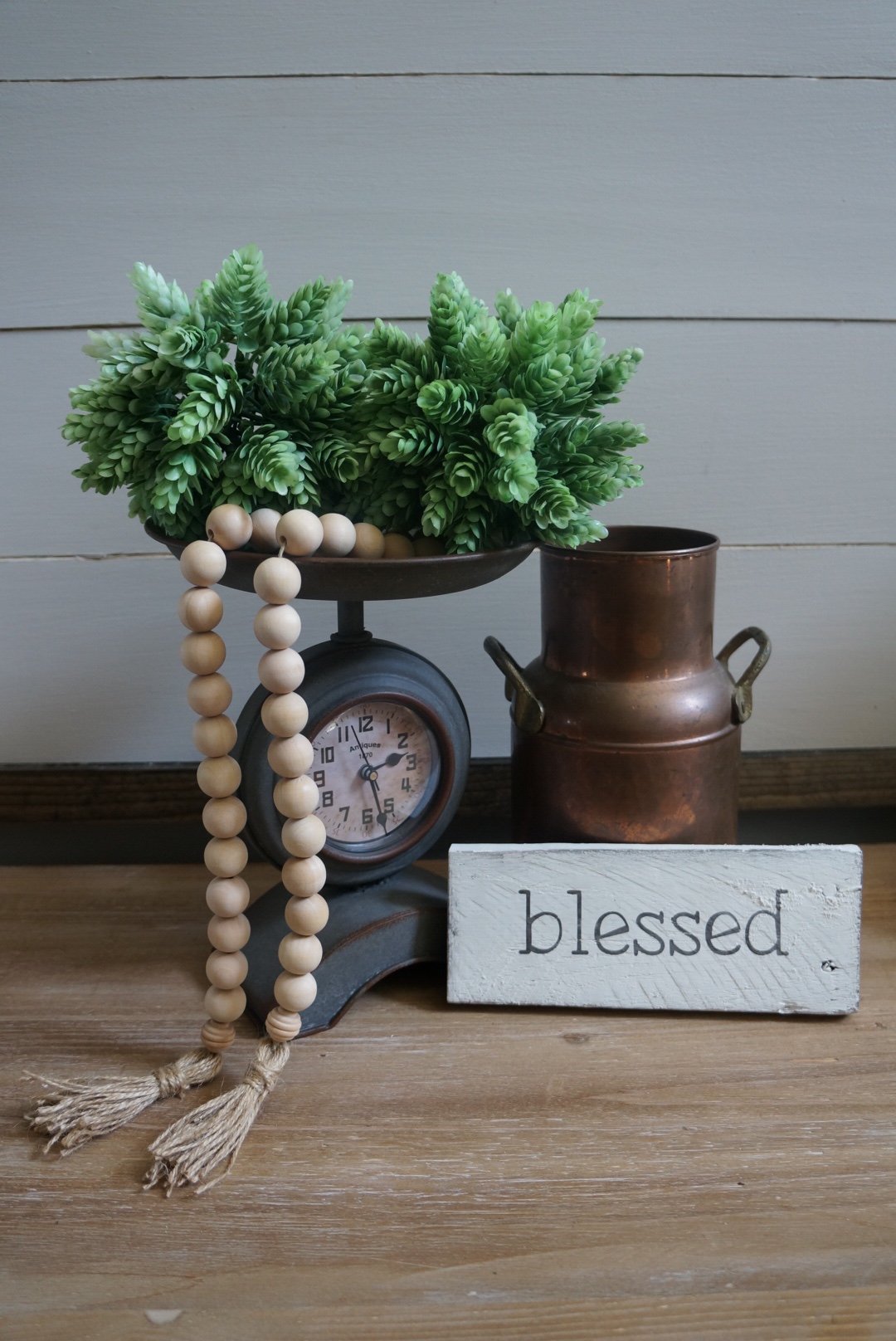 I knew this would be good with Fall! As soon as I typed in "Copper Fall" on Pinterest this awesome picture from Liz Marie Blog popped up.
She knows her stuff and this is so pretty!
Here is another beautiful table by Rooms For Rent.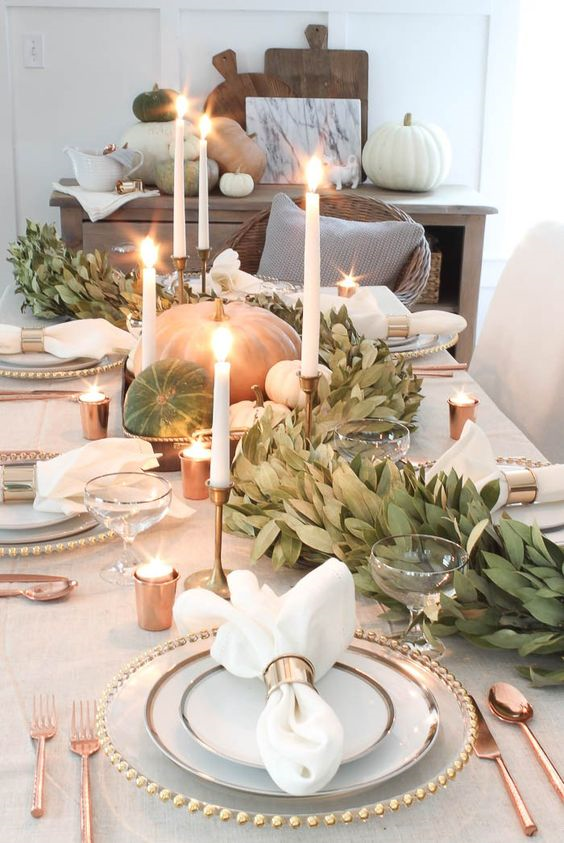 So, are y'all crushing on Copper too?! Or does it remind you too much of your mama's old brass 😉 I don't want it all over my house in every nook and cranny, but I definitely love pops of it here and there. Hope you enjoyed and found a little inspiration here!
Until next time…
~ Stacey
You can check out some of my other home décor find posts here
*This post contains some affiliate links*