Seasonal decorating has never been easier or more fun, because Decor at your Door is here to help! This seasonal surprise box is not only going to be FILLED with adorable items for your home, but it's also going to make it super simple for you to know what to do with those items! Let me tell you more…
Here are some of the items from each of the boxes in 2020!! How stinkin' cute is all of this?!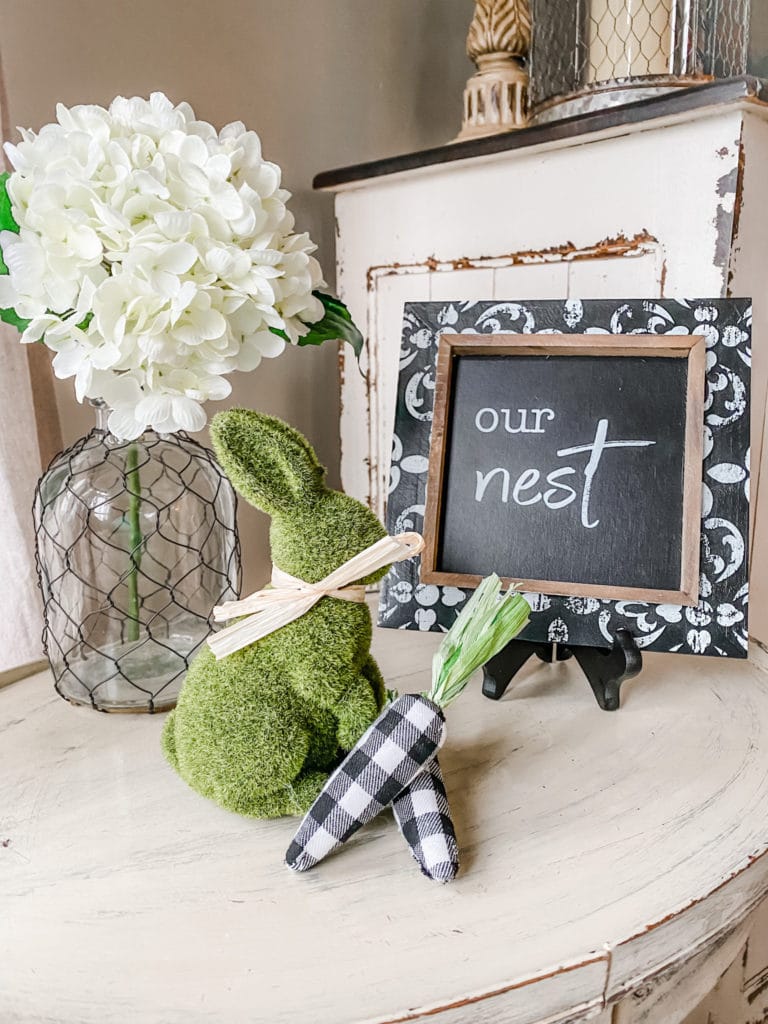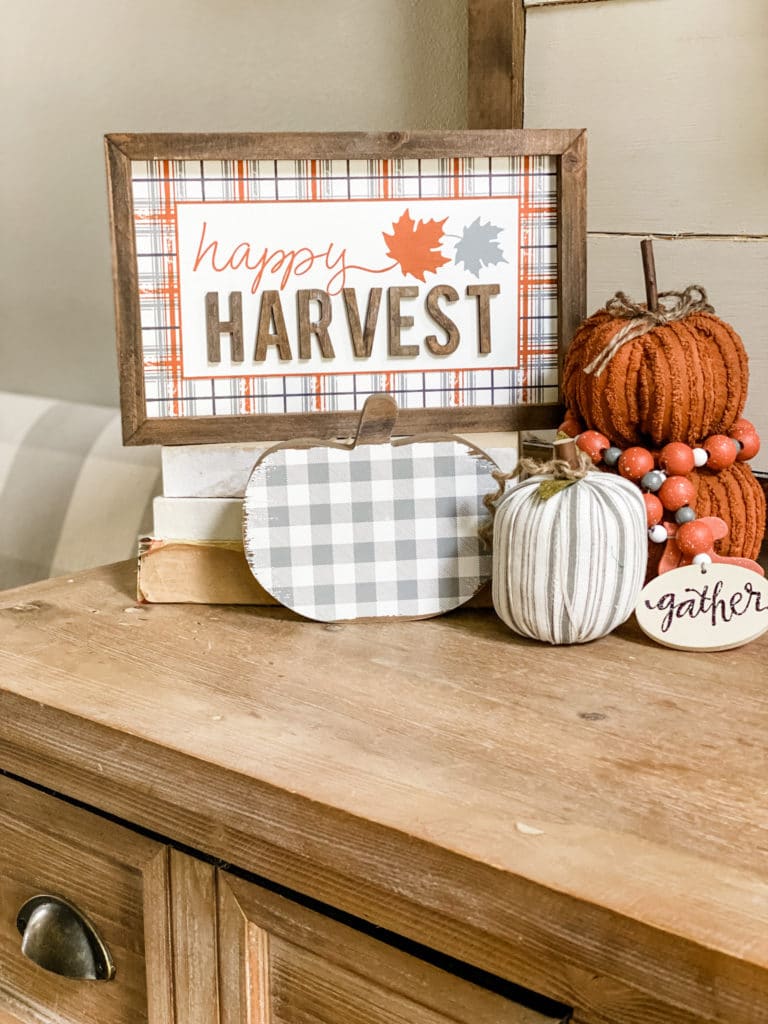 ALL THE DETAILS:
Decor at your Door is a quarterly (4 times a year) seasonal surprise subscription box! (That's right, the items are all a MYSTERY!!)
They will ship directly to your door according to this calendar. Spring (mid Feb), Summer (mid May), Fall (mid August), Christmas (mid November) so that each box will get to you right before or as you are starting to think about decorating for each season!
Each box will be filled with anywhere from 4-7 items (each box will vary depending on what the items are)
They are $79 each and that DOES include shipping. And yes, THEY ARE WORTH THIS AND THEN SOME!
Not only will you be so surprised and happy when you open your box to see your cute items, but you will also get a personalized style sheet from me with tips and ideas on how you can style the items in your home. Win win!
I am going to work very hard to pick out cute items that I think will go with most anyone's decor. The fun thing about this is that you might get something that you wouldn't have necessarily picked out for yourself, but you just may end up loving it a ton!
PLEASE NOTE- IN DECEMBER, I OPENED UP SIGN UPS FOR THOSE THAT WANTED TO LOCK IN FOR THE YEAR! IF YOU DID THAT, YOU ARE GOOD TO GO AND DON'T NEED TO DO ANOTHER THING! IF YOU MISSED OUT ON THAT, I WILL OPEN UP A LIMITED QUANTITY OF BOXES AS EACH SEASON ROLLS AROUND. THESE WILL BE ON A FIRST COME BASIS, AND WHEN THEY ARE GONE THEY ARE GONE!
PLEASE NOTE: THERE WILL BE ABSOLUTELY NO REFUNDS ON THESE BOXES. IF BY THE CRAZY CHANCE YOU DON'T LIKE ONE OF YOUR ITEMS, FIND A FRIEND OR FAMILY MEMBER TO GIFT IT TO! THIS IS MEANT FOR FUN AND I'M GOING TO DO MY VERY BEST TO BRING YOU ITEMS I THINK YOU ALL WILL LOVE!
Until next time…
Stacey