Ok, I admit that having a decorating style is a thing. But it doesn't have to be THE thing that defines you. Don't get so stuck trying to define your style, and just use items that you love and are drawn to.
I am going to share some tips with you on discovering your decorating style! HERE IS THE SECRET AND THE BEST TIP I CAN GIVE YOU!!
You don't have to be 100% ALL IN with one style! Blending of styles is welcomed and encouraged!
As an Interior Stylist, I love to work with items people already have to start off with. Just tweaking and moving things around can make such a big difference. Even clearing off all your shelves to do a "clean sweep" to decide what you love and can't live without, and what maybe needs to go is a good starting point too. There are so many ways to make improvements to your home without breaking the bank! So many people get stuck at the very beginning. Style
First off, I personally care way more about how a room FEELS than the atmosphere, style or if it looks like someone super cool looks there 😉 Your home should be a reflection of you, whatever that may look like.
So, if you are having trouble finding "your style" I suggest you start with none other than PINTEREST! Start off by creating a board called "my dream home" or "Home décor inspiration" and start pinning things that your eyes are instantly drawn to. Those images where the minute you see them they stop you in your tracks.
You can follow me on Pinterest here, where I pin ALL the things ALL the day long!
After you have pinned 20-30 of these, my guess is you will start seeing a pattern (or two).
What do they have in common?
Paint colors…neutral or bold? Wallpaper? Shiplap?
Furniture…shabby chic, farmhouse, clean lines, modern, traditional?
Accessories and décor…patterns, solids, whites, bright, bold?
Spaces…cozy, stark, bare, welcoming, romantic, fun?
Those are some things to be taking note of! If you see those pins overlapping quite a bit, then take note of the top 1 or 2 "Styles" that are catching your eye!
My style does not fit into one exclusive category. I am not 100% farmhouse, and I never claim to be! Traditional makes its way into my house also. You don't need to be limited by saying "I have farmhouse style" and only using farmhouse décor in your home. So, if you like a little modern in there too, then you are MODERN FARMHOUSE! Etc, etc.
I have a love and appreciation for all styles, although you won't find any mid century modern pieces in my house…or anything that contemporary for that matter. And that's OK!
If you know what you like and keep a cohesive look within each space then you are on the right track! But, you can also use different looks in different rooms. For example, I would say our living room is traditional farmhouse (a combo of the 2), but our master bedroom is more shabby chic/traditional. AND I LOVE THEM BOTH for different reasons!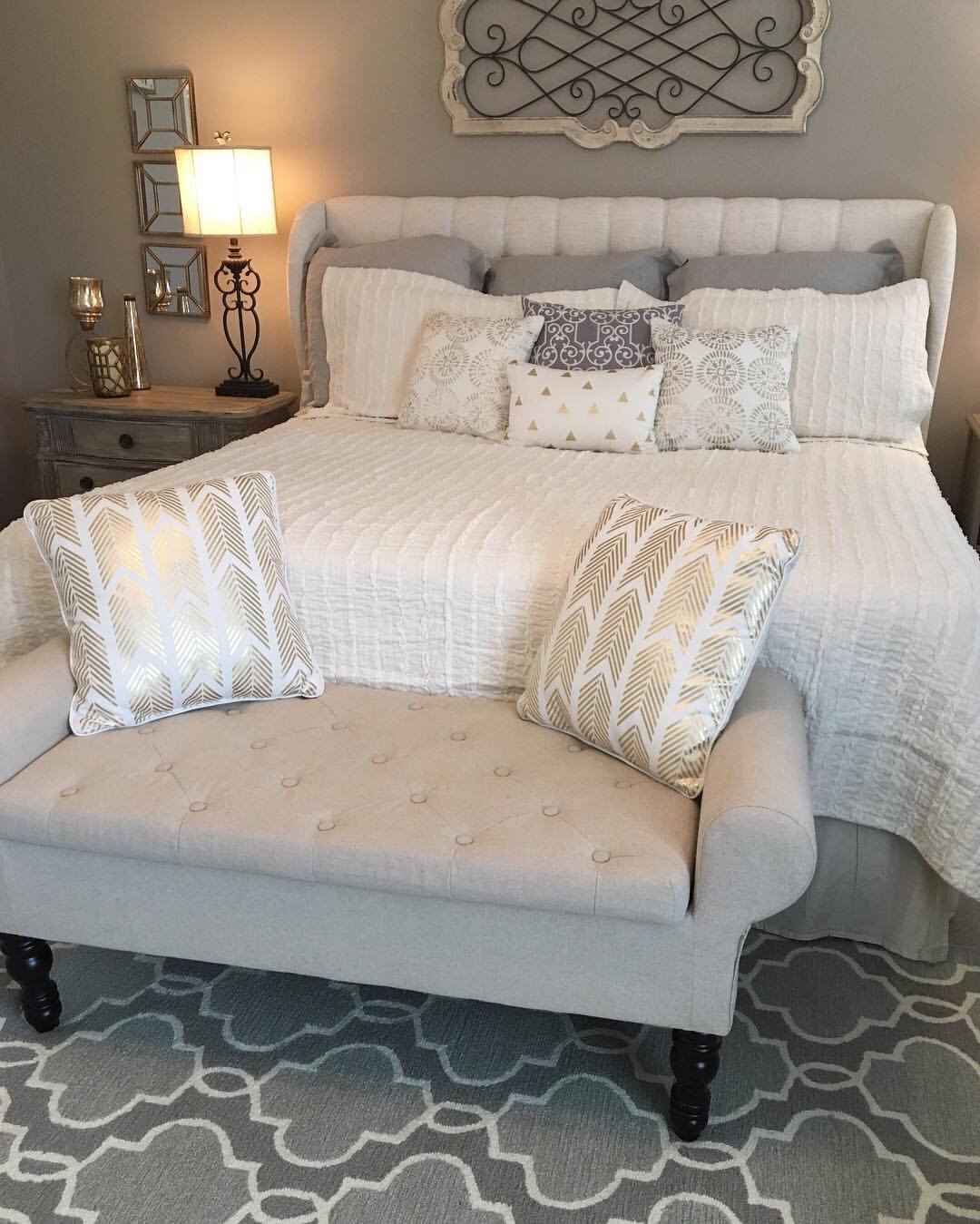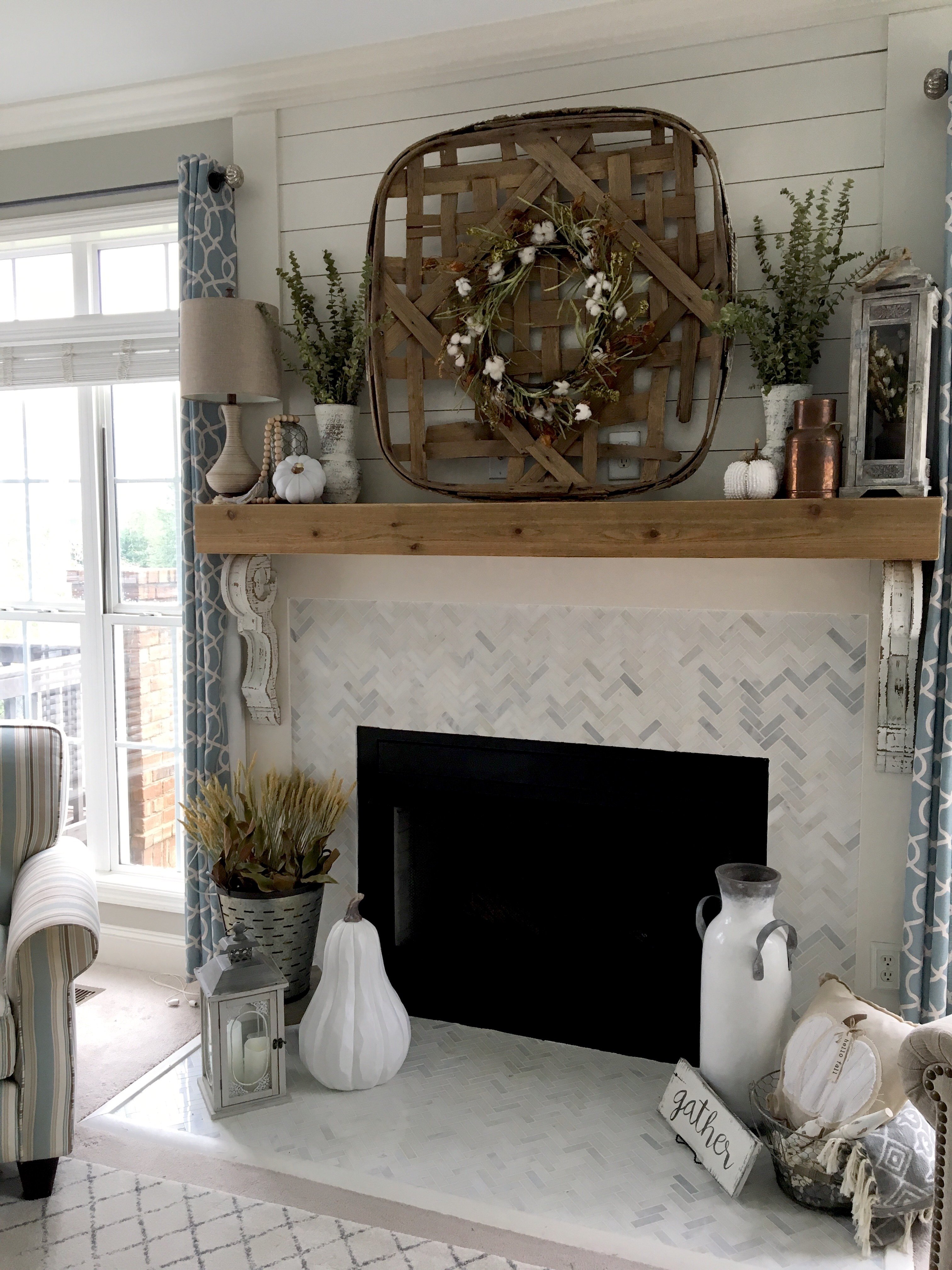 Shopping should be fun! It is for me at least 😉 Discovering that you can buy and bring items into your home that you love without having to stick 100% to a style will make it more enjoyable too!
So, what is your style? Or Styles?  I would love to hear in the comments below!
Here are some books on various styles and decorating that could help you along the way too! Affiliate links provided.
Until next time…
~ Stacey