Are you ready for the easiest DIY you will do this holiday season?! I'm almost embarrassed to put this in a blog post because it's truly that easy. BUT…it's too cute not to share too! So, here we go!
This $5 DIY Christmas sign for a farmhouse look only requires 2 items plus a glue gun! It's simply adorable and so easy!!
I love these little rustic hanging plaques from Hobby Lobby. You can find them in the woodpile section in lots of sizes. I liked this small one that is roughly 10×8. It's only $3.99 and of course you want to use that 40% off coupon if it's not already on sale.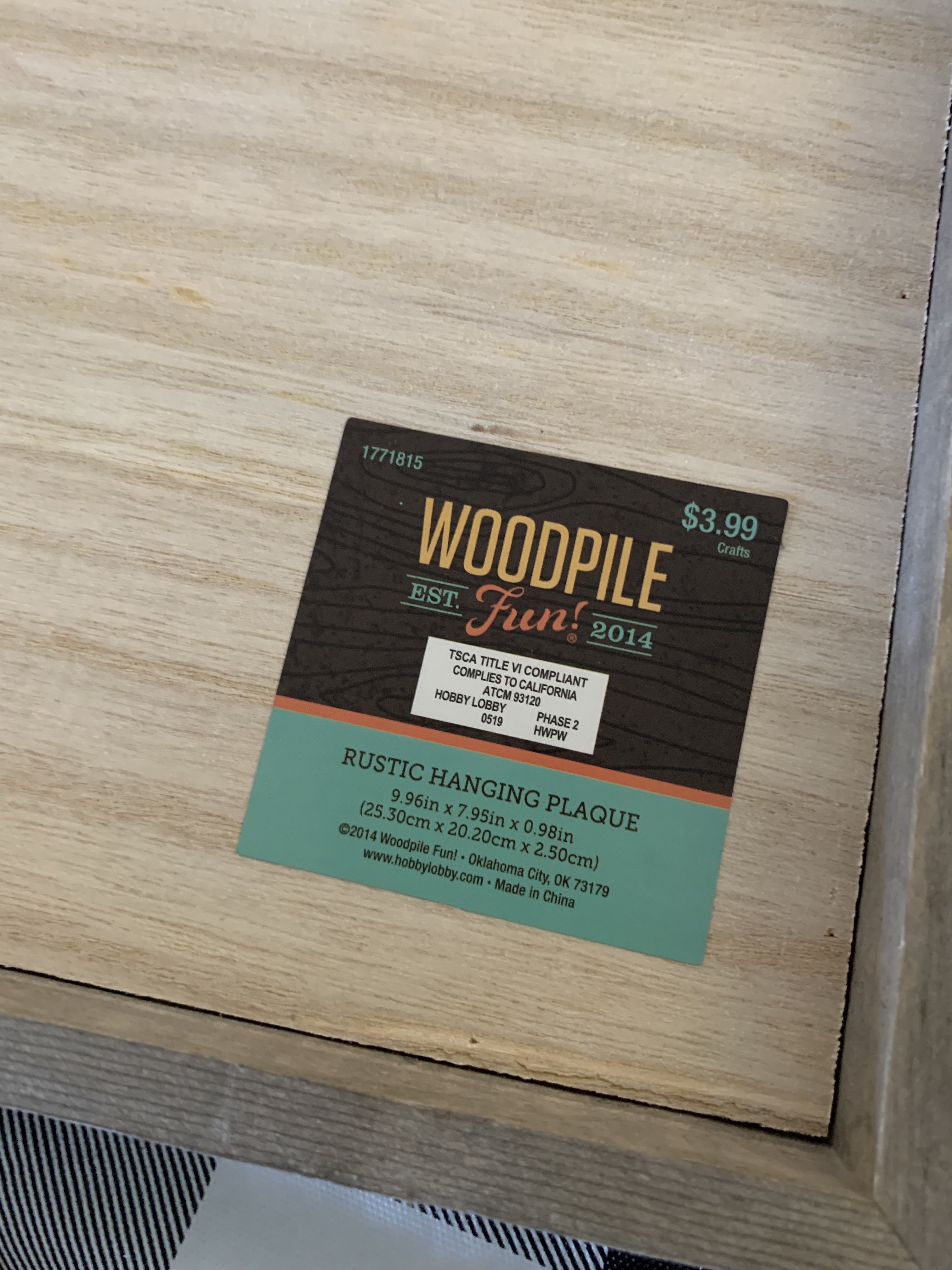 I grabbed this first without a plan in mind, as I often do for my DIY projects. Then I started strolling down the ornament aisle of Hobby Lobby when I saw this little guy!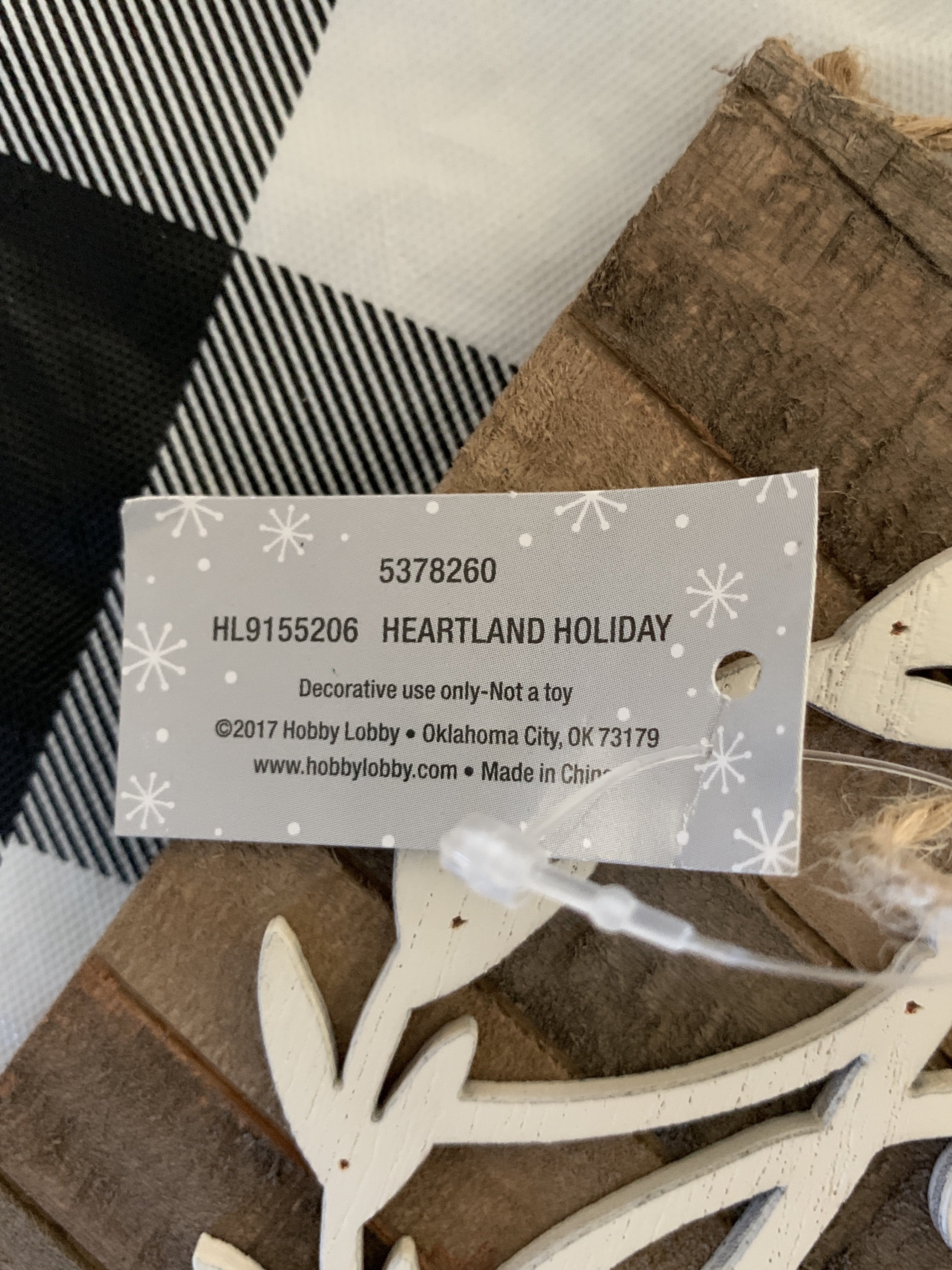 I knew right away that it would make the perfect DIY farmhouse sign for Christmas! It was 50% off of $4.99, so such a good deal too! 
Y'all here is the part where you are going to go THIS IS SO EASY! And I'll go, "I know, right?!"
I cut off the jute from the ornament, put some hot glue on the back of it and attached it to my board! 
Yep…that's truly it!
And look how cute this little $5 DIY farmhouse sign for Christmas is! This would make an adorable gift as well for that neutral farmhouse lover in your life! 
What do you think? Easy? YES! Cute? I sure think so!
Until next time…
~ Stacey
Be sure and check out some other Christmas ideas and inspo here!