Well, these just make me soooo excited to share with you! They turned out pretty adorable if you ask me and ANYONE can do these!
These DIY Chunky Yarn trees are perfect for Christmas but can also be used all winter long! Take a look at how easy they are to do!
Here's the supplies I used:
The cones came from Walmart, but I know Hobby Lobby has them too. I wanted taller ones, but they were out of stock when I went (just a reason to go back and make MORE soon)!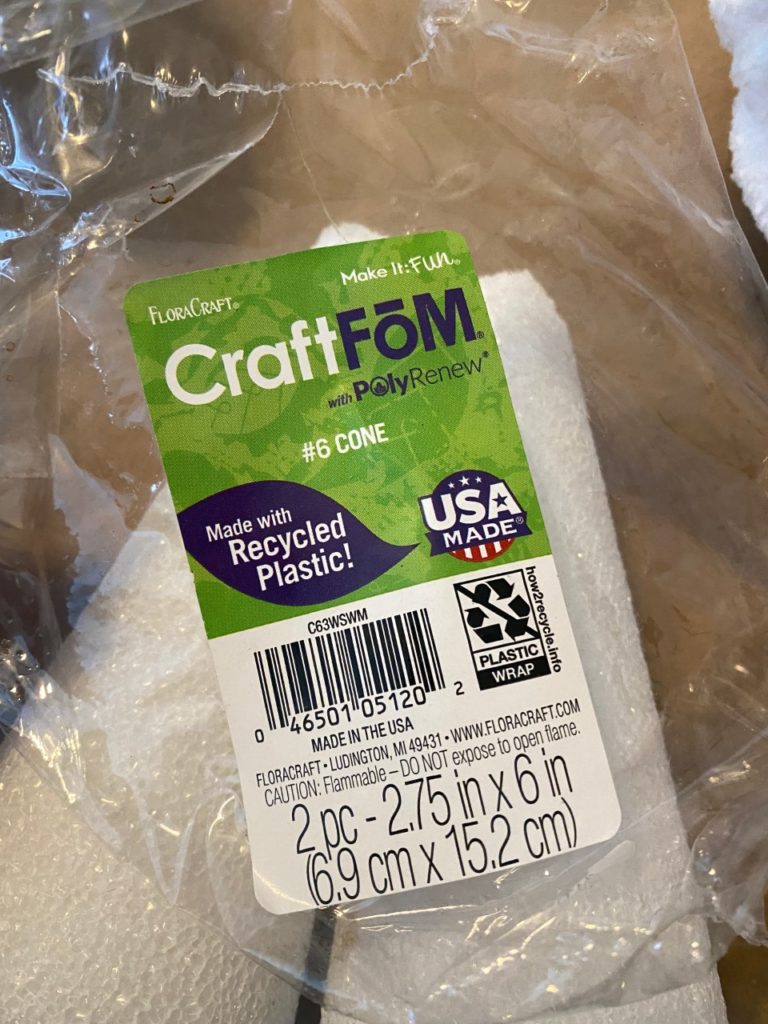 The chunky yarn is also from Walmart! I used this on a couple of my trees this year too and knew it would be great for a DIY as well.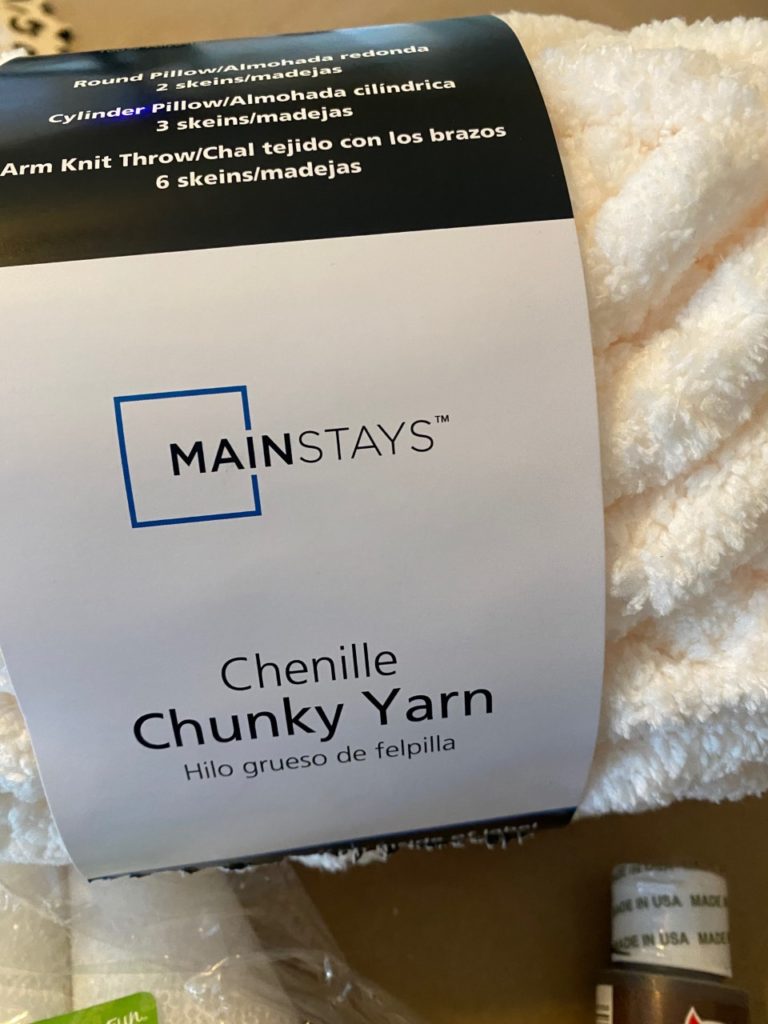 I used little spools for the "Trunk" of my tree. But you could honestly make these without a stump as well.
First step…simply take your chunky yarn and hot glue a little section at the bottom. Then simply start wrapping it around, gluing as you go and working your way up the tree.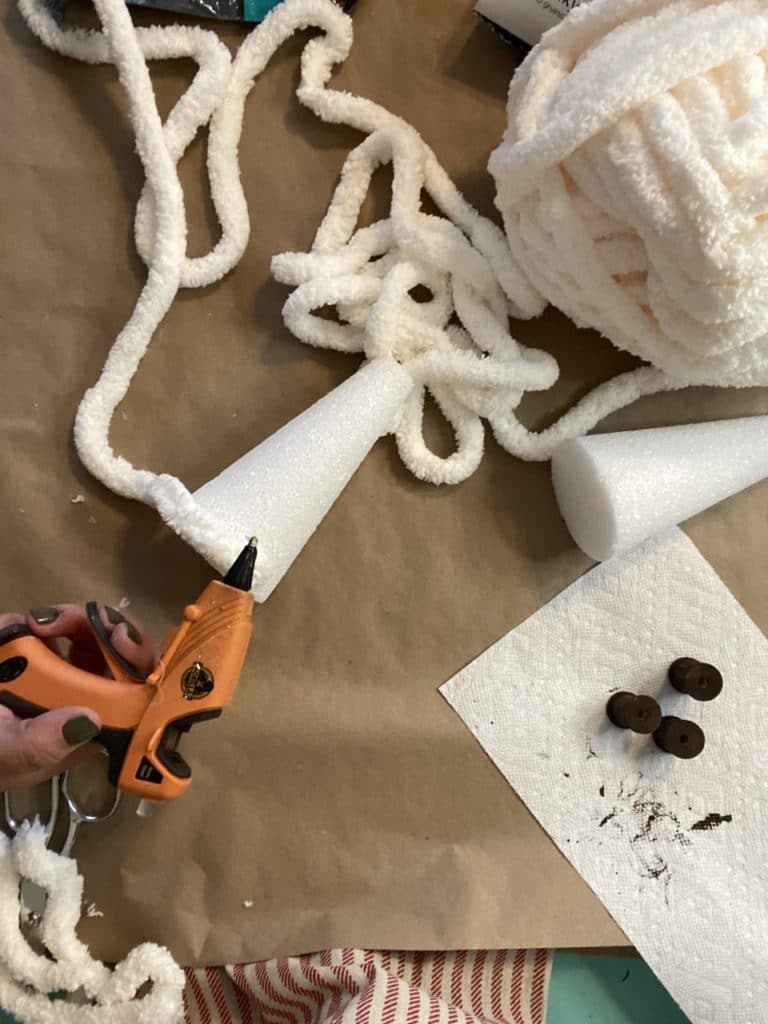 When I got the top I tried to make my foam a little more "pointy" and I just cut the yarn off and glued it down on what would be the backside of these.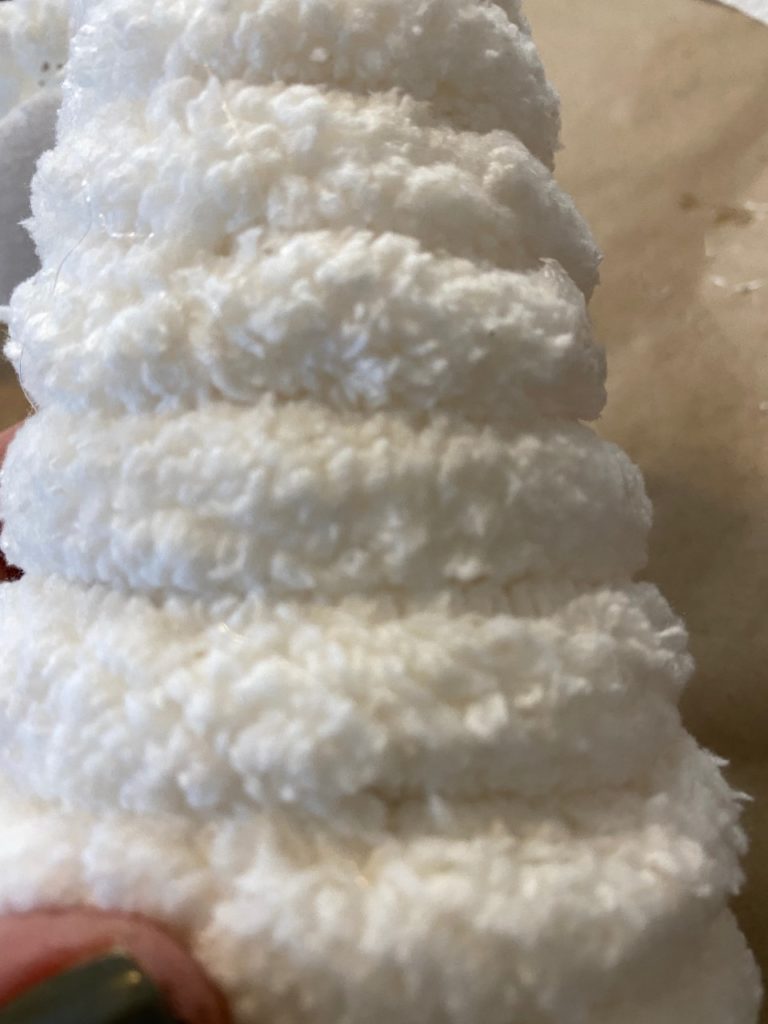 I took those little spools and painted them brown, then made a small hole at the bottom of the foam so I could hot glue them "inside" the foam a bit.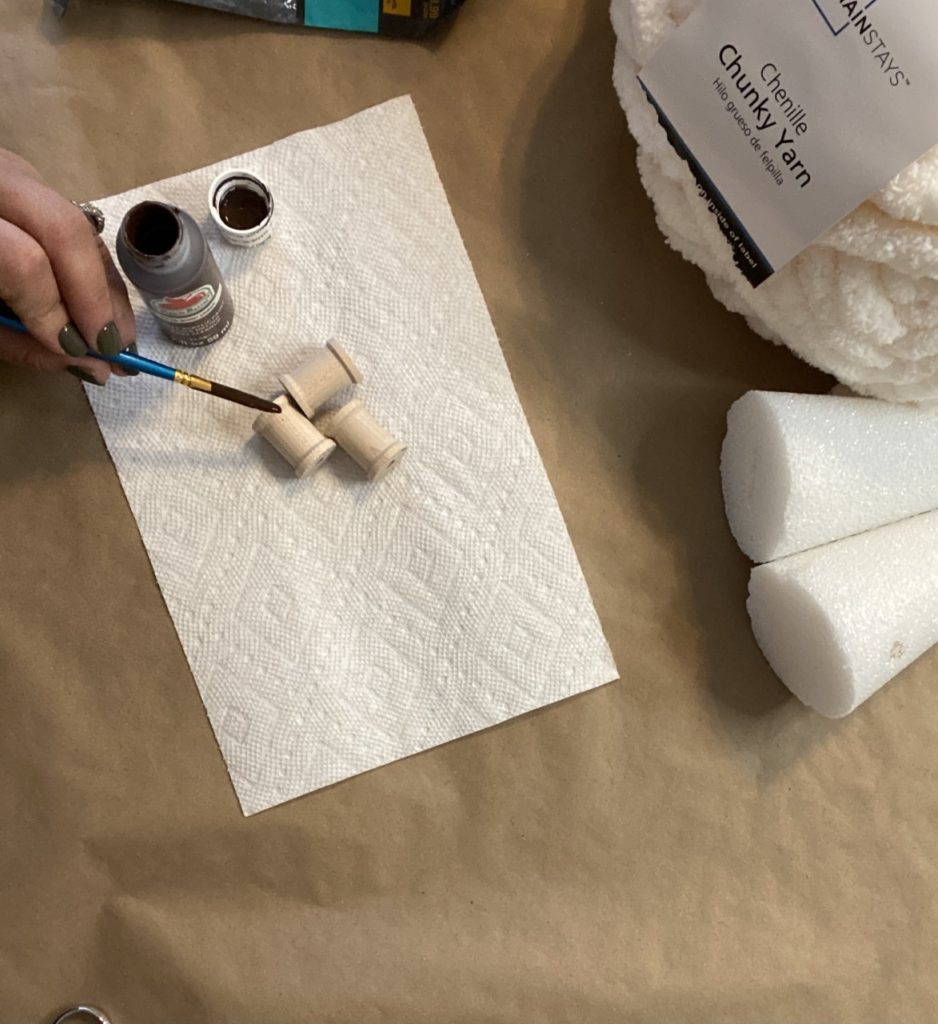 For one of them, I glued 2 spools together to make it taller than the first one. Here's how they turned out! What do you think?!
You could use so many different types and colors of yarn on these as well. The possibilities are endless and I challenge you to make some and put your own twist on them too!
Until next time…
Stacey