Don't you just love a cute and easy DIY sign project? I sure do and especially when I want to make something quick for the seasons to match my decor!
This DIY Dollar Tree sign using a printable is super cute for fall, but could be customized to do for ANY season!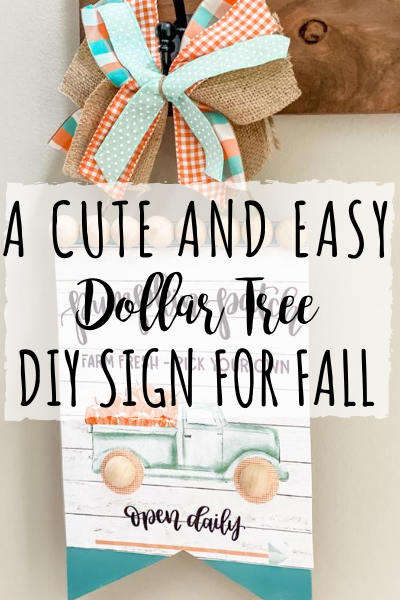 I love the shape of these little signs from the Dollar Tree. I found mine over by the picture frames in the store.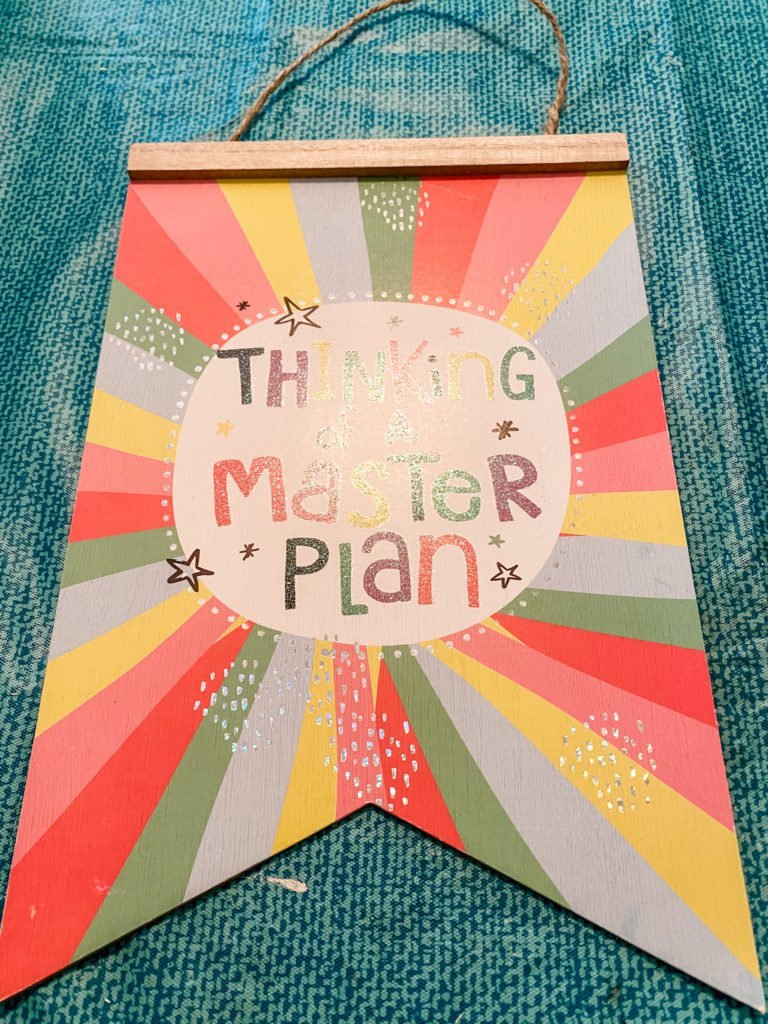 I printed out my pumpkin patch printable first and trimmed it to fit the board. I did print this one on cardstock, but usually I use just regular printer paper. For this, I didn't want to have to paint over the words or sand down the glitter- so I knew the cardstock would cover all of that.
For the paint, I used Waverly Chalk paint from Walmart in the color agave. It only took a couple coats at the bottom, sides and I painted the little wood piece up top too!
Next I grabbed some cute coordinating ribbons and made a Re-Fabbed bow! You can follow Brooke here to find out how to make her signature bow.
Last but not least, I added some of these cute wood half balls from Amazon all across the top. I loved the look of keeping them natural for the contrast.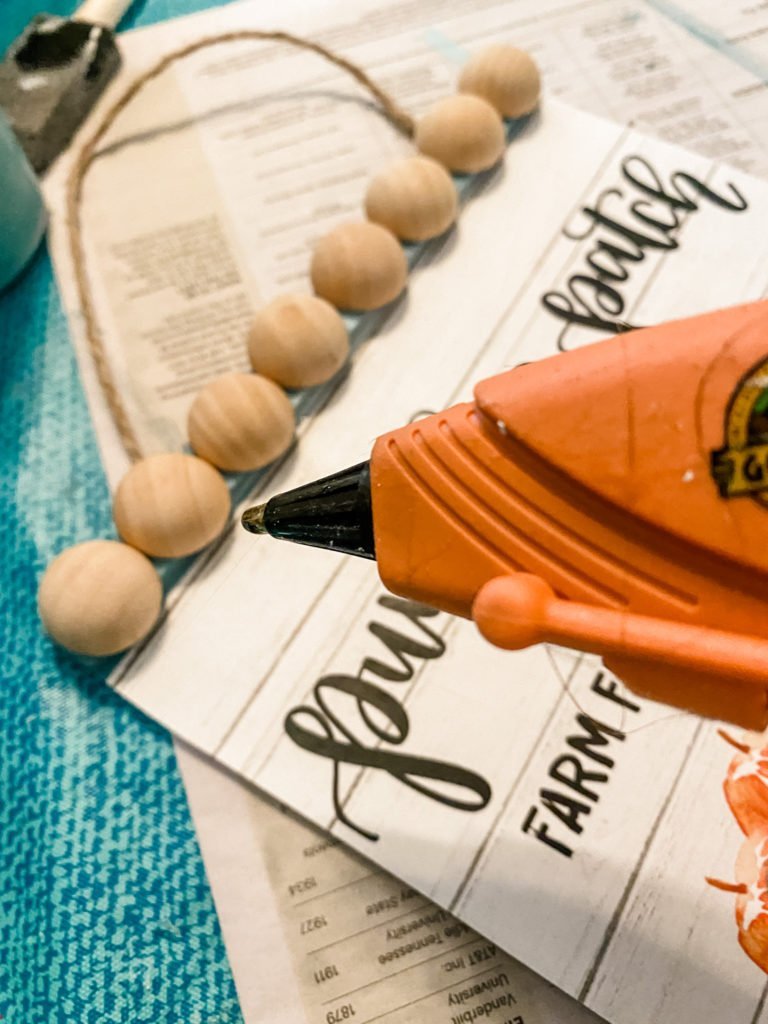 That is all! That's all it took to make this DIY Dollar Tree Sign for Fall! Like I said, this could be done with ANY of the full size printables if this one is no longer available! The possibilites are truly endless.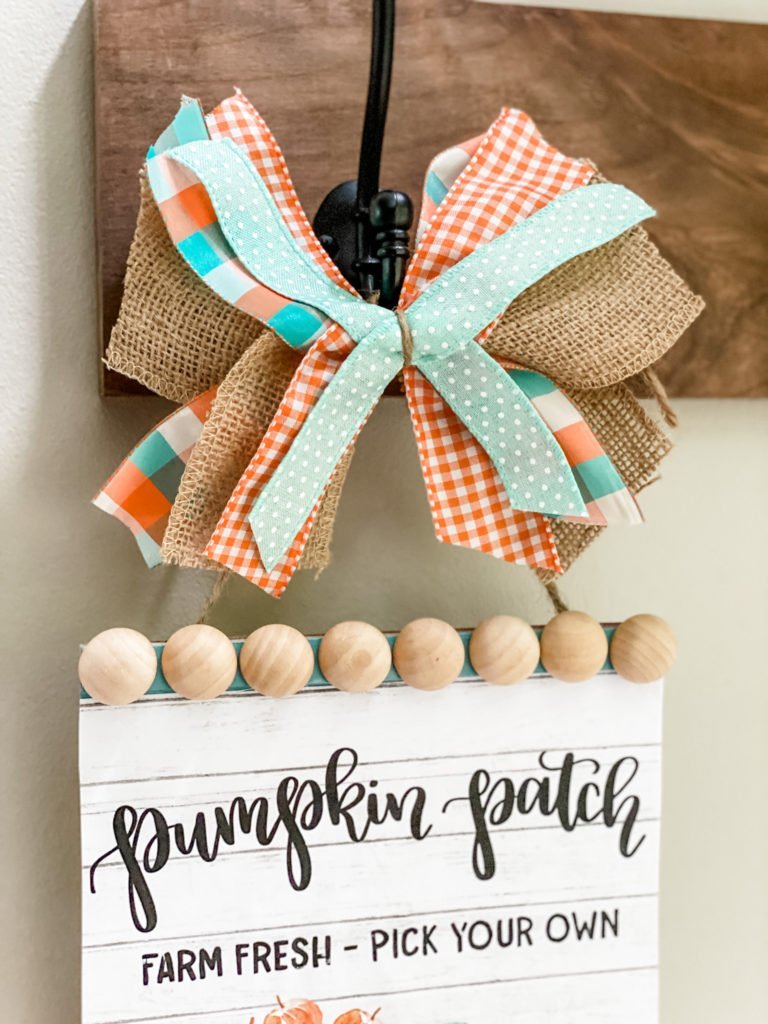 Here's a picture of one I did for "Christmas in July" too! So cute, right?!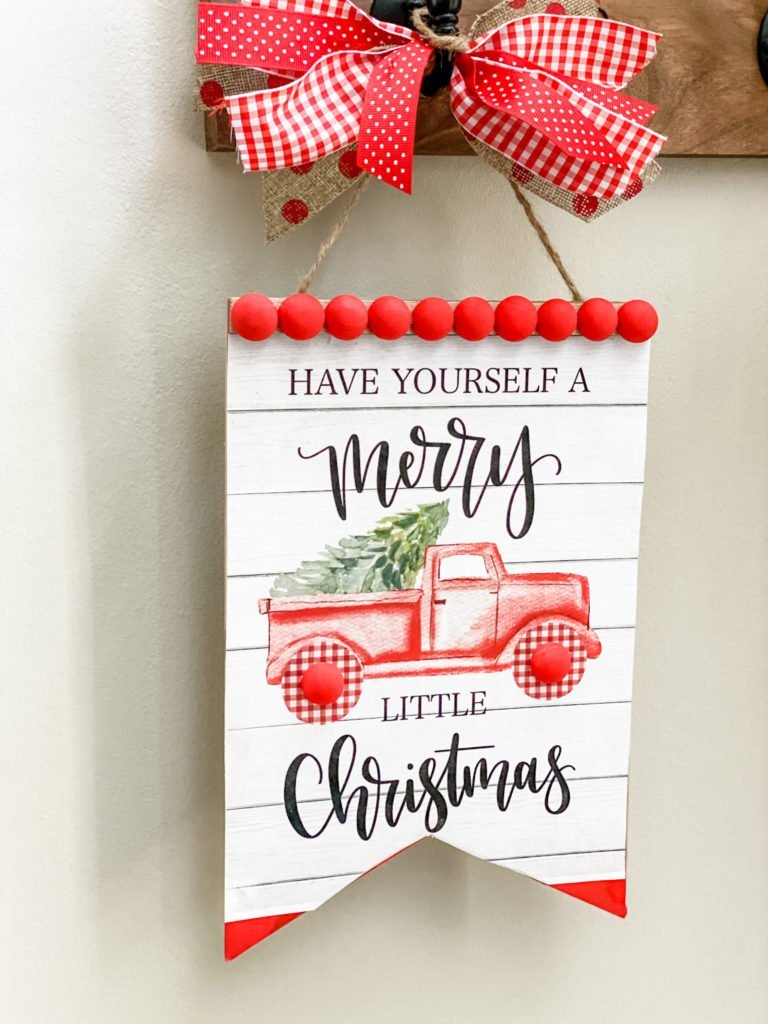 Here's another one I made and you can see the FB Live where I made it right here!
Let me know if you enjoyed this and if you think you will try and make one too?!
Until next time…
Stacey