A little bit of farmhouse never hurt anybody, am I right?! Even if you aren't 100% farmhouse style (I'm not either), I think touches of the farmhouse vibe are cute in just about any home!
Today I'm sharing some farmhouse wall decor you'll love! From signs, to clocks and everything in between. There's something for everyone!
Everything I'm rounding up today is from Kohl's! Listen, I LOVE Kohl's. They have great sales and coupons and who doesn't love some Kohl's cash every now and then?! Something I have discovered recently is that they have A LOT more decor online than they do in store!
My This is us sign I have in my entry is what sparked the idea of this little round up! I LOVE IT!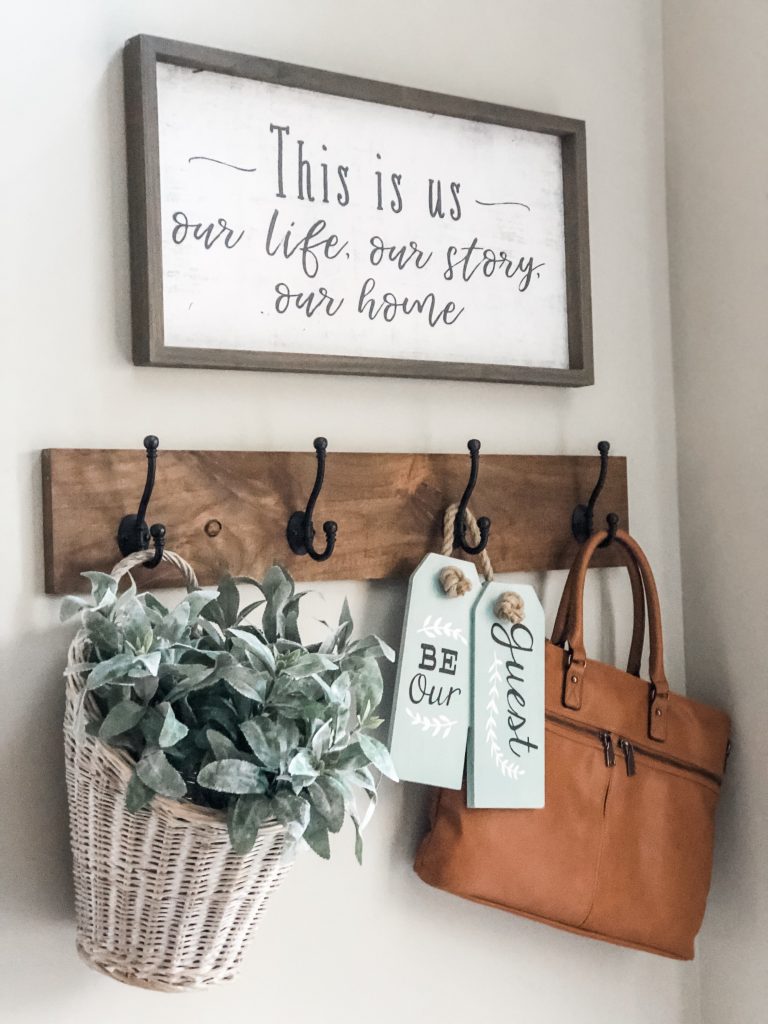 The nice thing is too…if you order something and it doesn't work out, you can return it to your local store with no problems!
Let's get to it! Farmhouse wall decor you'll love!
Here are some signs that I think are too cute! Click on the link above or the picture itself to be taken to the item.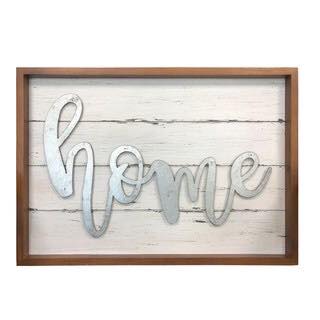 This is us sign (that I have in my entry)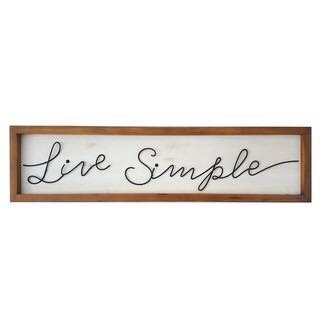 AND YOU CAN'T GET MUCH MORE FARMHOUSE THAN THIS SIGN! CHECK IT OUT! 
I love a wall clock and this one is too cute! 
All of these are so fun and unique!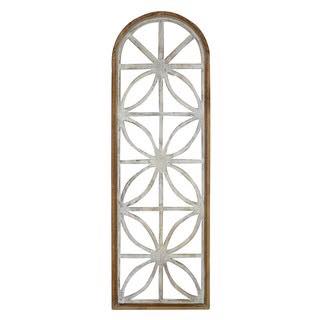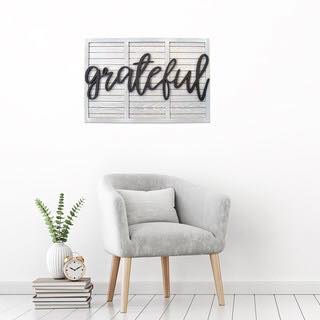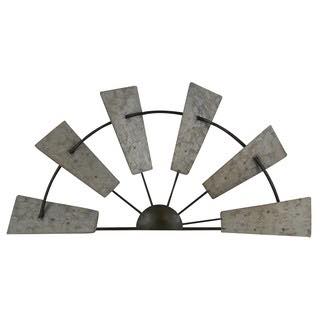 AND ANOTHER FARMHOUSE MUST HAVE!! DO YOU HAVE ONE OF THESE?! 
I hope you enjoyed this farmhouse wall decor round up! Let me know if you found anything good for your walls!
Happy shopping!
Until next time…
Stacey
This post does contain affiliate links. Please see my full disclosure page for more details.