Have you ever been to a favorite things party?! I go to one every Christmas and it's one of my favorites! I get to bring my favorite thing AND see what all my friends are loving right now!
Here's how it works (at least how we do it) in case you have never heard of it. Every guest is instructed to bring their favorite thing to the party (set a price limit that works for your group). We keep ours unwrapped so everyone can see and put them in a certain spot on display.
We draw numbers just like you would during dirty Santa, then we each go around and show our favorite thing and tell WHY it's our favorite. It's basically like you are "selling" your item to people so they oooh and ahhhh and want yours the most 🙂
Then, you start with number 1 and let them pick. We allow each item to be stolen twice and then it is frozen for good! It's always SO much fun….especially when the stealing happens for the hot items!
Today I'm rounding up 10 of my favorite things party gift ideas that are all under $30! Maybe one of these will end up being your favorite thing too!
PLEASE CLICK ON THE NAME ABOVE THE PICTURE OR THE PICTURE ITSELF TO BE TAKEN DIRECTLY TO EACH ITEM!!
I love flameless candles, and these that look like birch logs are SO cute! Anyone could use these!
Who doesn't love a good soft and cozy throw?! Make it buffalo check and it's a winner in my book!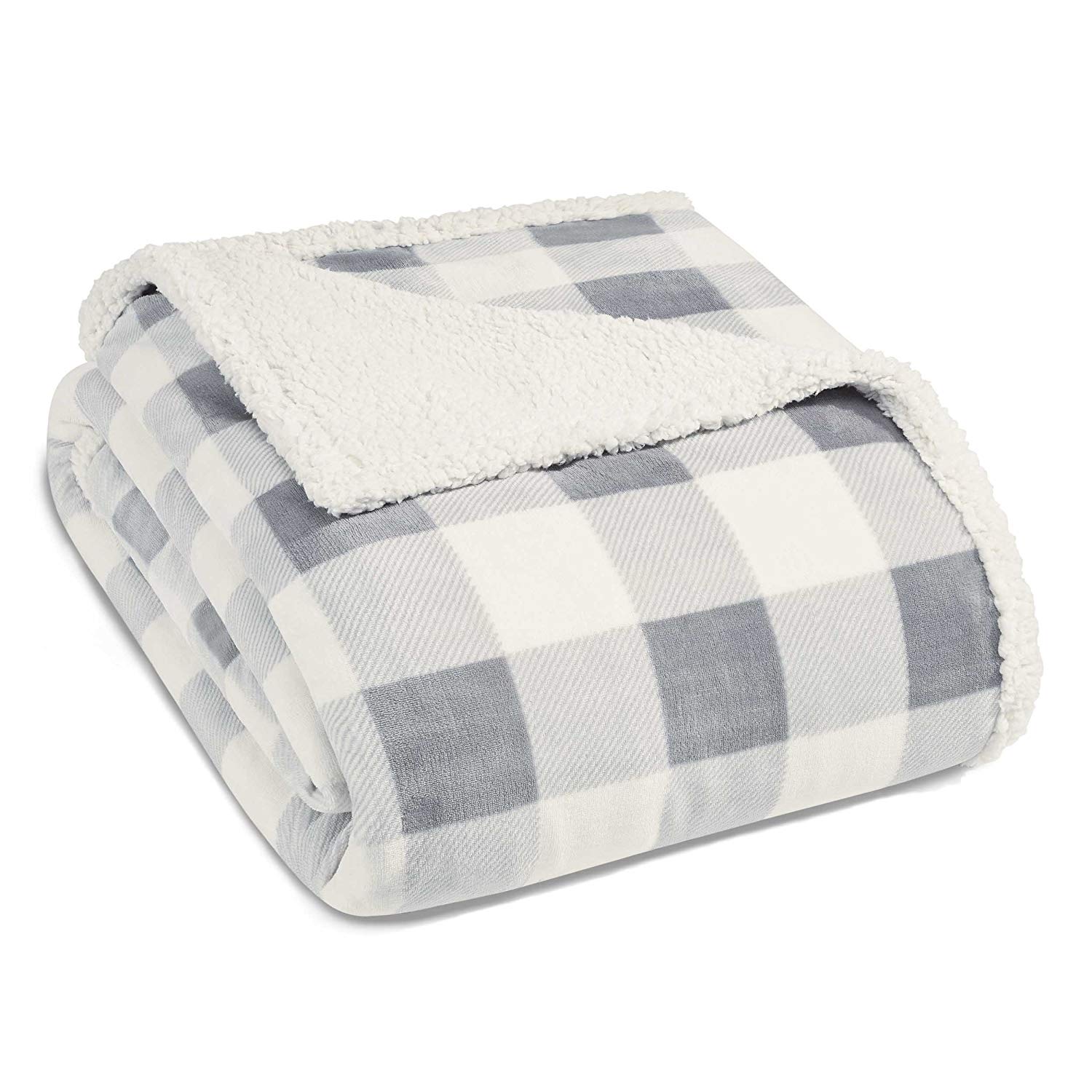 I LOVE a blanket scarf. SO many ways to style these too! (Pinterest is your friend for ideas) This one is PERFECT for the holidays!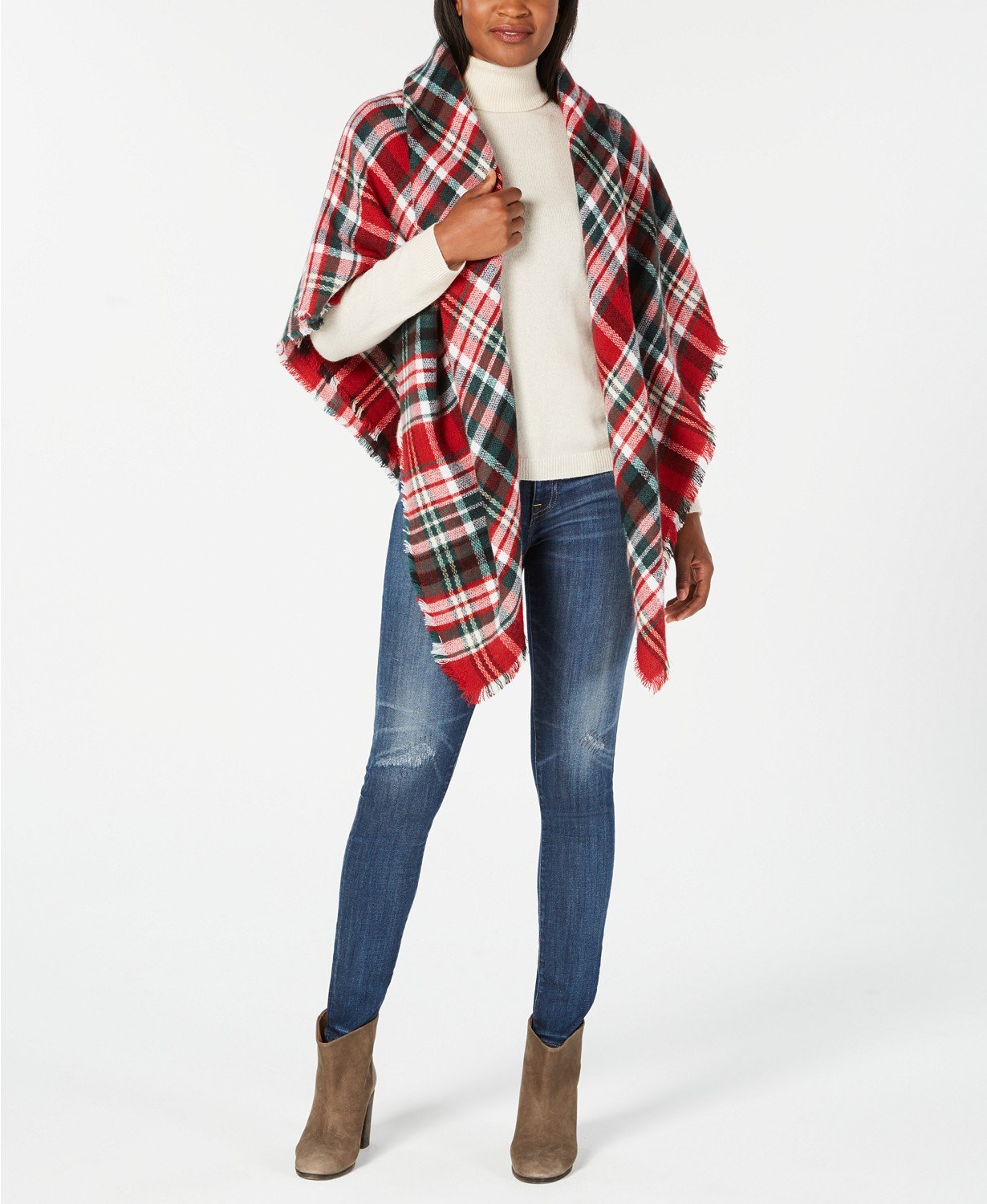 This is my favorite type of eyeshadow to wear by Urban Decay! This small set is perfect for gifting!
CC Beanie's are my favorite for a winter hat that's warm and cute! You can get a pack of 2 for under $20 and it would be sure to be a hit!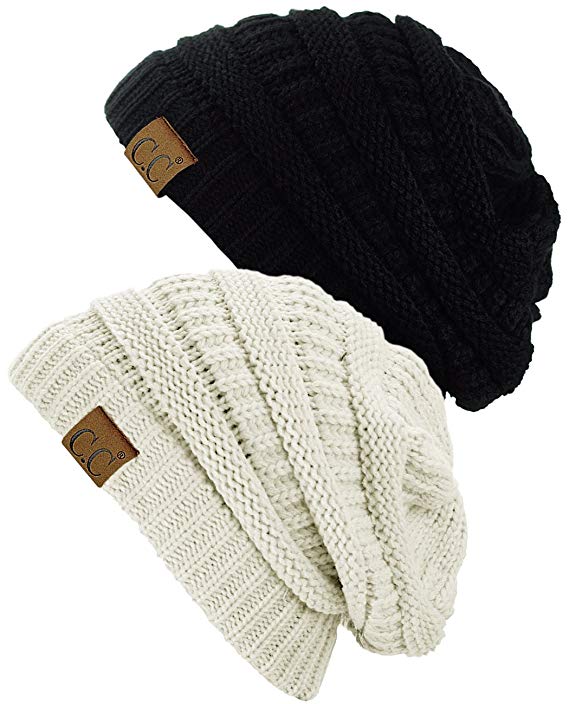 I'm a sucker for a cute pitcher or vase! Perfect for changing out your favorite greenery throughout the year!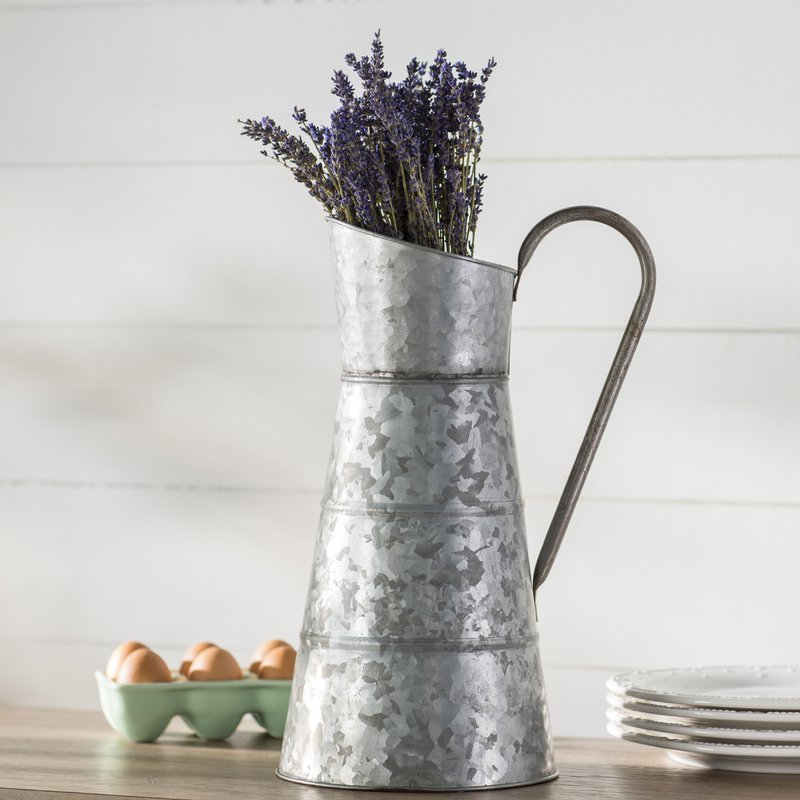 Give me all the candles!! Especially one with a cinnamon smell at the holidays! These are always a hit!
You didn't think I would leave a tray off this list, did you?! This one would fit with ANY type of décor!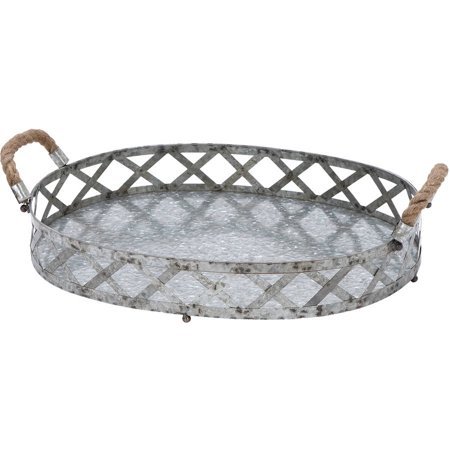 I also love the look of a seagrass basket! This one is adorable!
I love this brand and these scarves are SO soft, cozy and will keep you warm this winter! Many colors to choose from too!
FUN FACT! One of these items pictured above is the EXACT item I will be brining to the favorite things party this year. Can you guess which one?!
I hope you enjoyed this little round up of some of my favorite things! Are any of them your favorite things also? I hope you were able to find something for someone on your list or for a party YOU are attending!
Until next time…
~ Stacey
Be sure to check out my Walmart Gift guide here for some more cute items and great deals! 
This post does contain affiliate links. Please see my full disclosure page for more info.