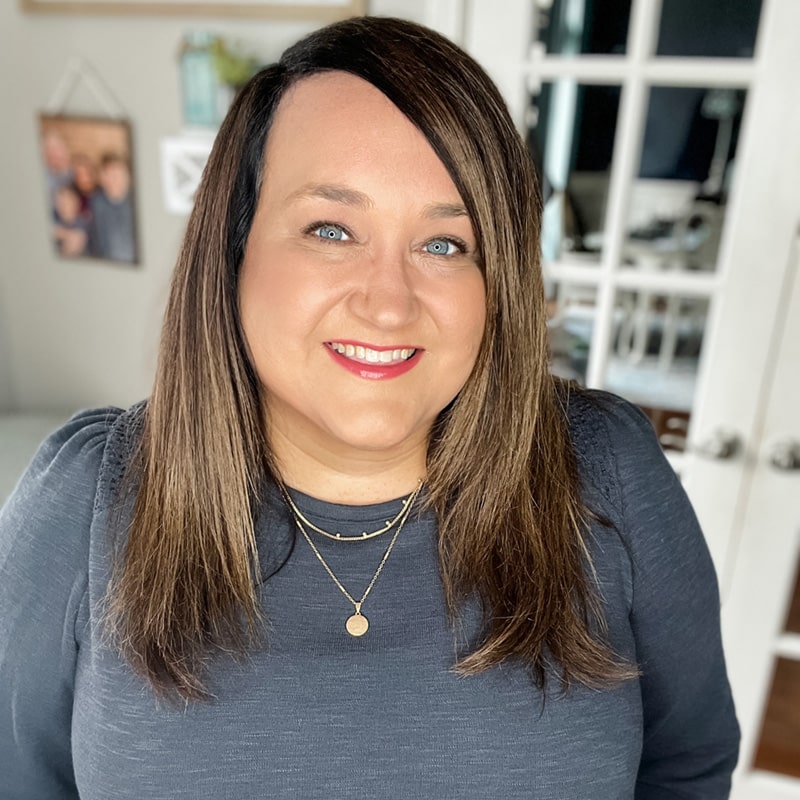 Hey, decor and diy lover!
I'm Stacey and I'm passionate about teaching and inspiring other ladies to create, decorate and find JOY in their homes! Have fun exploring the site to see how I can help you make progress in your home!  From the blog, to my DIY and Decor group, to my printable club, adorable merchandise, crafting printables and more…I've got you covered!
Looking for something specific?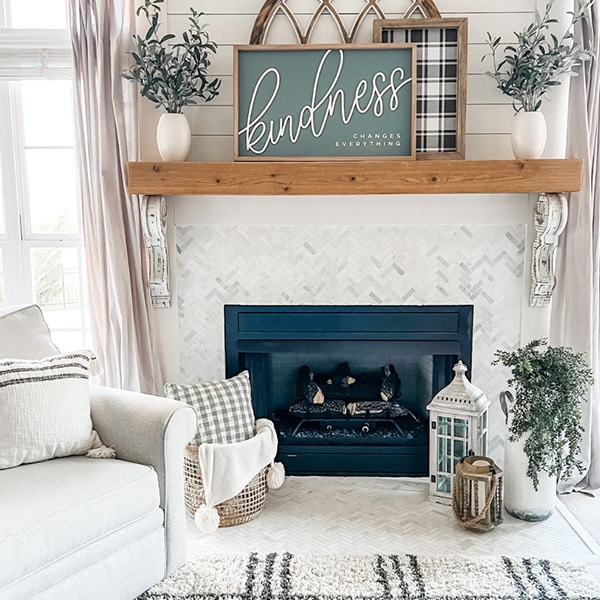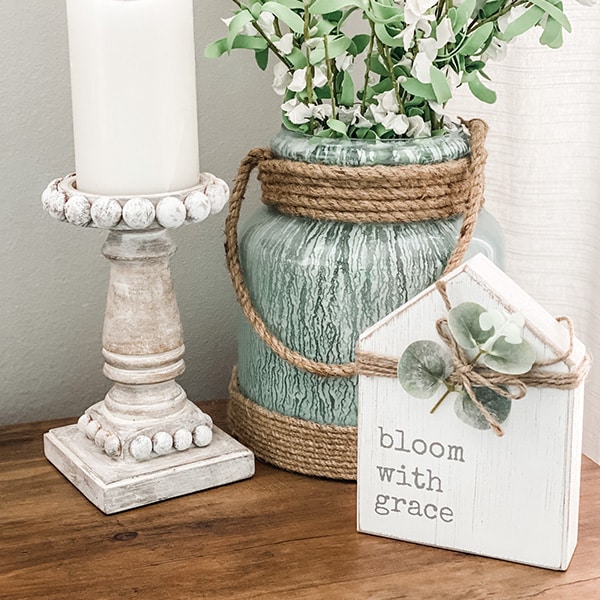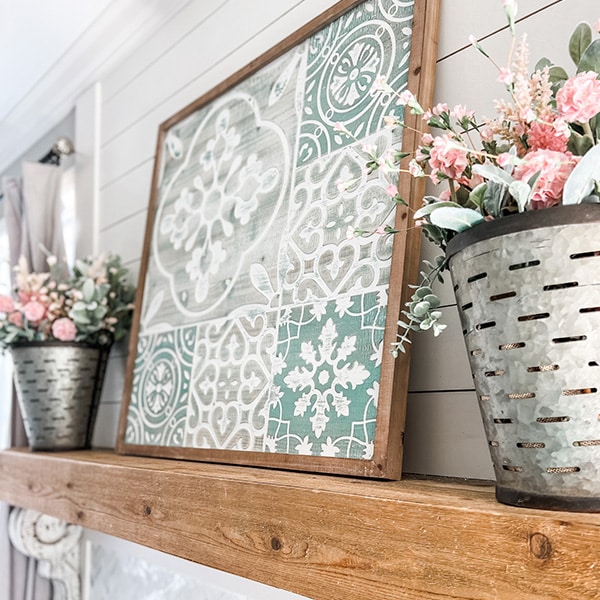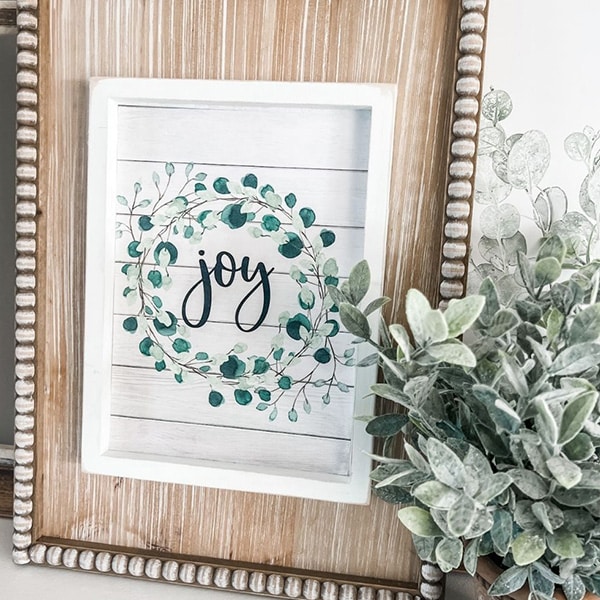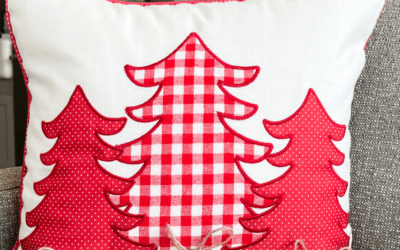 It's no secret that I am pillow OBSESSED!! I'm so obsessed that I decided to start my own Pillow Cover club! And here we are 4 months in...and ladies everywhere are LOVING IT! I am excited to share these seasonal pillow covers with you....Christmas edition! If you...
 Infinity Frames are Here!
Endless options for infinite signs! Change out the sign inserts and display a new sign in an instant. A fun and cost-effective way to decorate your home.
So many choices too! Buy pre-printed sign inserts for ready-to-display signs (and you can always craft on the blank back side too!) Or buy our DIY version with blank inserts and craft your own signs using our printables or sublimation transfers!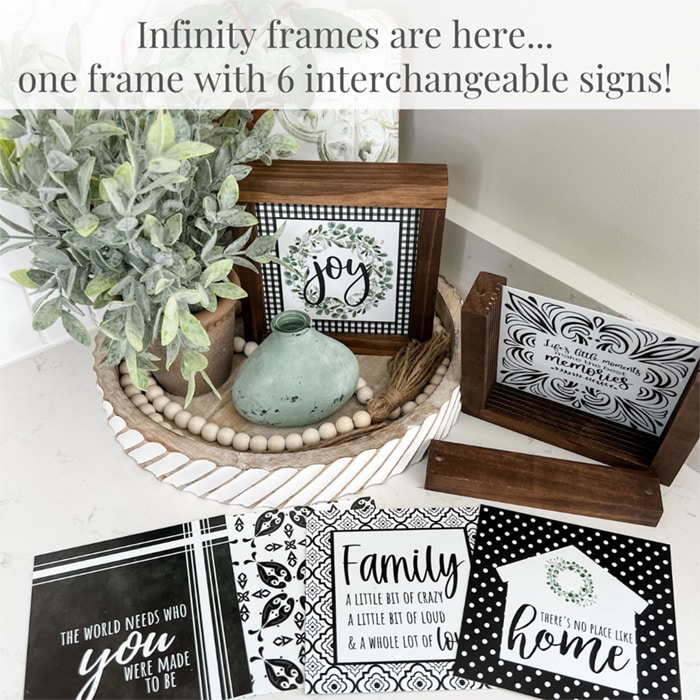 Graby your copy of my eBook: How to Decorate Your Home With Confidence.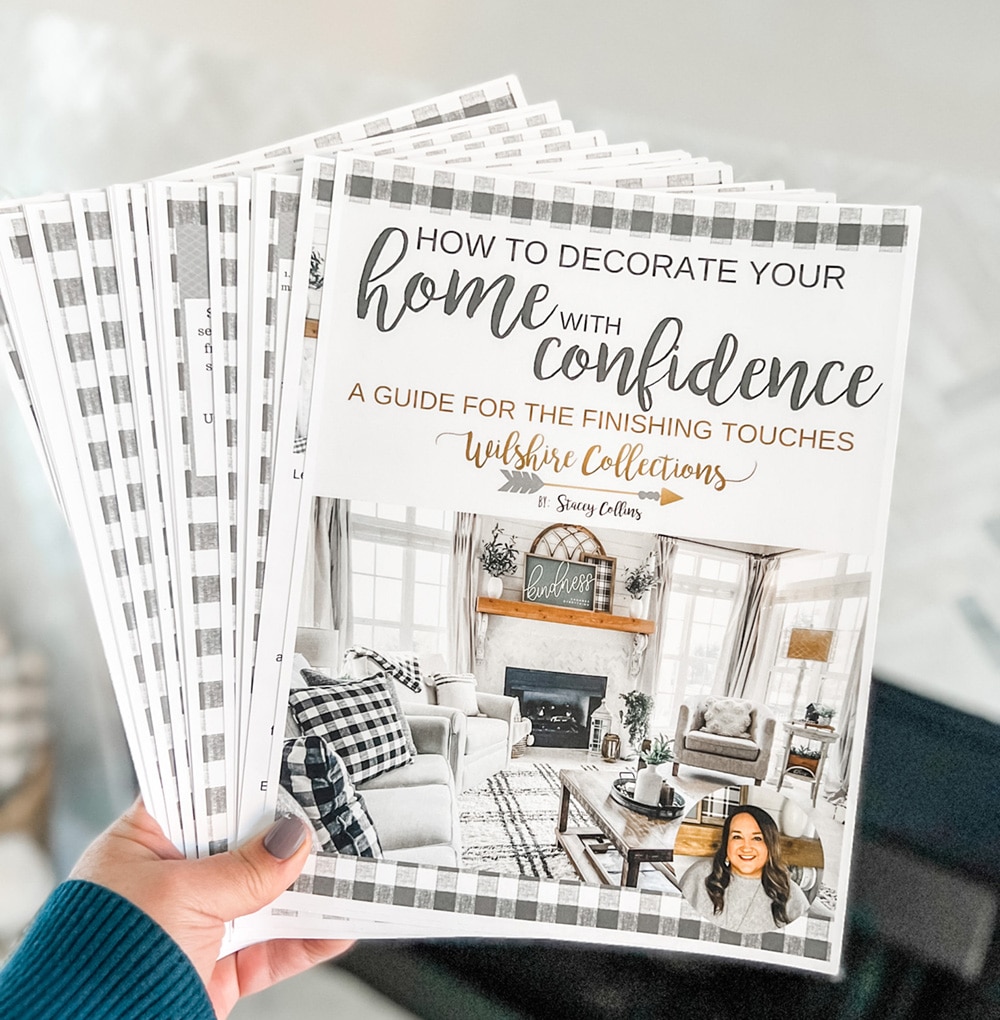 Making cute decor for your home has never been easier! Printables are perfect for displaying in frames or getting creative and crafting with them!
They can be printed from ANY home computer (no fancy equipment needed!) or any place that makes copies will print them for you too! When I tell you this is a fun and easy way to decorate your home,
I mean it!
Ladies everywhere have become obsessed and for good reason! Check out this quick video showing you just what I mean and be sure to shop all the available printables on the site!