Front porches, back porches, decks and patios…alllll deserve a cute rug in my opinion! An outdoor rug can really set the ton for the space and make a big difference?
Do you prefer bold or neutral rugs in your outdoor spaces?! I tend to go bold, just because I feel like if there's any place in your house you can go a little crazy and not care…it's OUTSIDE!
These are the perfect outdoor rugs to spruce up your porches this year! I've got something for you whether you like bold, neutral, pattern or solid!
Pin this, please!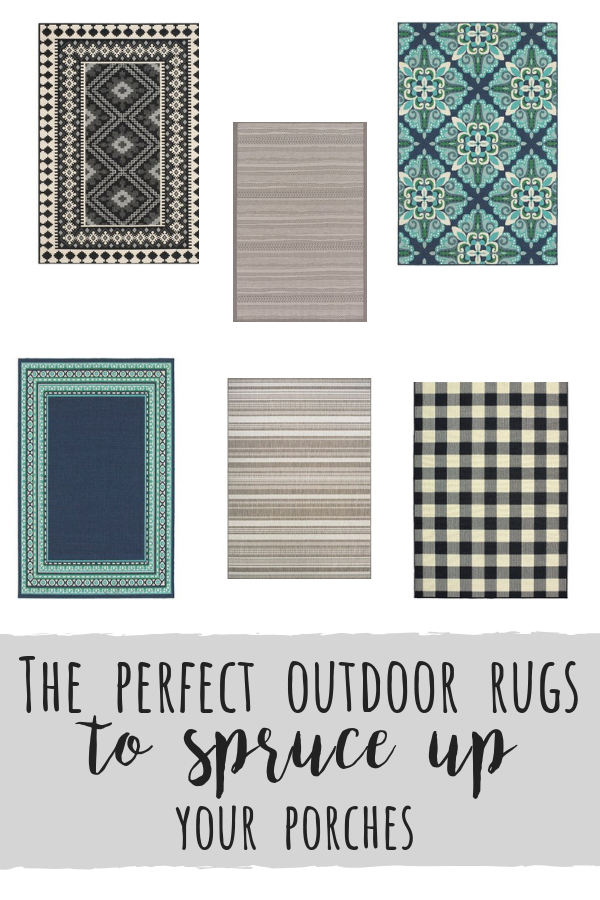 One of my favorite things to do on a front porch (could work out back too) is to LAYER a couple rugs! Get a bigger one as your base, then a smaller standard door mat to go on top. It just adds an extra dimension that can be fun!
I really wanted to bring some yellow into my front porch this year to mix with my blues, and I found this rug that I'm thinking about ordering. Do you love it?!  I think it could work perfect as my base rug with a doormat over it. I would order the 2×4 version. 
Ok! Let's just get right to the sharing, what do ya say?!
Click the picture or the title above to be taken directly to the item.
These are the colors I love to use on my back deck. In fact, this first rug is the one I DO HAVE on my back deck!
Another cute one with these colors!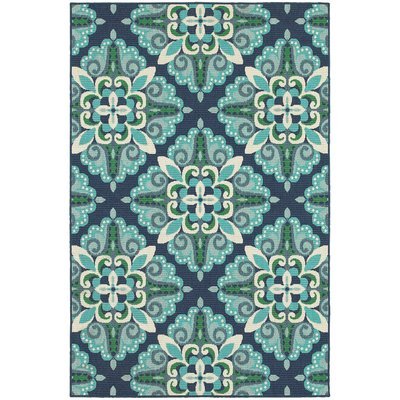 You know I love black and white, and buffalo check is my fav! This one is too cute! 
But, I am  also REALLY loving the bold pattern on this one!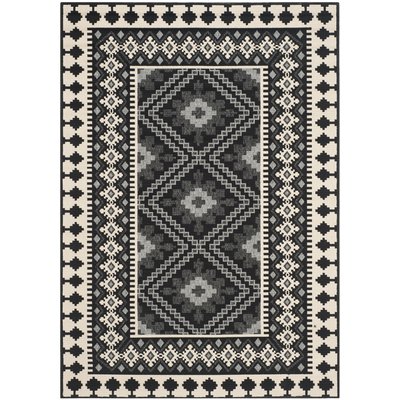 And another fun black and white option!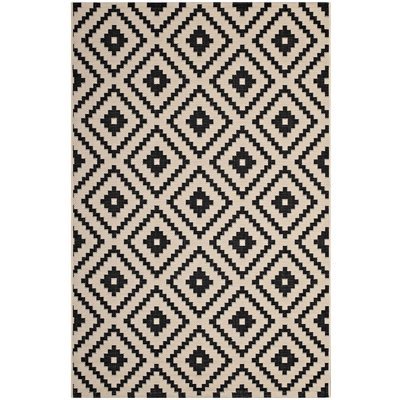 If you are more of a neutral person, you might like these the best!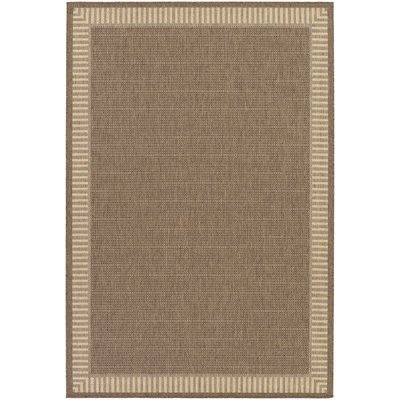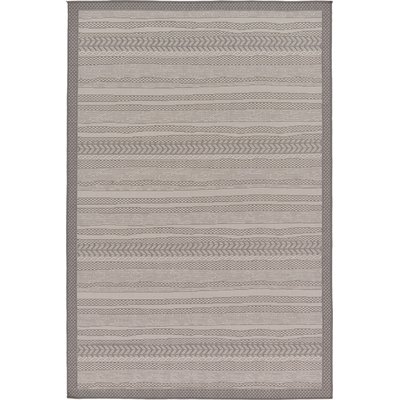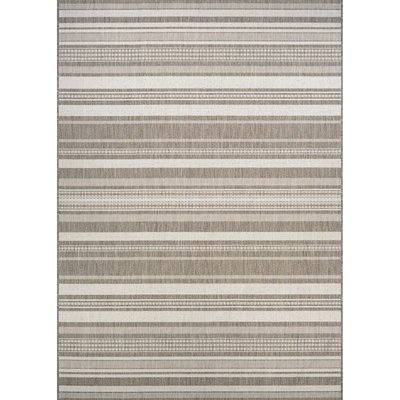 If you are REALLY wanting some bold and bright…these might just be perfect for you! 
And one of my FAVORITE places to shop for doormats is Kirkland's! They are always a great deal and have so many cute options! Here are a few of my favorites right now, but you can go here to check them all out! 
Hope you enjoyed the outdoor rugs I rounded up today and found something you can use this Spring or Summer! I'm excited to start sprucing up my spaces and enjoying more outside time for sure!
Until next…
Stacey
This post does contain affiliate links. Please see my full disclosure page for more details.