Pillows and throws! Can't get enough of them. Some (my husband) may say I have a problem. But, anything that makes me or my house extra cozy makes me happy.
Do you have a love for pillows and throws also? I bet someone on your list does too! I would be very happy if anyone gifted me any one of these things below. Check them out and give the gift of cozy this year!
PIN THS, PLEASE!

We have to start out with my most recent purchase of these black and white pillow covers from Amazon. For the price point, these are great and would make an inexpensive addition to your décor or for a gift!
I'm loving fringe right now on things! It gives a little bit of that Boho flair, which I think is fun to incorporate in to things! This one from Kirkland's is too cute!
How cute is this blanket?! I love the pattern!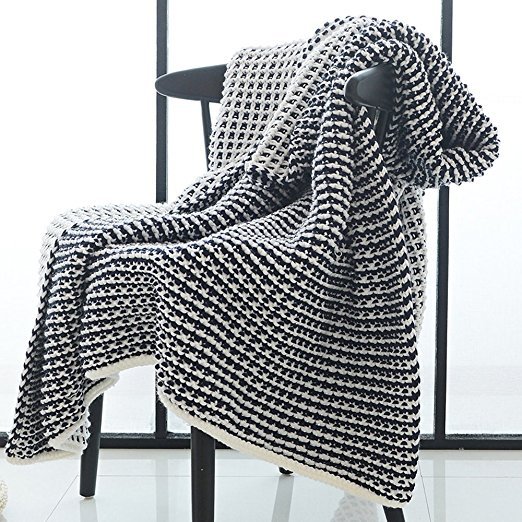 I love this family pillow too! I think this could blend with so many styles of décor!
I own this pillow myself and it is so cute for someone who uses a lot of gray in their décor!!
Gray and White Medallion pillow
Faux Fur?! Yes, Please! You could cuddle up by the fire in this for sure!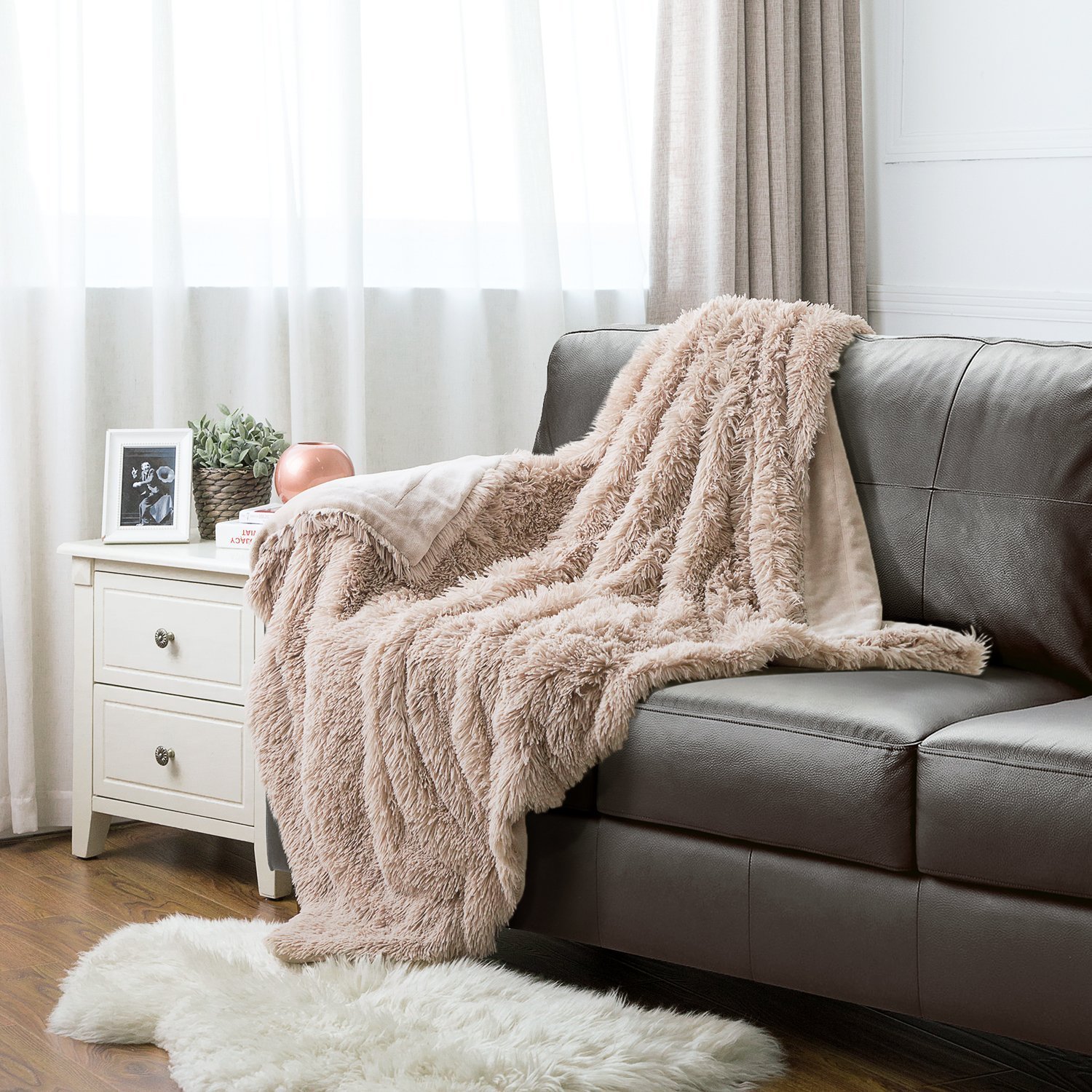 I thought my love for buffalo check might end after Christmas…but after seeing these I'm thinking they just made it on my Christmas list!
Gray and White Buffalo check pillows
Target always has the cutest pillows! This one with the little pom dots is too adorable!
I love cable knit! I think it has great texture to it and go with any décor! This throw fits the bill.
I love stripes! Add in some tassels and we have a win, win situation here! How cute!
Hope you enjoyed this cozy gift guide! Be sure to check out day one about Buffalo check and day two on Christmas décor items! 
~ Stacey
~ This post contains affiliate links. Please see my full disclosure page for more information.