Isn't HGTV awesome?! I mean, these people always seem to have fabulous budgets. They have a whole team of people helping them fix up their house, renovate one, buy a new home, etc. It's so glamorous on our TV screens.
Well, anyone that has done a REAL home project without an HGTV crew knows that it isn't that glamorous and it certainly isn't done in an hour!
Real life isn't HGTV life and that's OK! I'm sharing the true story behind home projects and why it makes it even more special.
If we had a magic wand, an unlimited budget and an HGTV crew I bet we would all wave that wand and have every project done in our house that we've ever wanted done in less than an hour. Sounds a little dreamy, right?!
For a little bit, maybe. But…then what? What happens when the projects are done?!
If you are like me, I love dreaming up things I want to do to my home. Half the fun is the dreams, the talks with your spouse/family of what you would like to do and just imagining it. It's pinning things on Pinterest for all the ideas and inspo. Am I right?!
I love seeing drawings my husband does based on our ideas come to life…like this mudroom area! 

We have been in our home 9 years and we STILL aren't done with projects. For us, we have had to prioritize, take it slow and do one project at a time as we can. I think that's more common than the above HGTV type scenario.
I will tell you this about some of the "bigger" projects we have done. They have been so special and so exciting to me! Because we worked for them. We saved for them. We dreamed about them. And then we finally DID THEM!
Having our kitchen cabinets painted was something I dreamed about for a LONG time!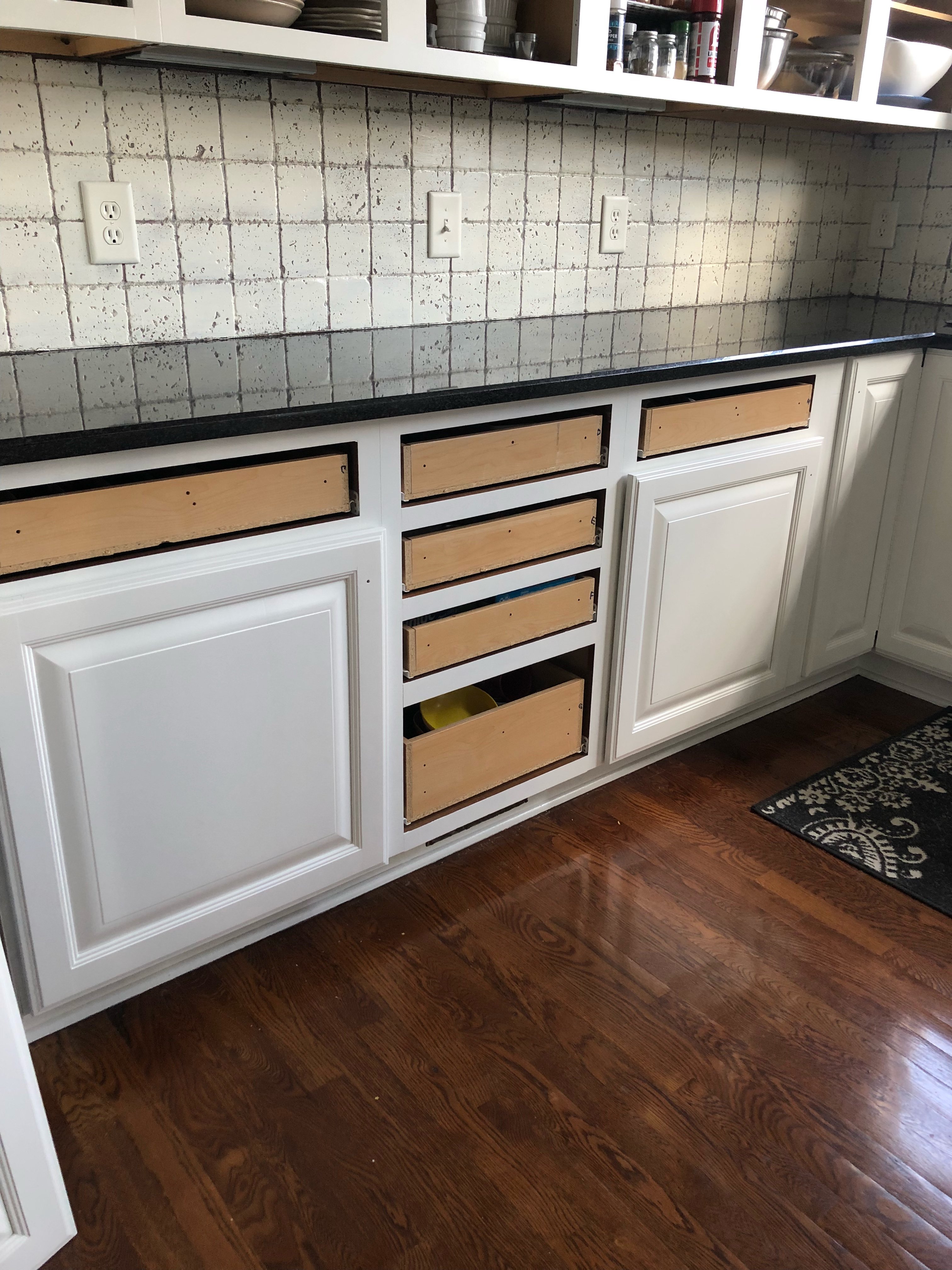 Have you ever felt that huge sense of pride and joy when a project is done that you've waited SO long for? That's a feeling I truly love, and the one that makes me realize the waiting is ok sometimes. IT IS WORTH THE WAIT!
There is real magic in the journey of owning your own home and putting your own stamp and spin on it. And as much as you might want all the things done yesterday, just enjoy the process and checking one thing off the list at a time.
Our fireplace reno was a big one and still one of my favorites we've done!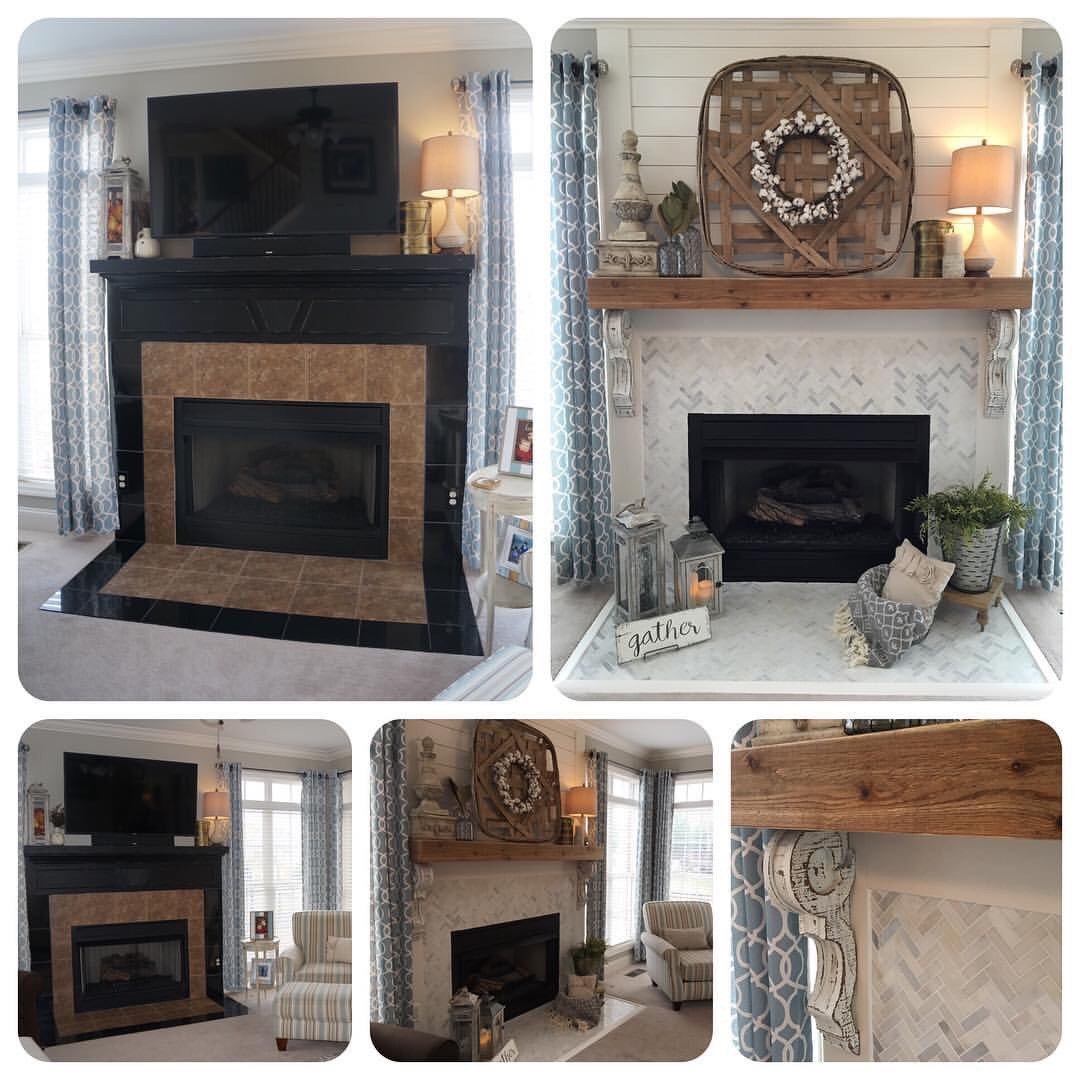 Whether that is one project a year or 10, each one is special and deserves it's own excitement and anticipation.
Real life isn't HGTV life for most of us, and that's OK. Find joy in the waiting and the journey of YOUR home.
What big project is on your list and has been for a while?! The one that seems like a dream now, but you hope becomes a reality one day?! I pray it does become reality in the right time for you!
Most recently we had our deck covered, but I haven't blogged about it yet since it isn't totally done. But this was something I have dreamed of for YEARS!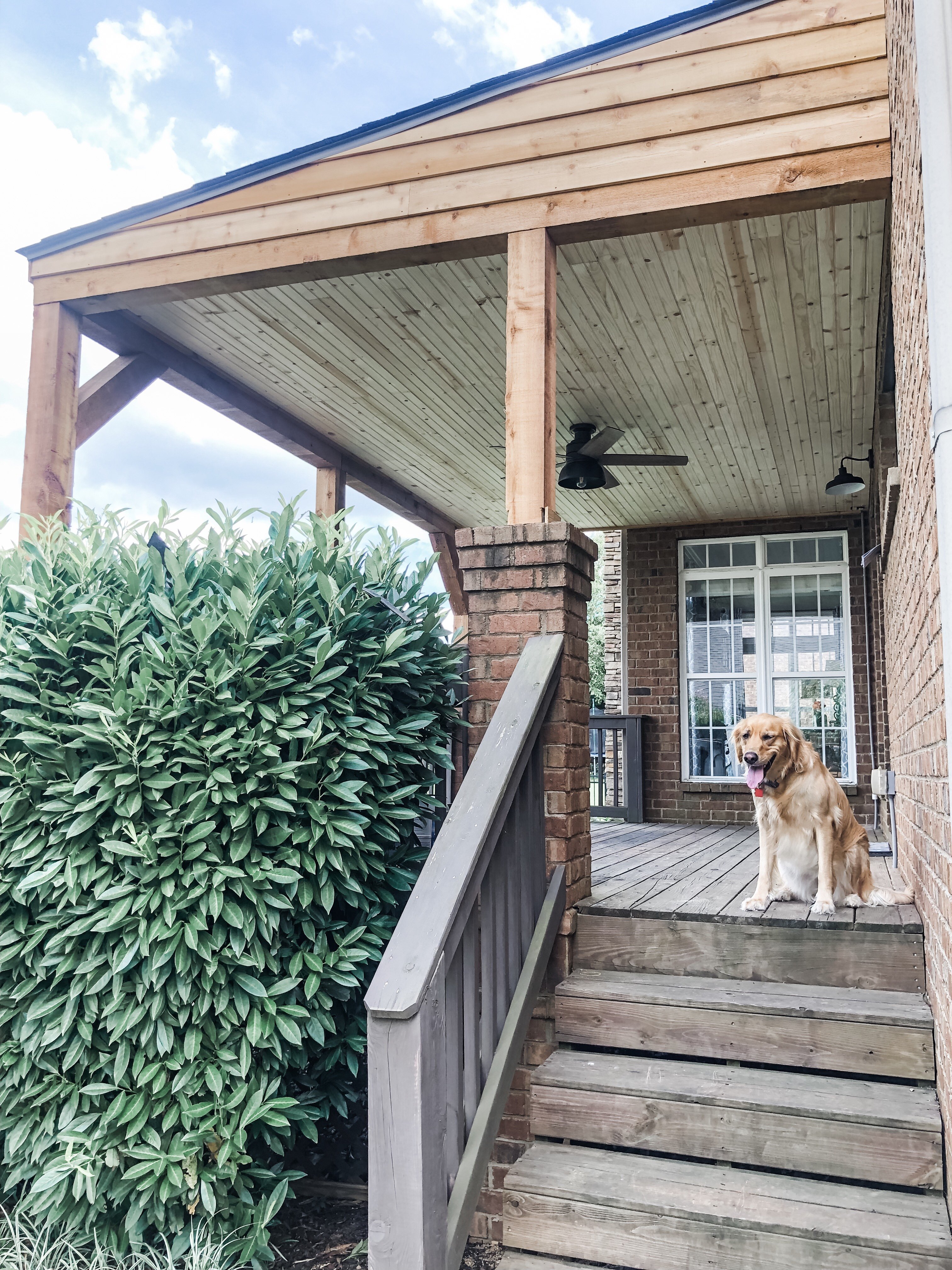 My next big project on the list in my head is to change up some of our flooring. That's a BIG one y'all! The other (somewhat smaller) thing I would like to tackle is our office (which I never show because it's a mess and hasn't changed since we moved in 9 years ago) It needs some love for sure!
Hope this was helpful and encouraging to you!
Until next time…
~ Stacey
Here are a few projects we have done or had done over the years! And there's so many other things we've done that aren't listed here or blogged about!