I will be the first to admit, I AM NOT A BOW MAKER! In fact, making bows has always intimidated me big time. But…every now and then I want just a simple bow for a craft project. So…
Introducing Stacey's simple bow…for those that are bow challenged like me! I hope you will find this little tutorial helpful and I promise if I can do it, anyone can!
You will need wired ribbon (any size), jute and scissors for this project!
I'm using 1.5 in buffalo check ribbon from Hobby Lobby for this example. You start out by rolling some of your ribbon out while still attached to the spool. Fold it over to the size you want (mine is around 6 inches long here).
You are going to repeat that folding process 4 times to where it looks like this!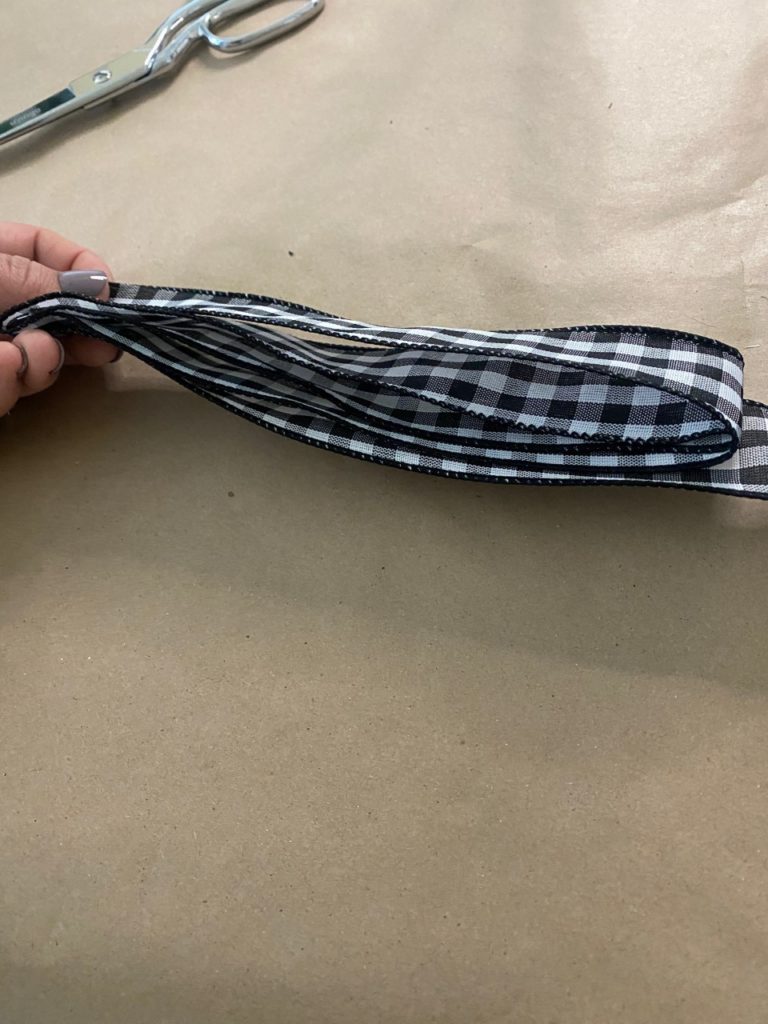 Next, you want to cut another piece of ribbon just a little longer than your folded ribbon…this will be used for the tail!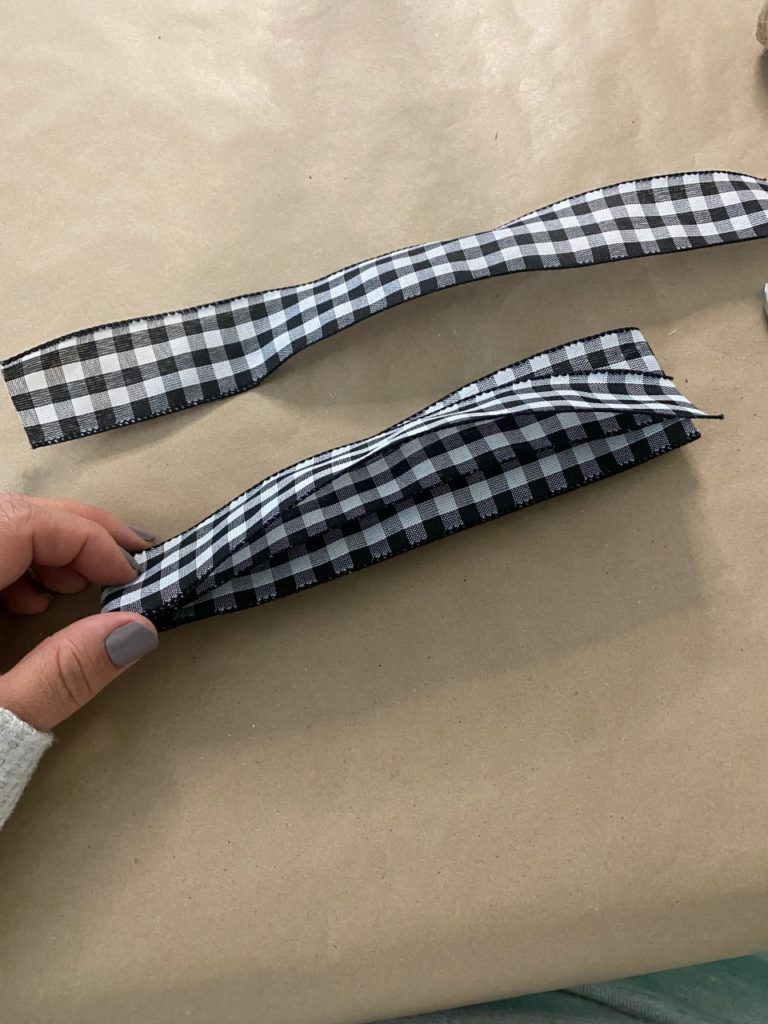 I like to fold the folded pieces in half so you can tell exactly where the center is, this will make a little crease for an easy marker.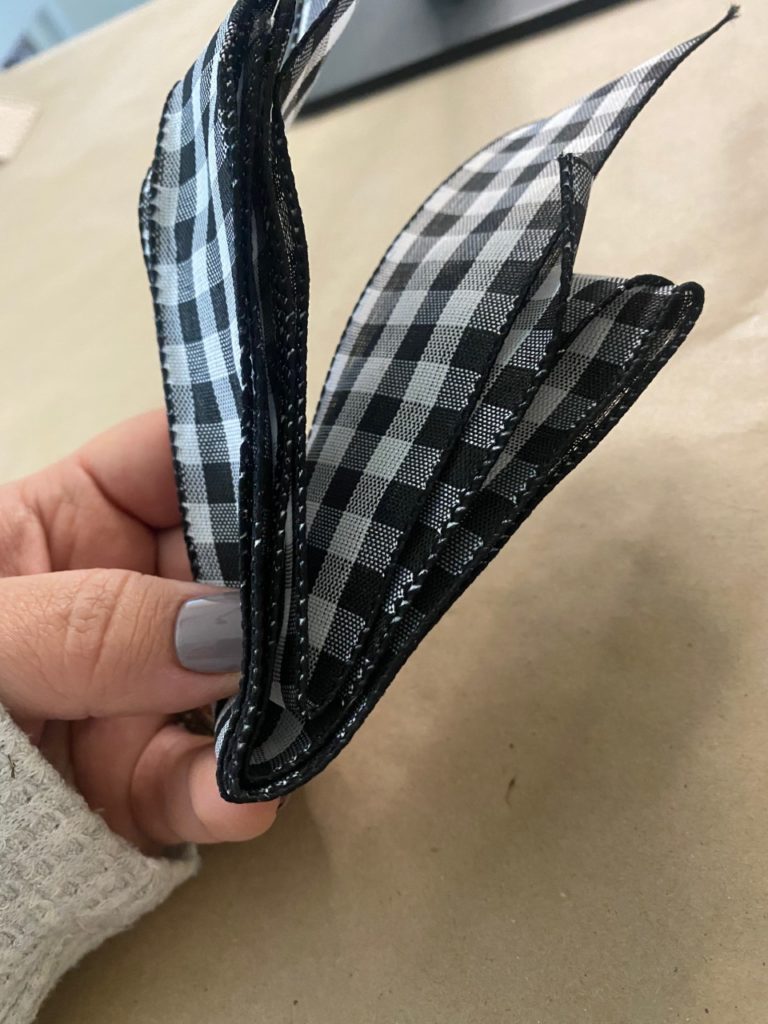 Take your jute, and tie it around double knotting it on the BACK SIDE (The side where you laid your tail ribbon on top)
You're almost there! Now just pull those little pieces down that are your tail of the ribbon and get them the way you want them hanging.
Then, take those 2 little loops on each side and fluff them out and manipulate them the way you want them.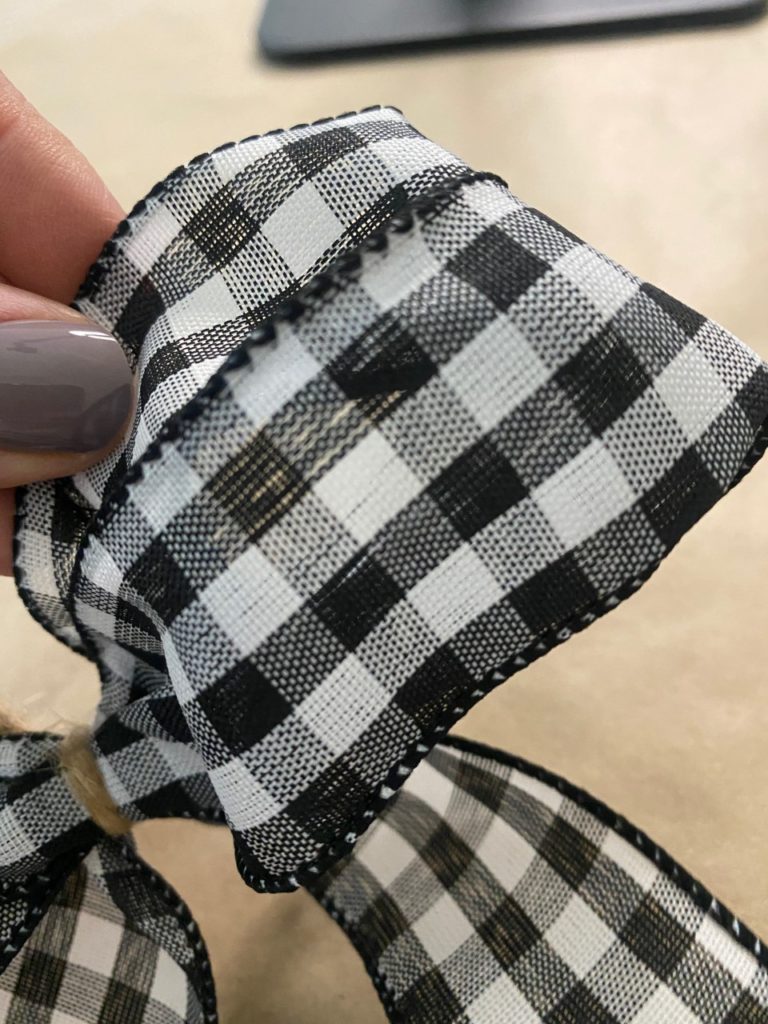 Last up, cut the tail at an angle (or you could dovetail them) and you are on your way to completing Stacey's simple bow!
What do you think?! When I say simple, this is SIMPLE! I almost thought it was too simple to share, but then I thought there may just be other people like me who truly struggle to even make the simplest of bows!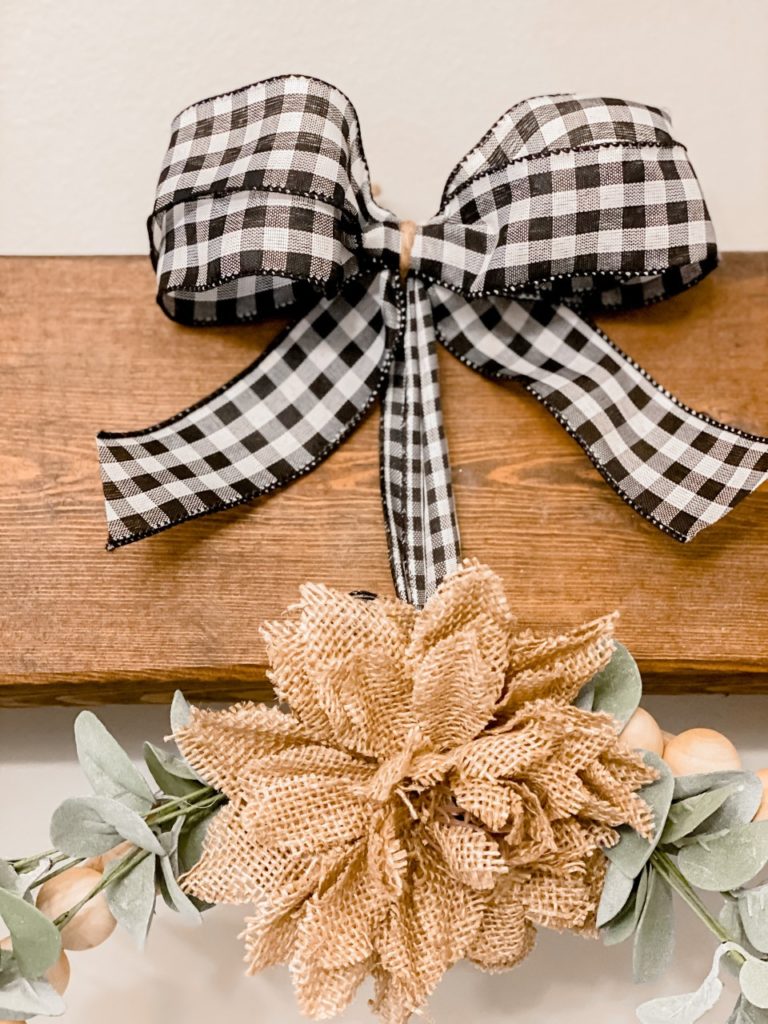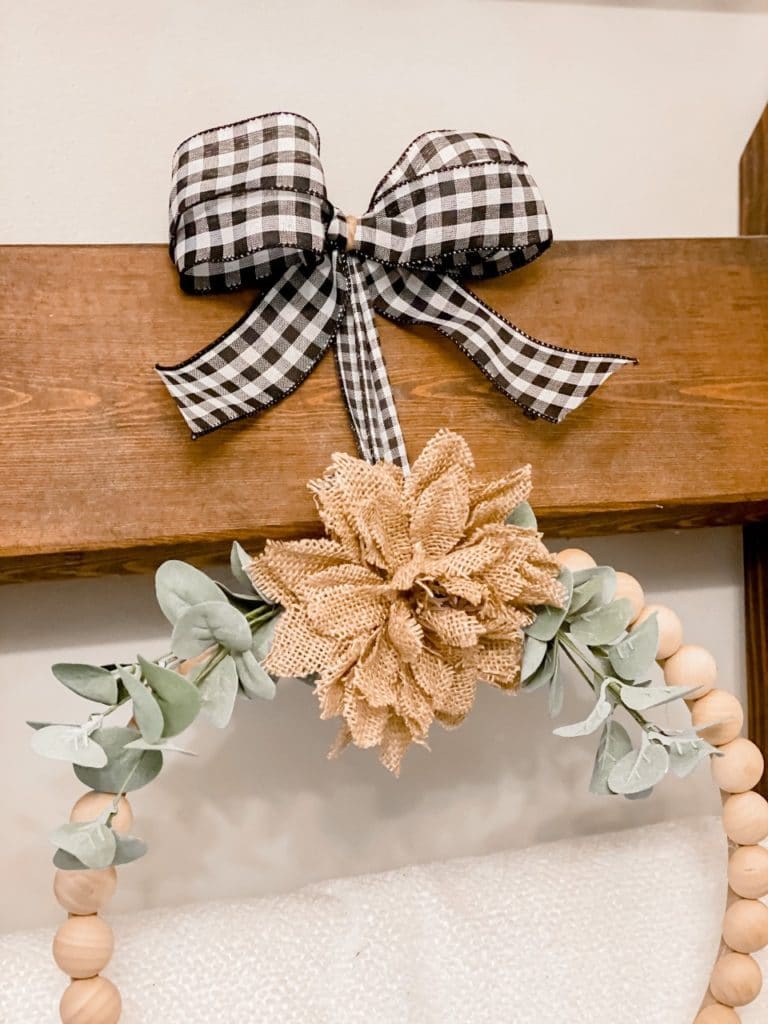 Let me know if you'll try making one of these too?!
Until next time…
Stacey