What's better than one cute sign?! 2 cute signs! You know I love a good reversible project and this one is no exception.
Let me show you how to make the easiest reversible DIY lemon sign for your home! It only requires a few supplies, but the end result is just too cute!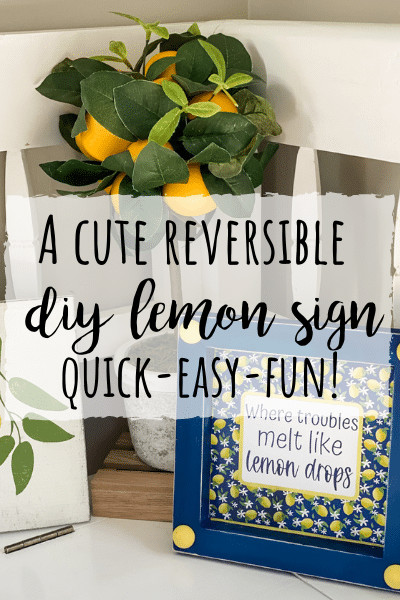 I'm lemon obsessed and not afraid to shout it from the rooftops! I know many of you are too, which is why I think you will LOVE this DIY project! Here are the supplies I used!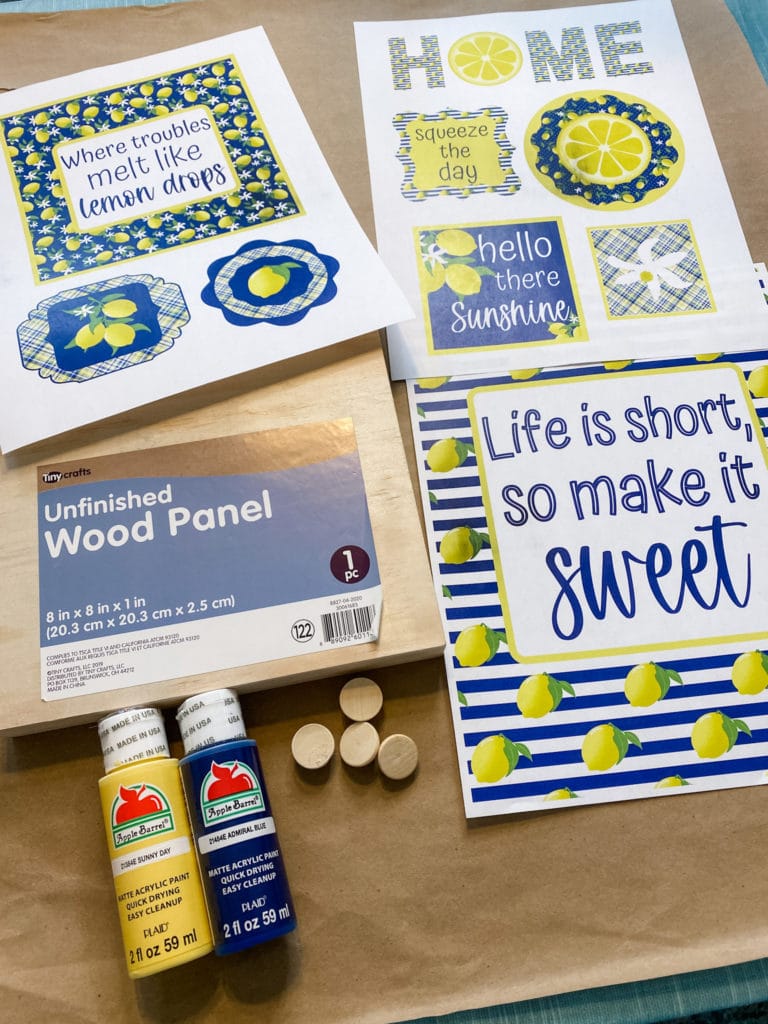 I started off with this little wood surface from the Dollar General. These are the perfect size for a tray or shelf and really make the perfect reversible signs too!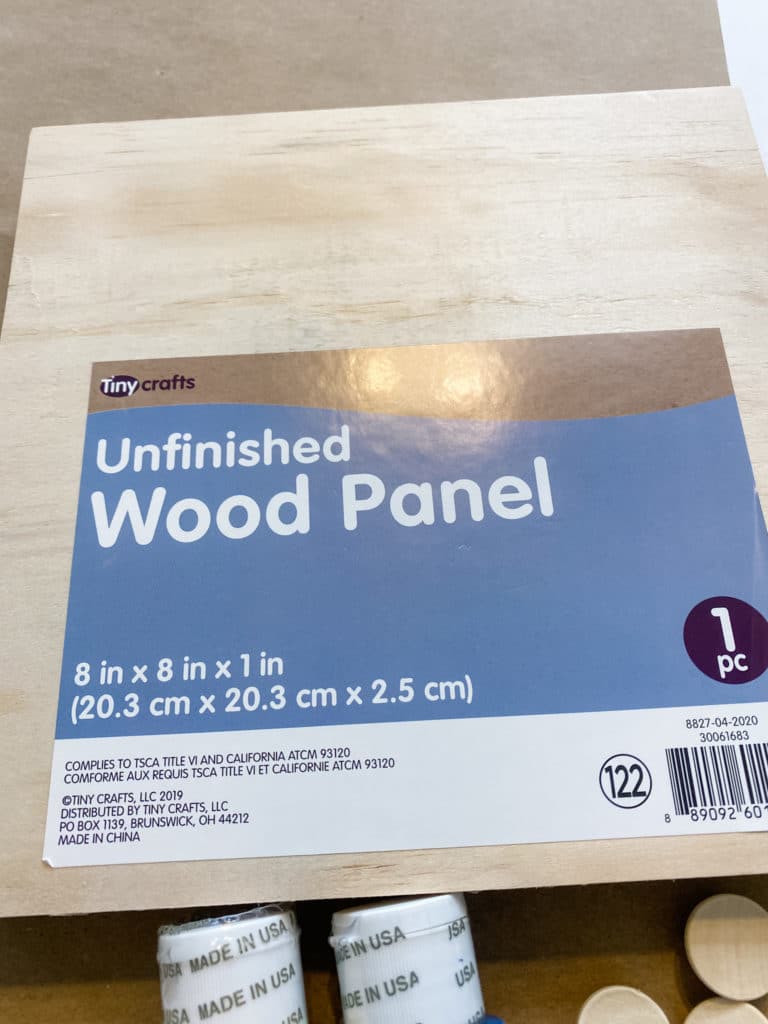 I knew I wanted to use my Navy Lemon printable bundle for this project. I just LOVE these colors together and plan on using them in my entry, so it was perfect! If you want to read more about what printables are and how they work, you can do so here! How cute is this bundle?! You can grab it here!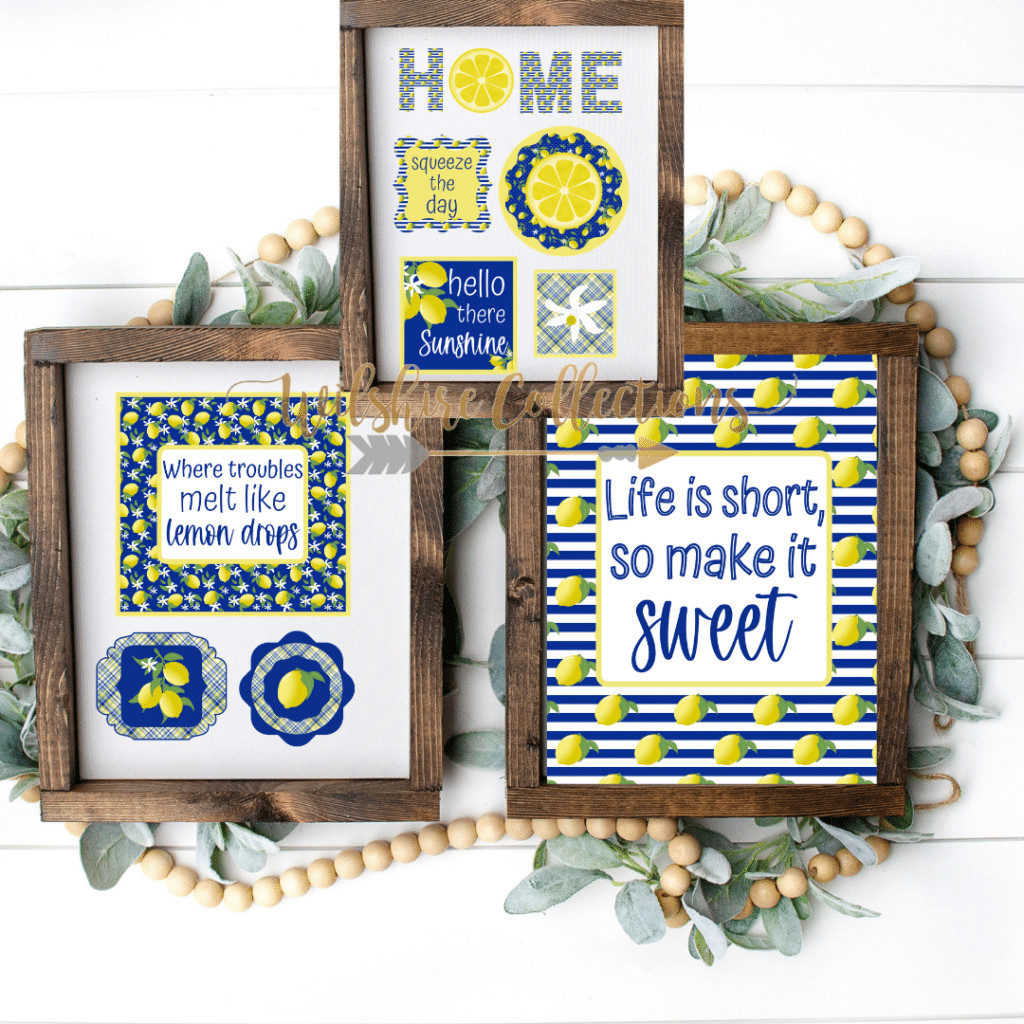 Next I grabbed some navy and yellow paint. These are the 2 colors I used!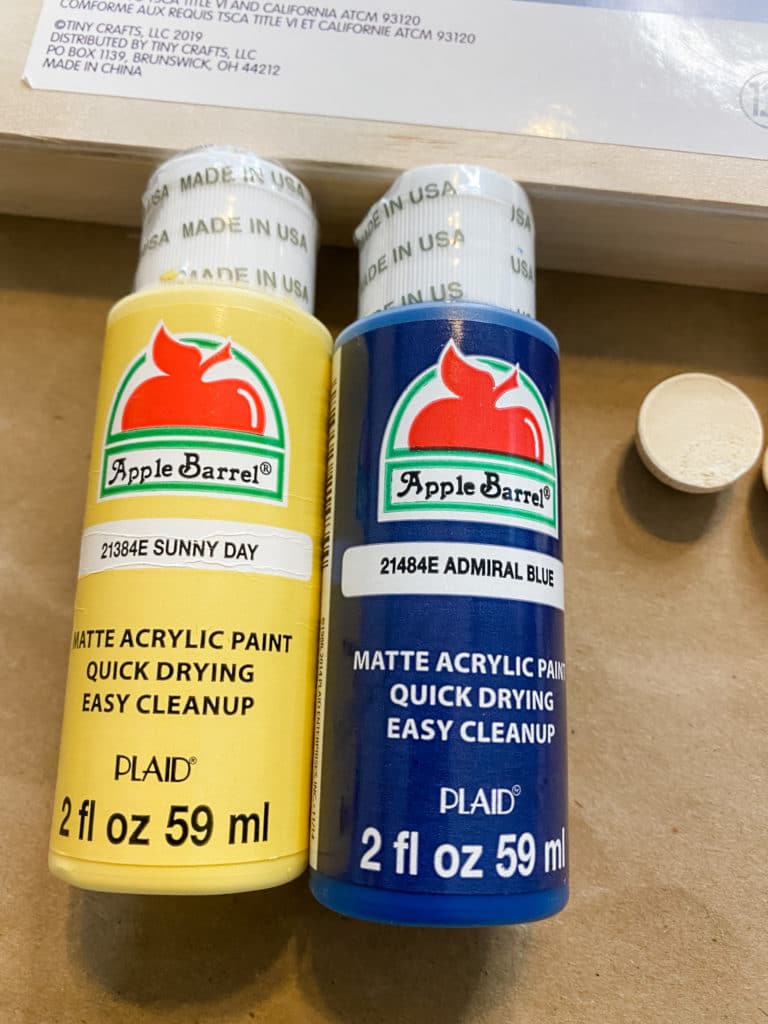 I painted the edges and sides navy and was loving this color! As for the printables, I simply cut them down to the size I needed for the side of wood I was going to put them on.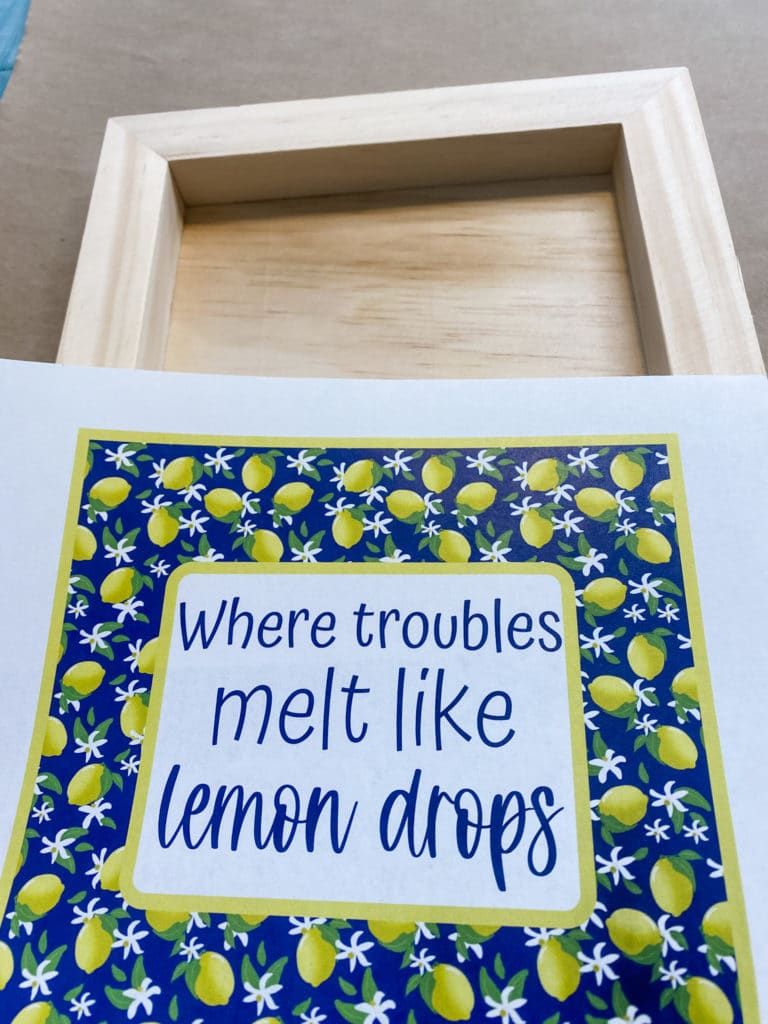 You know I love incorporating half wood beads when I can into my projects, so I grabbed 4 of those and painted them in the yellow for a fun pop!
It was time to grab the mod podge and simply adhere the printables to both sides. HOW EASY AND FUN IS THAT?! It makes for an instant sign without the fancy equipment, stencils, etc.
Last but not least, I hot glued the half beads onto the 4 corners and it truly made for the perfect pop! What do you think of this easy reversible DIY lemon sign?!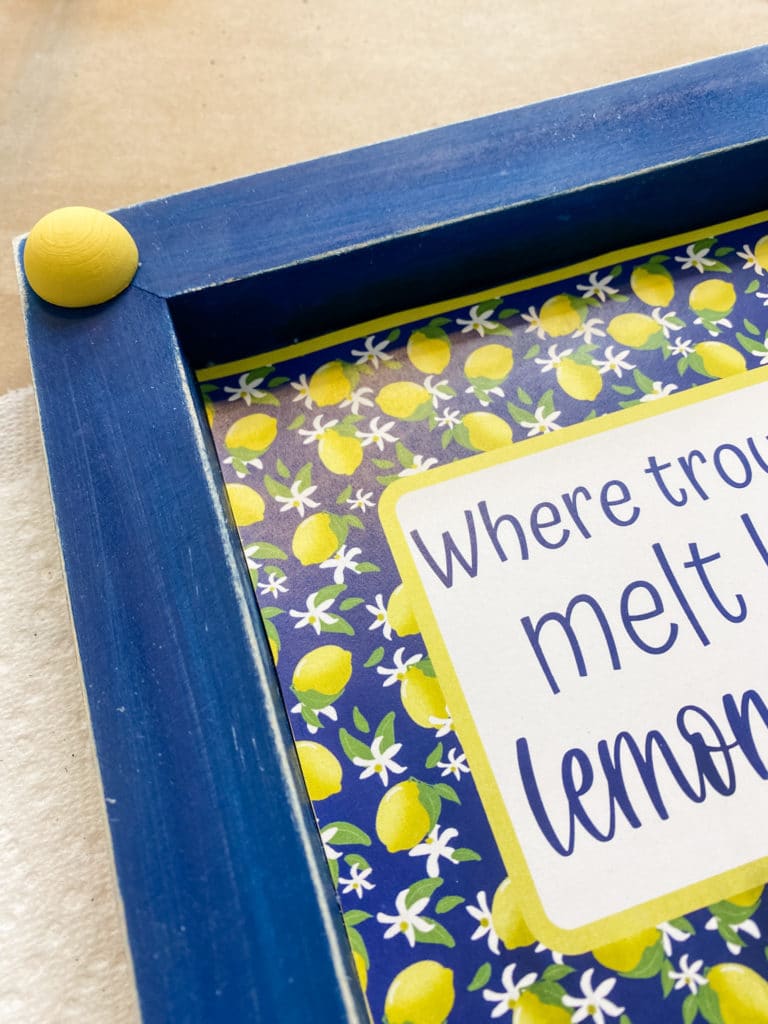 What do you think and which side is your favorite?!
I hope you'll give it a try too! If lemons aren't your thing, I've got SO many other printable bundles that you could use! Just take this same idea and concept and really make it your own. That's the fun of it all anyways!
Until next time…
Stacey