On this round of Friday Finds I'm sharing some fabulous Tiered Trays with y'all and inspiration on styling! If I had the room and endless funds, I would order one of each of these!
Tiered Tray's are one of my favorite things to decorate! I love to change mine out for every holiday and season. So, it is really the gift that keeps on giving 😉 A lot of times I can use things from around the house that I already have, and then I just need a few things for fillers. Check out some of my favorites that you can order, and then see some styling inspiration at the end.
Wood, Metal, Wire, Galvanized…you can't go wrong! Here are some of my favorites! Click the link above each picture to be taken directly to the source.
Round 3 tier tray- Wayfair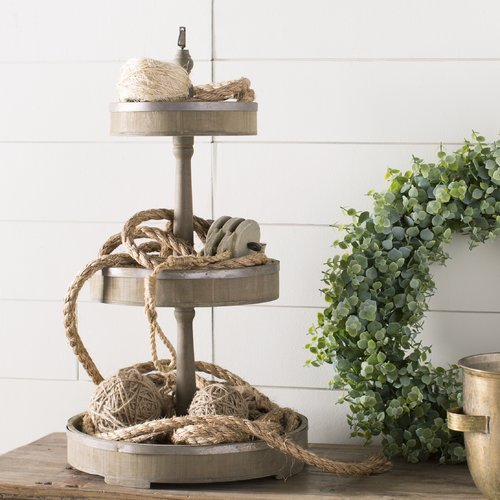 Tin and Metal Tiered Tray- Wayfair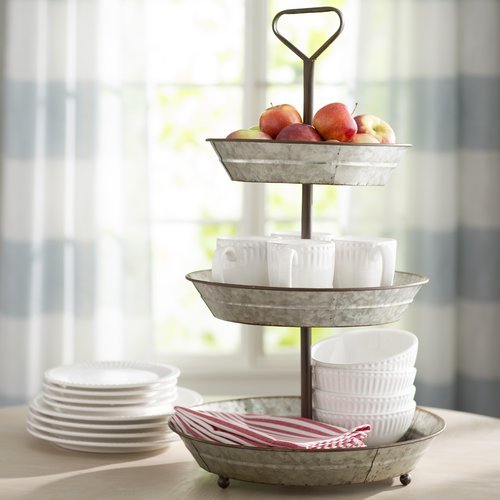 Galvanized Tiered Tray- Amazon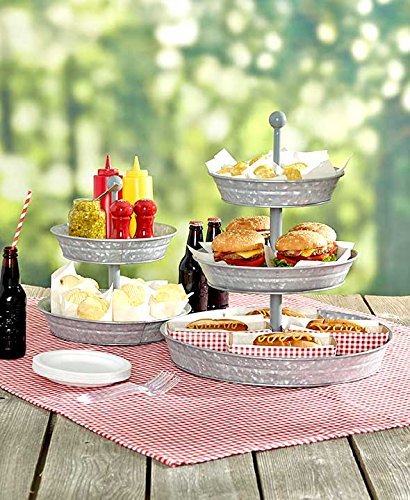 Enamel and Wood- Amazon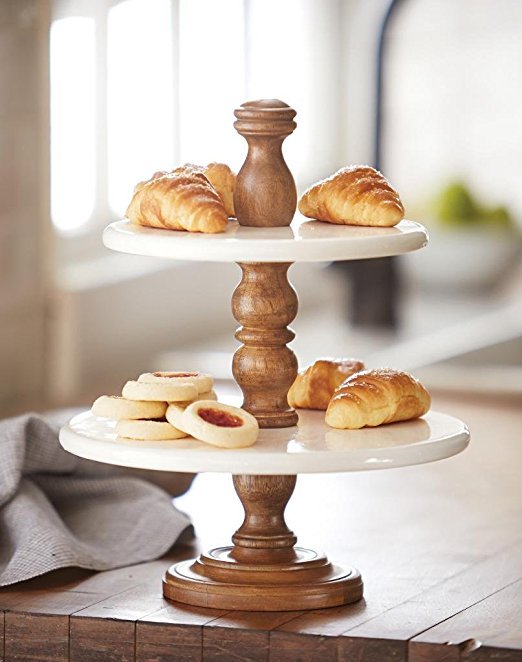 Copper Band – Amazon
Wood Tray- Ballard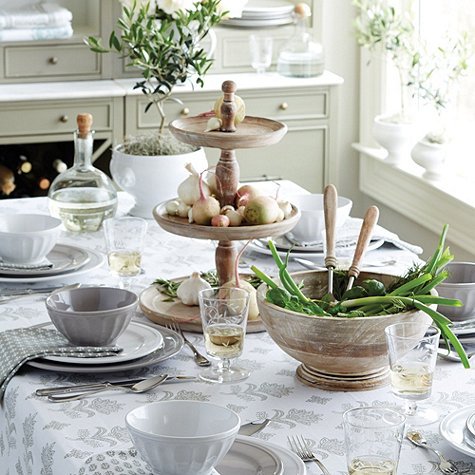 Wire Basket- Ballard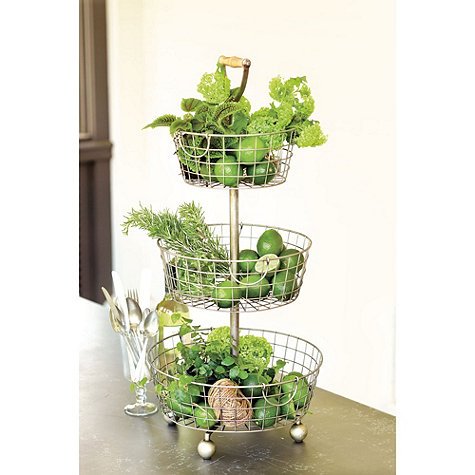 Have you ordered your tray yet?! Or maybe you already own one or two! Now see below to get some inspiration on how these can be styled and used. These are great ideas for Spring and Summer, but of course the possibilities are endless all year long. Just check out pinterest and you will get all kinds of ideas.
I love that they can be used for parties, but in between they can be decorated for every day cuteness! Did I mention you can change them out ALL THE DAYS OF YOUR LIFE?! Woo-hoo! Refreshing décor is good for the soul! At least that's what I tell myself (and my hubby)!
Hobby Lobby- Photo Cred.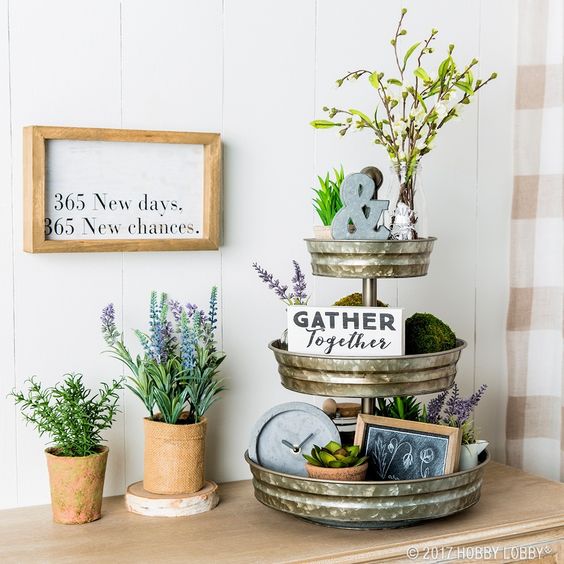 Photo Cred- DIY JOY
Pinterest- Photo cred. Source unknown
How do you style your tray?! I'm in the process of switching mine over from Spring to summer, and will share the end result with y'all soon!
Until next time…
~Stacey