Y'all I about passed out when I went into Dollar General. Haha! I popped in to see if they happened to have any Valentine's out yet, but wasn't expecting to get THIS excited about what I saw.
Put these 10 Valentine's decor items from Dollar general on your must have list! Some perfect for crafting and some for decorating as is!
Here's all the Valentine's decor that I saw when I got there! Can you tell why I was excited?!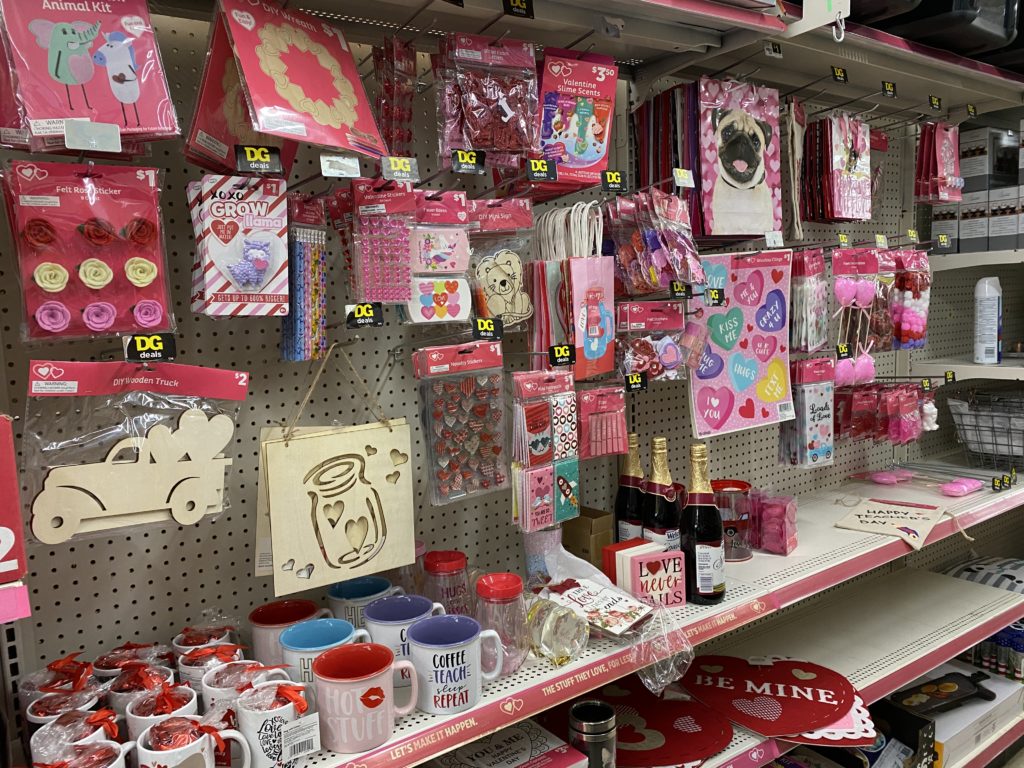 I knew it was going to be a good day when this was the first thing I saw! Can't wait to craft with this one!
These little canvas bags are so cute!
Love this little garland just as it is!!
Be mine…perfect for crafting!
How cute is this?!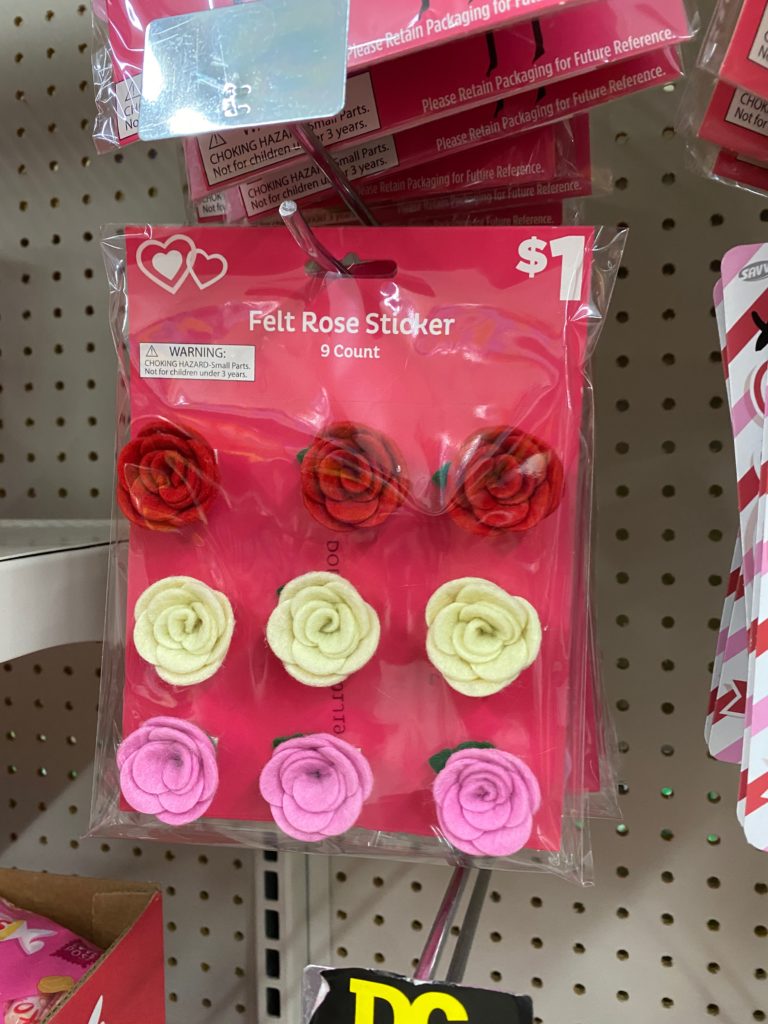 This could make for a fun DIY project!
I'm not sure what I will do with this, but I got it because I thought it was adorable!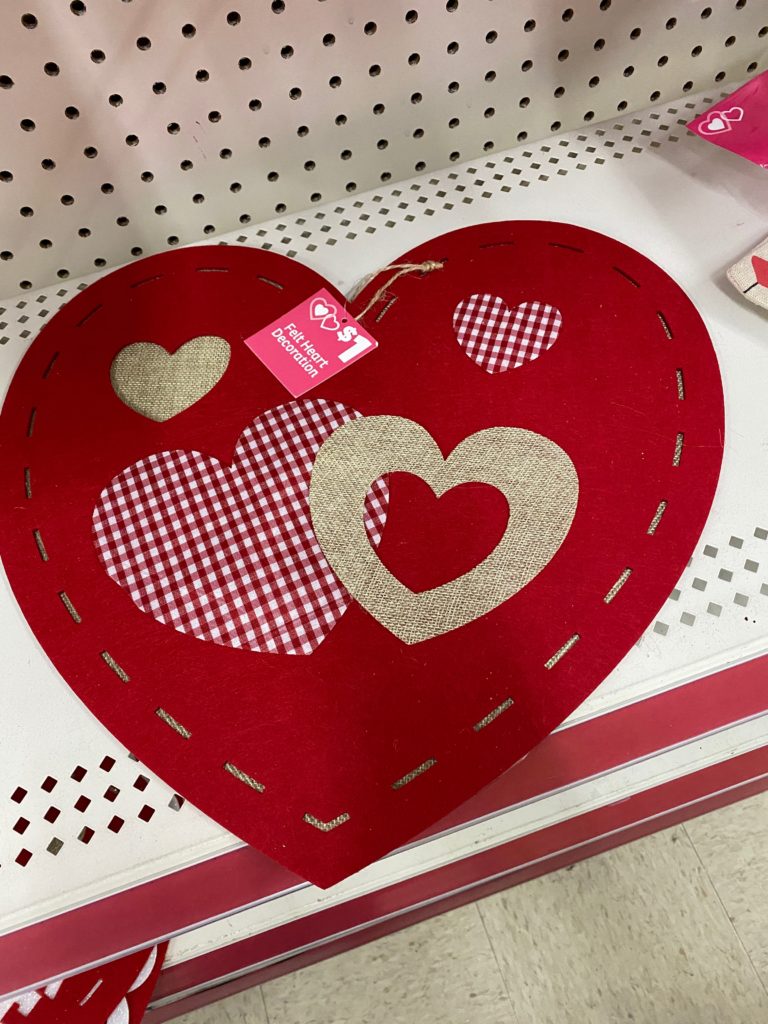 The little truck on this gift bag was TOO cute to not get!
Another cute truck item!!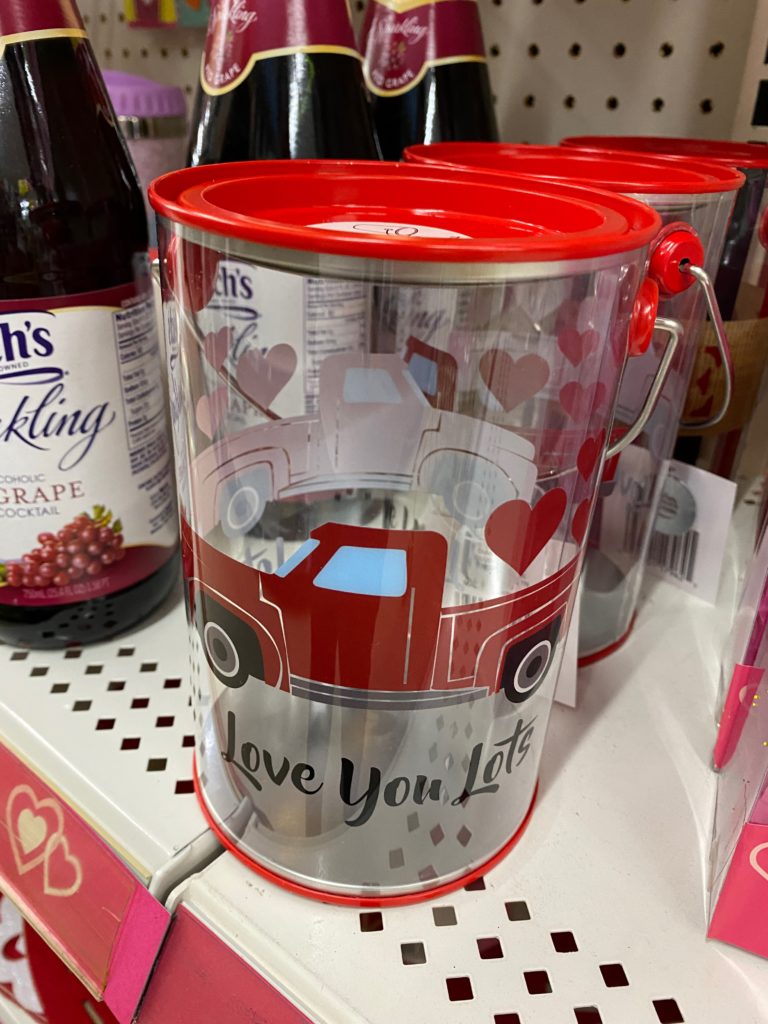 This was over in the everyday craft section, but thought it was perfect for crafting too!
Which Valentine's decor item was your favorite?! Tell me the truth…Does this make you want to run out to Dollar General right now?! I wouldn't blame you if you did! This stuff was SO cute and everything was $5 and under! What a steal!
Do you decorate a lot for Valentine's?! I honestly don't do a ton, but I'm definitely feeling more inspired this year than ever before. I can't wait to do some creating and decorating with these Valentine's decor items! I'm thinking I'll do some trays for sure and maybe even my entry way area! We will see….
Until next time…
Stacey
For more of my Holiday tips and inspiration posts, look here!