I had you at wood bead…didn't I?! Have you ever seen anything with wood beads that you DID NOT LIKE?! Me either! I'm kind of obsessed!
These wood bead DIY Christmas ornaments are easy to do, yet turn out simply adorable! You will be wanting to make these for yourself and as gifts too!
PIN THIS FOR LATER SO YOU DON'T FORGET!!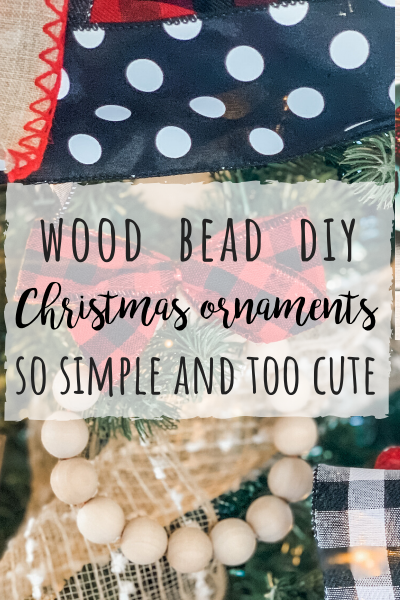 I was inspired by some ornaments I picked up at Hobby Lobby this year. As soon as I saw them I thought, "I could make that." If you love to craft too, I'm sure you can relate to that thought. Haha! So, while this DIY was inspired by these I hope you know that I always try and put my twist and spin on things!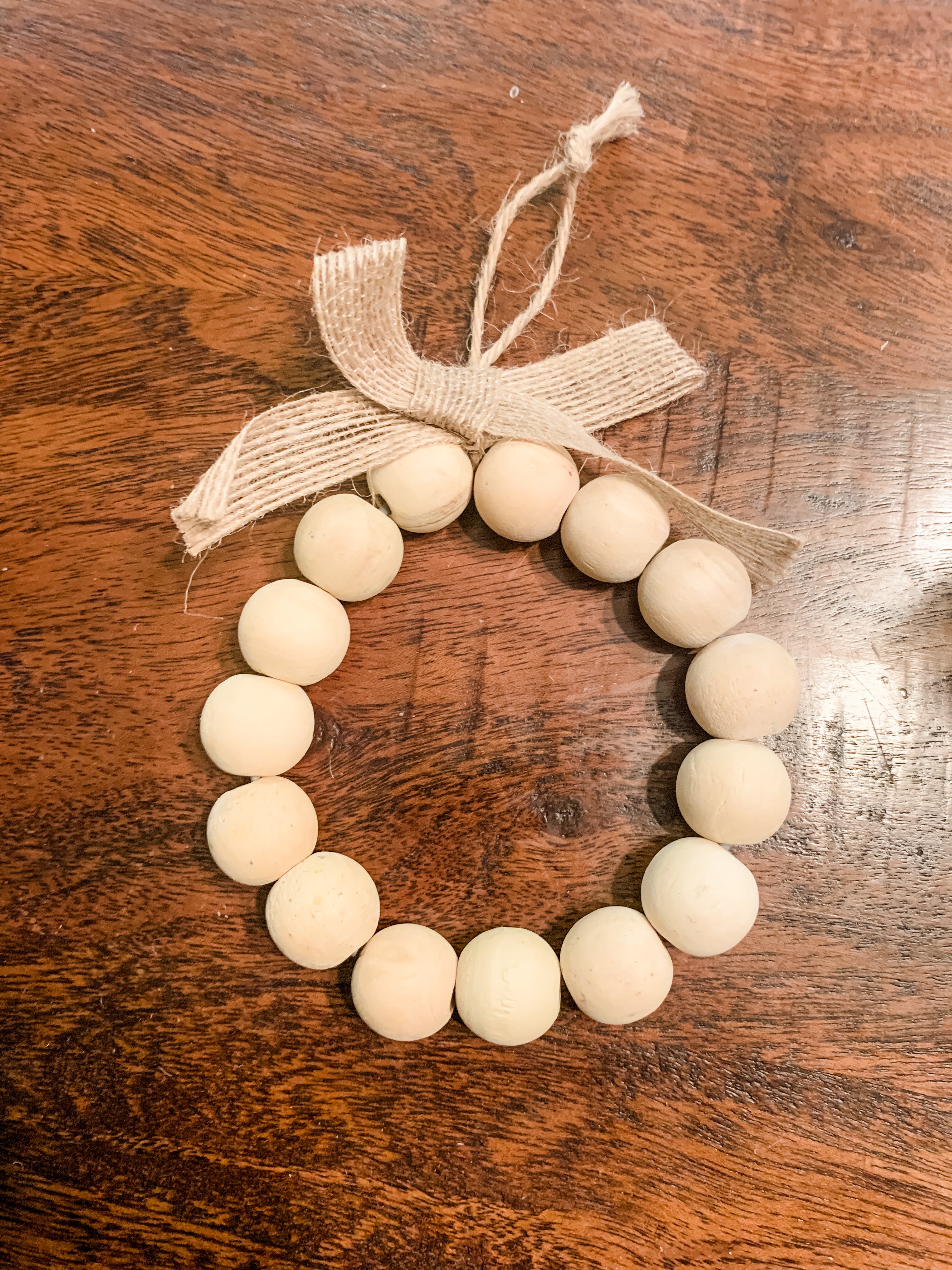 I went ahead and bought these just because they were too cute not too. I had almost forgot about my idea until one day I was back at Hobby lobby and saw this wire. The rest goes like this…
How to make wood bead DIY Christmas ornaments!
Get  some wood beads (I am using 2omm beads). You can get these on Amazon here or at Hobby Lobby.
Get some of this wire or any type of flexible wire. Mine is from the Hobby Lobby Christmas section.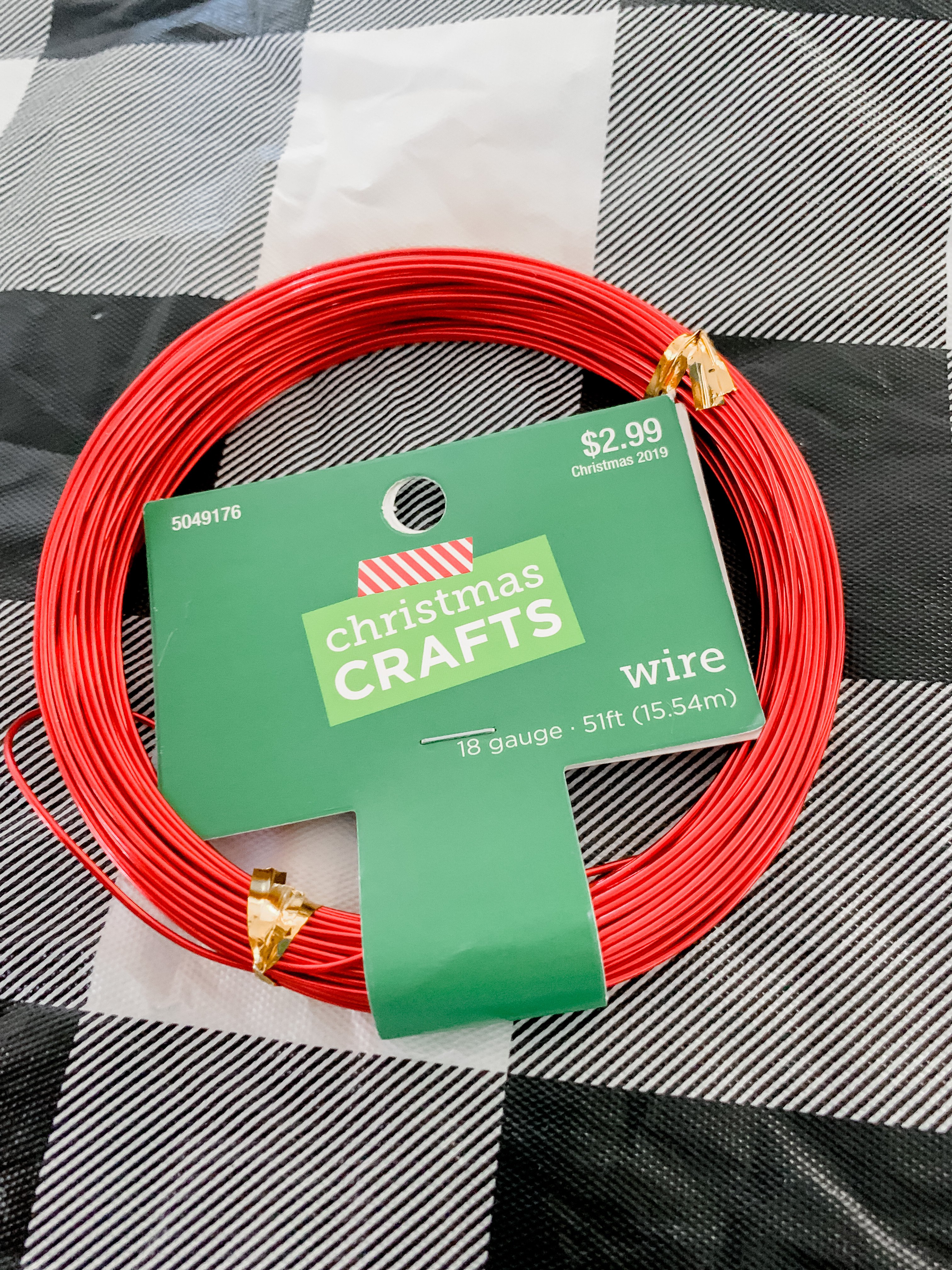 I used some wire cutters and cut the wire down to a little bigger than I wanted my circle and simply started stringing my beads on. I used 16 beads for mine, but you could make them any size really.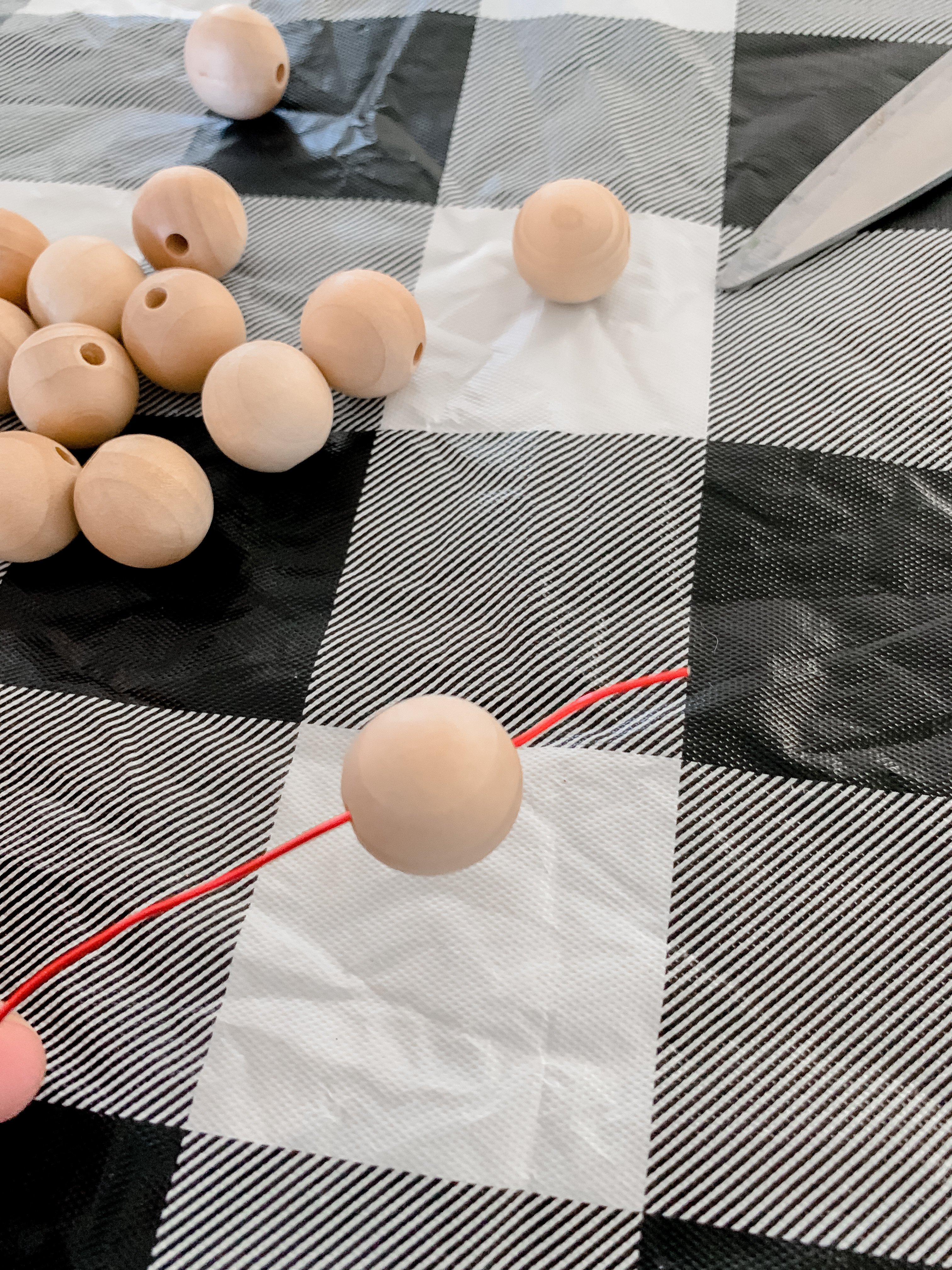 When I was done I shaped it into a circle and then twisted the remaining wire around each other until it was secure.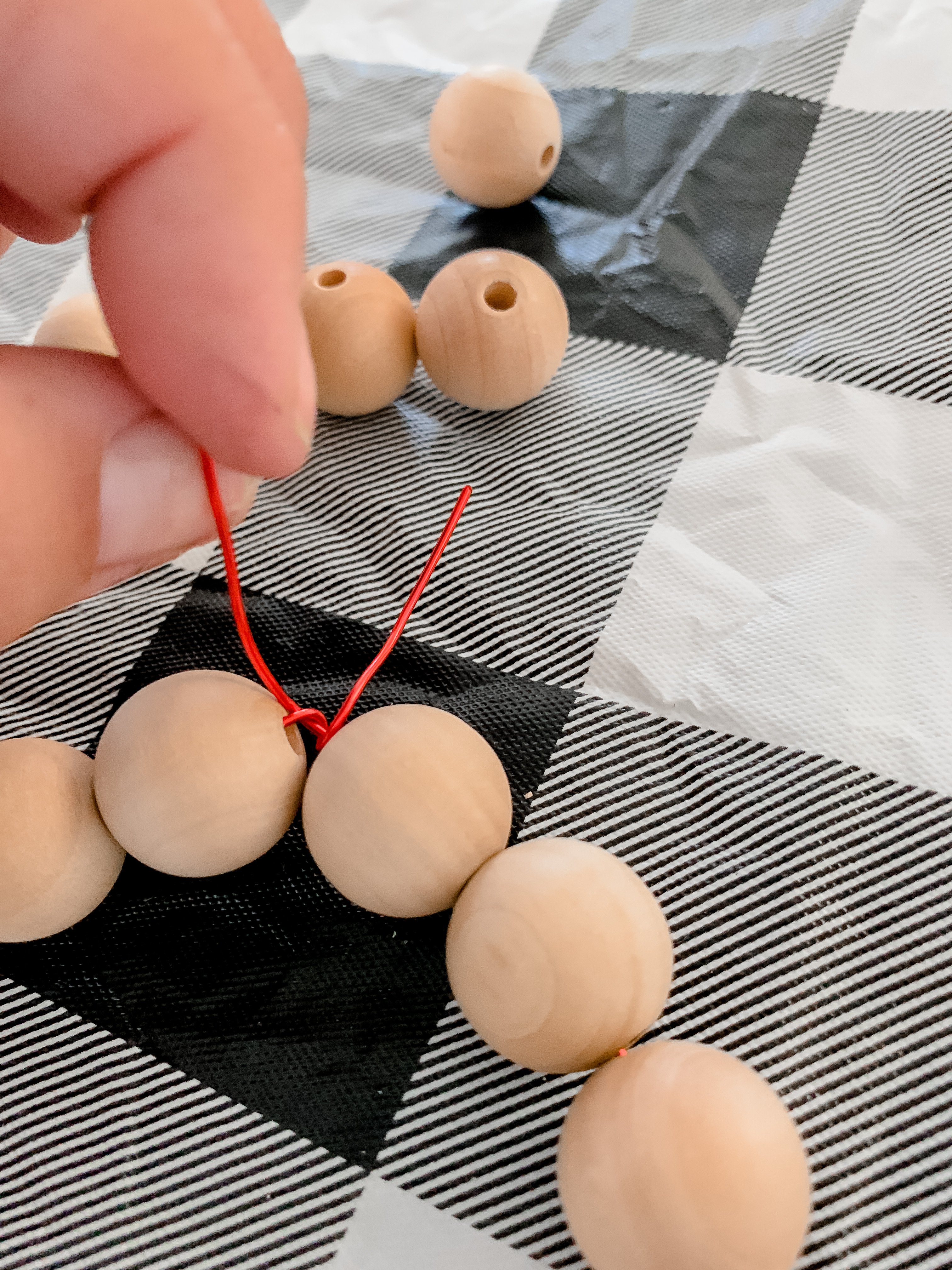 You could make your own bow here out of anything, but I decided to use some little bows I already had from dollar general and just attached those to the top.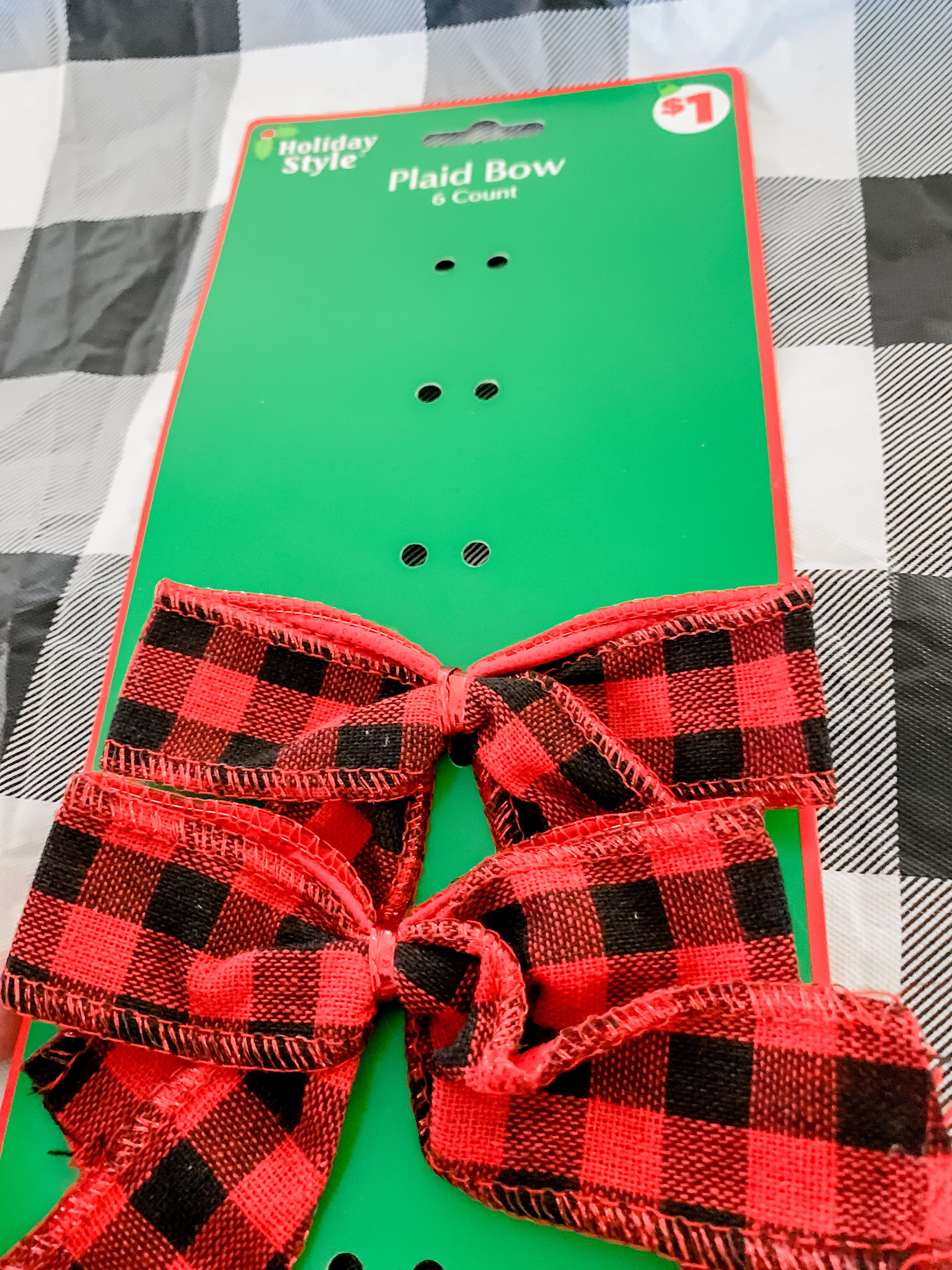 THAT IS IT!! SAY WHAT?! These wood bead DIY Christmas ornaments turned out to be sooooo cute if I do say so myself! Add these on top of your gifts this year for a little "extra" for family and friends and I know they will love it!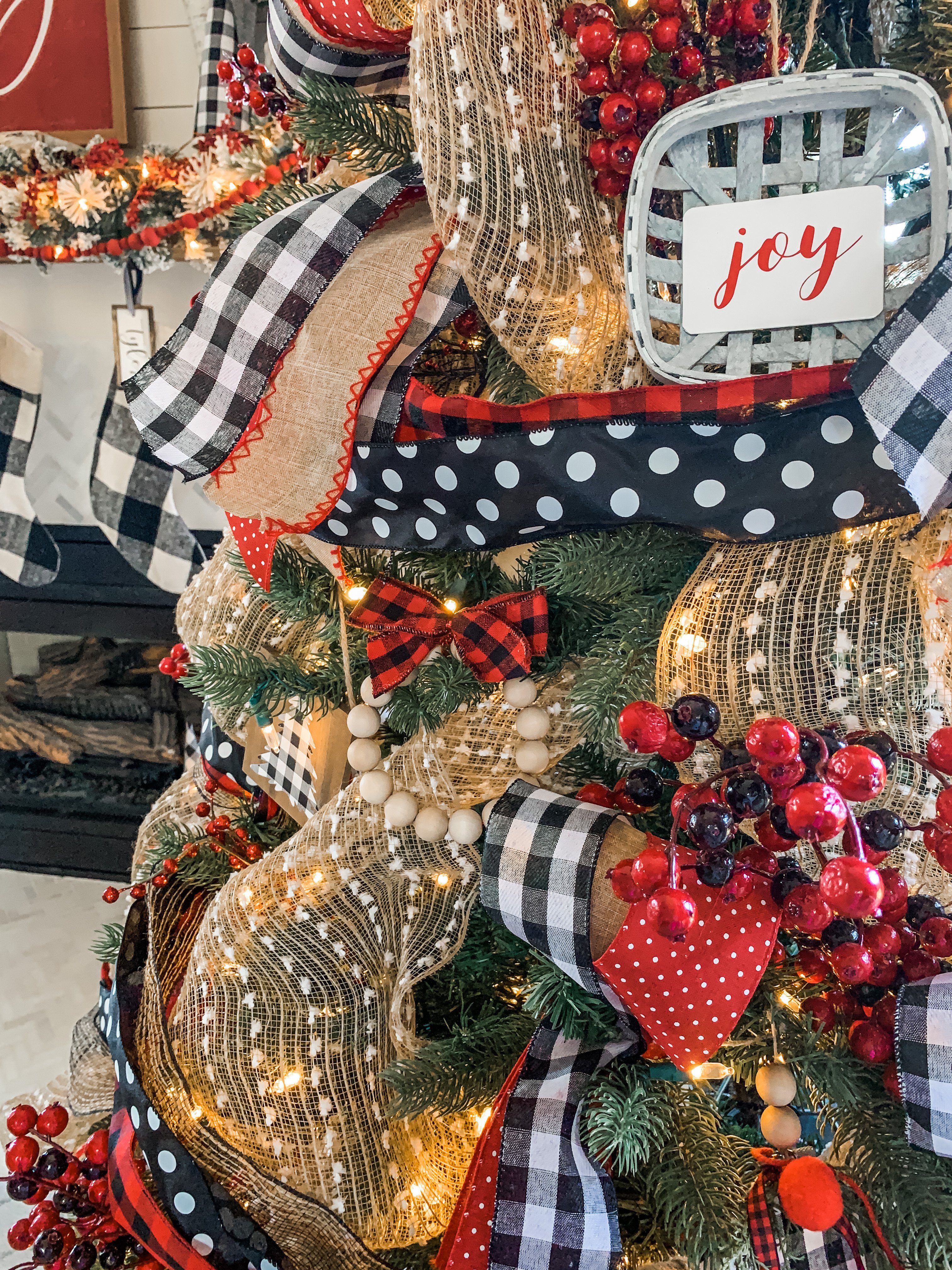 Who is already obsessed and going to start on these right away?! Can't wait to see what y'all do!
Until next time…
Stacey