Got 5 minutes?! Then you have enough time for this easy bunny craft!
This 5 minute bunny craft was so quick and easy to and can be customized to match your decor colors and style! It's a win, win!
I love a good bunny craft! How about you?! And sometimes when you are using colors that are "out of the norm" for a season, you have to turn to crafting to help fill your spaces!
I needed a little something for my buffet in my dining room, and when I saw this little bunny head at the Target Dollar Spot…I knew it could be perfect!
It was only $3 too! If you can't find this exact bunny, this can be done on ANY type of little bunny you can get your hands on!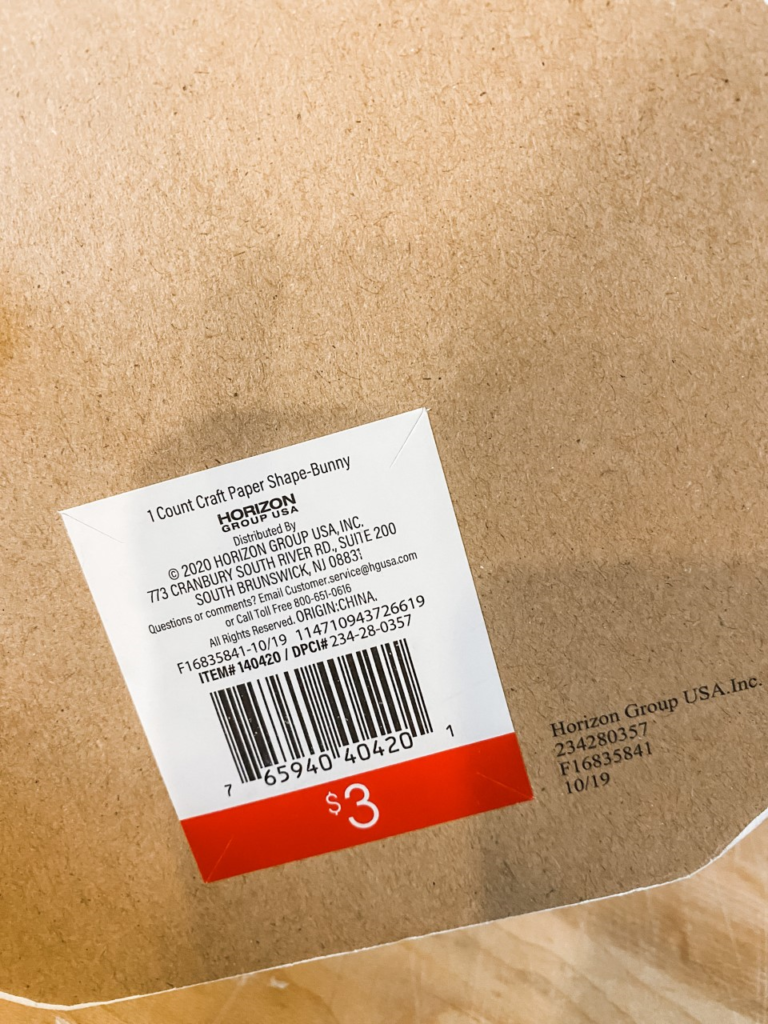 I started off by painting the sides white. I used Blackberry House paint, but you can also use any white paint you have on hand! 2 coats and this part was done.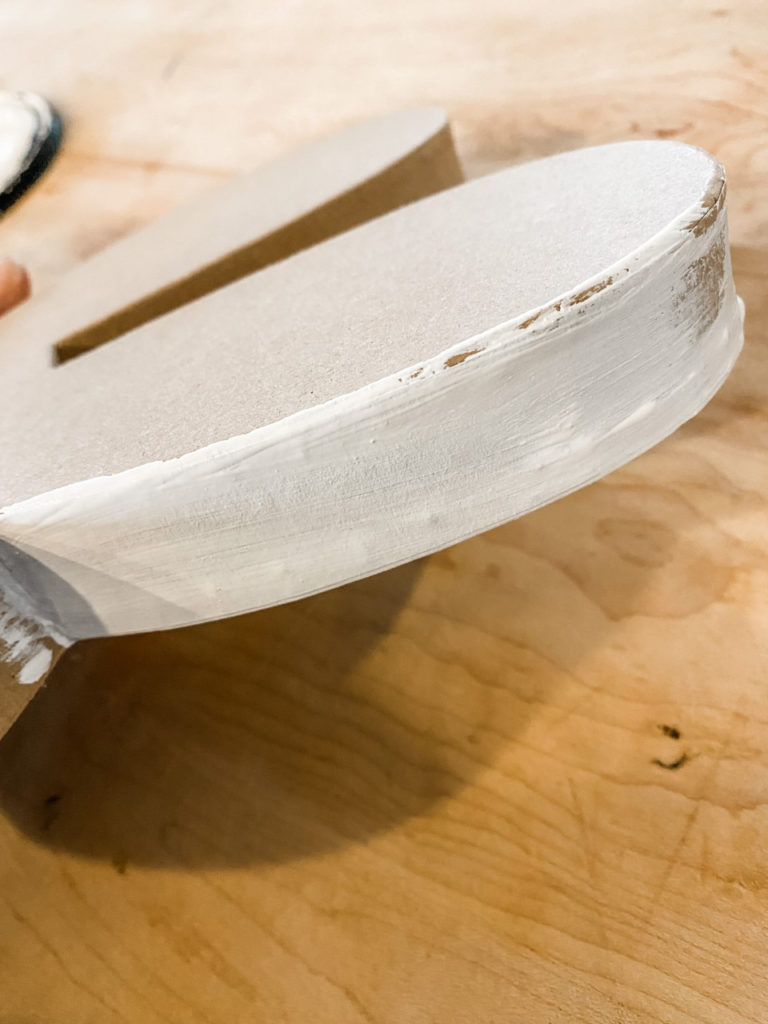 Then, I traced the bunny on a cute piece of navy and white scrapbook paper from Hobby Lobby and cut it out.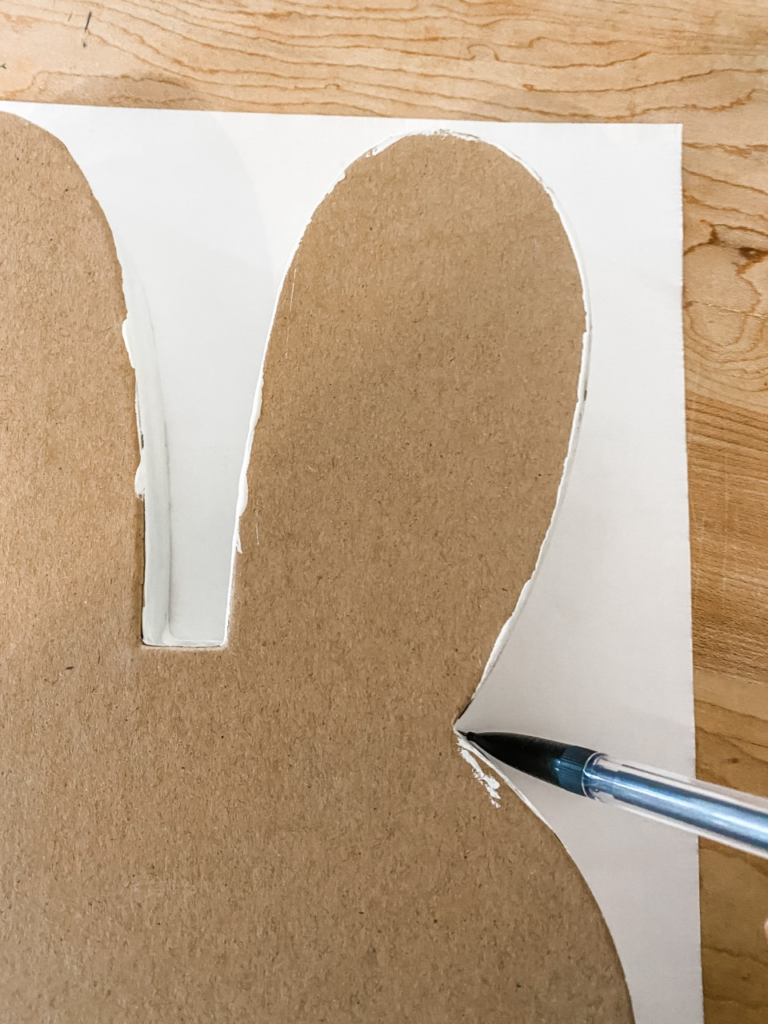 I simply put a coat of mod podge down on the bunny and then laid the paper on top and started to smooth it out. Can you see it coming together already?!
Once that was dry, I did another coat of mod podge on top and let it dry.
Then…BAM! My 5 minute bunny craft was done and ready to be put in my dining room! I ended up setting it on this little stand that I also got from the Target dollar spot and I think it looks so cute up there! What do you think?
Who else needs a cute bunny in YOUR spring colors?! Get crafty and make one!
I'm loving the way it looks in my dining room and I can't wait to share this whole room with you soon!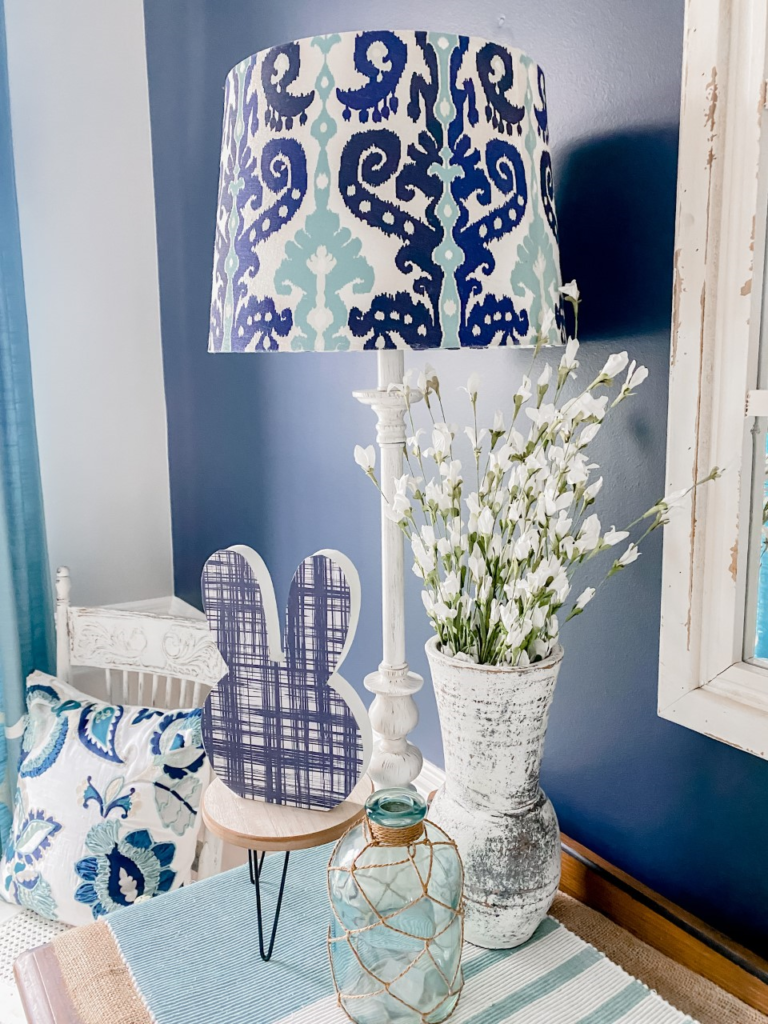 Until next time…
Stacey
Check out this Spring lemon DIY sign here!