If you know me, you know I'm buffalo check obsessed AND you know I love some lemon décor in the Spring and Summer! That's why this is the perfect project in my eyes!
This DIY napkin sign with lemon and buffalo check is so easy to put together and the results are adorable! I'll tell ya just how I did it.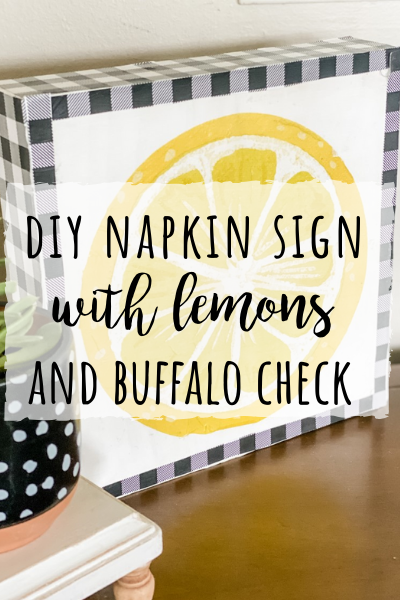 These are the supplies you will need for this project (I didn't end up using the wood beads)
The square piece of wood came from Hobby Lobby and I painted the whole thing white first. Any type of white paint should work here!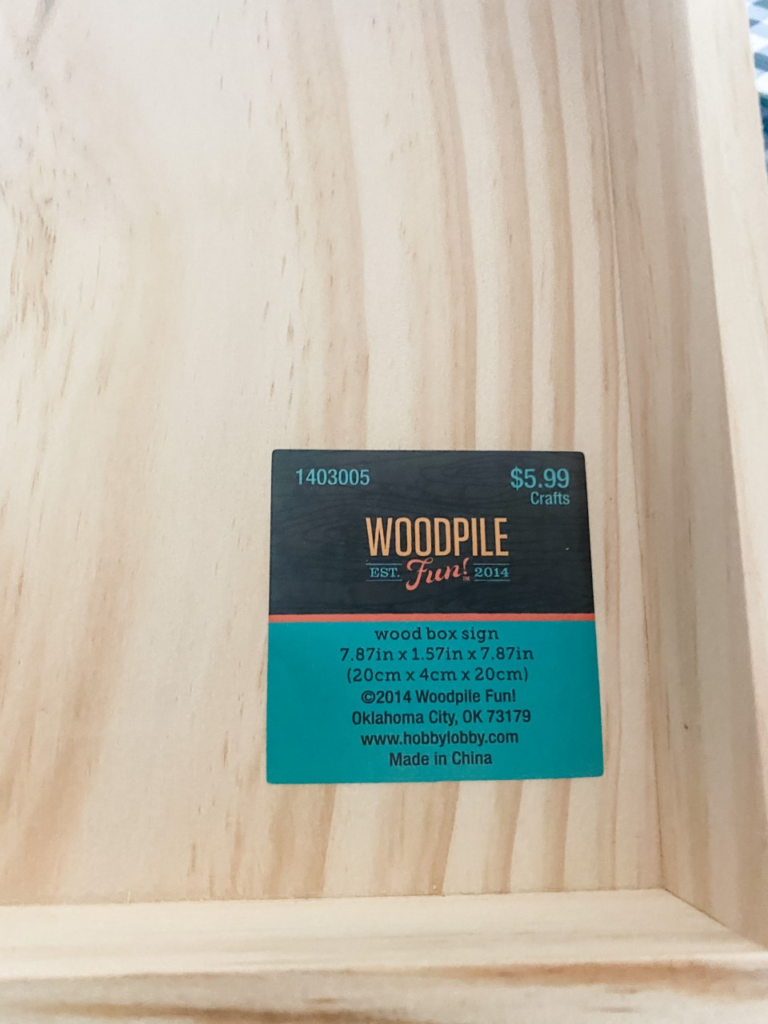 I then cut strips of buffalo check scrapbook paper to fit all around the edges of the sign and mod podged them on. I ended up doing small strips of scrapbook paper on the front too, just to tie it all together.
Next, I got my cute lemon napkins from Hobby Lobby and I "peeled" the layers so that it was just the one layer of lemon only. I simply put mod podge on my wood and laid it over it to smooth it out. You do have to be careful not to rip the napkins, so just go easy with it.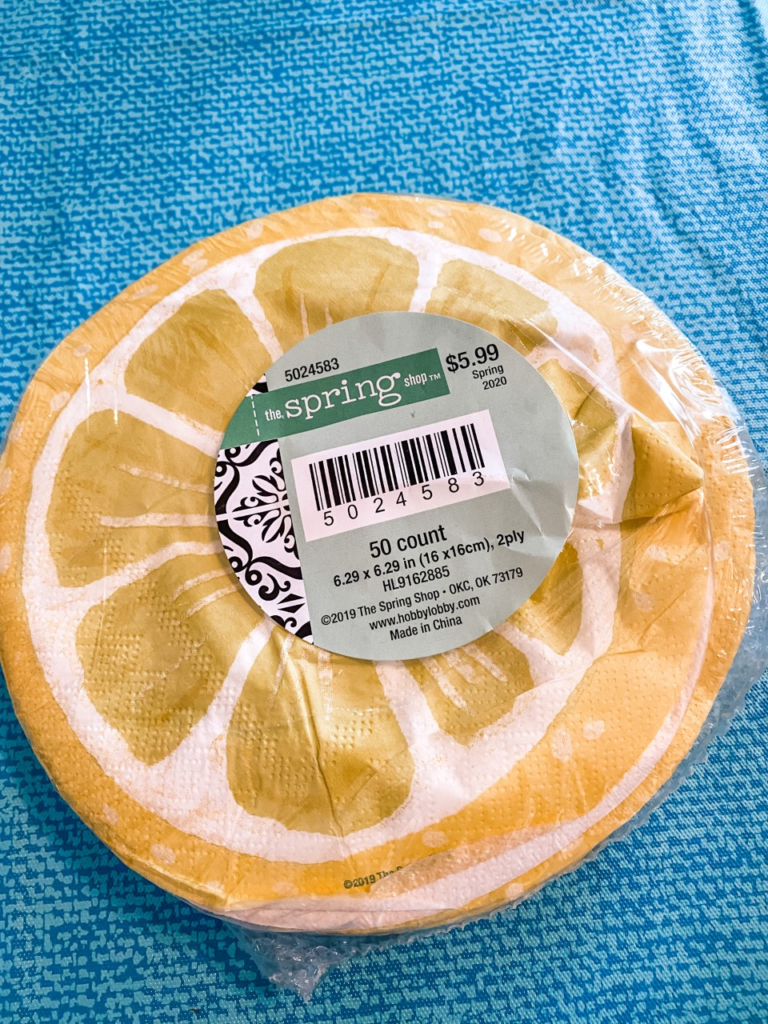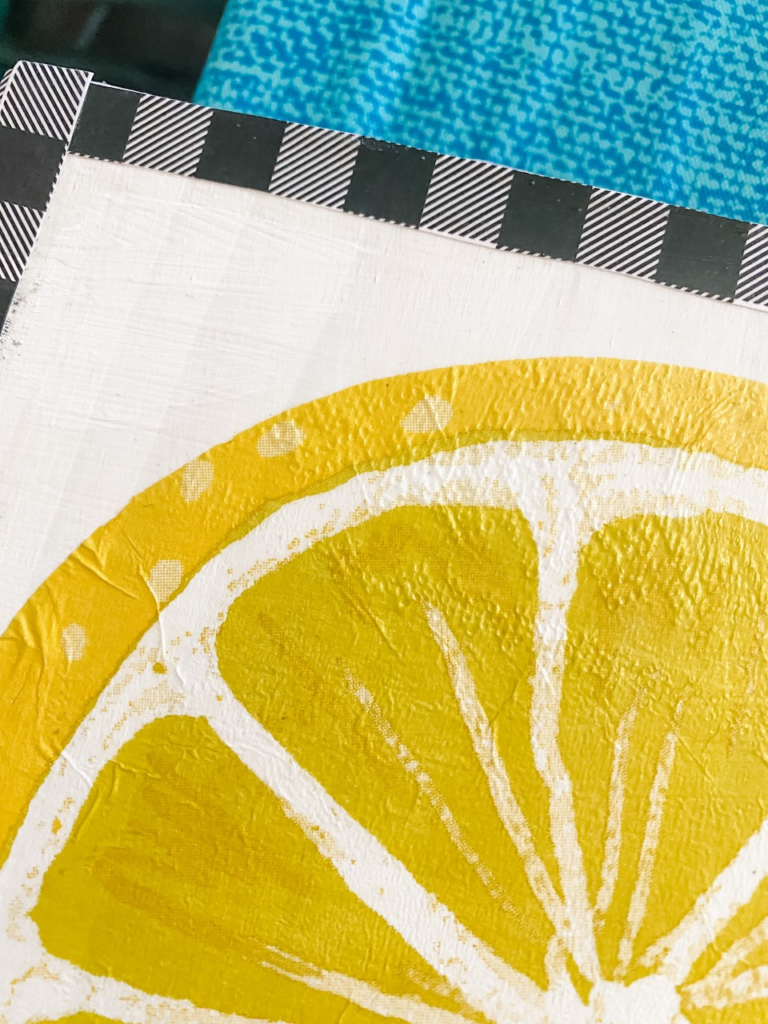 Once that was dry, I put another coat of mod podge over the top of it! Easy peasy, lemon squeezy!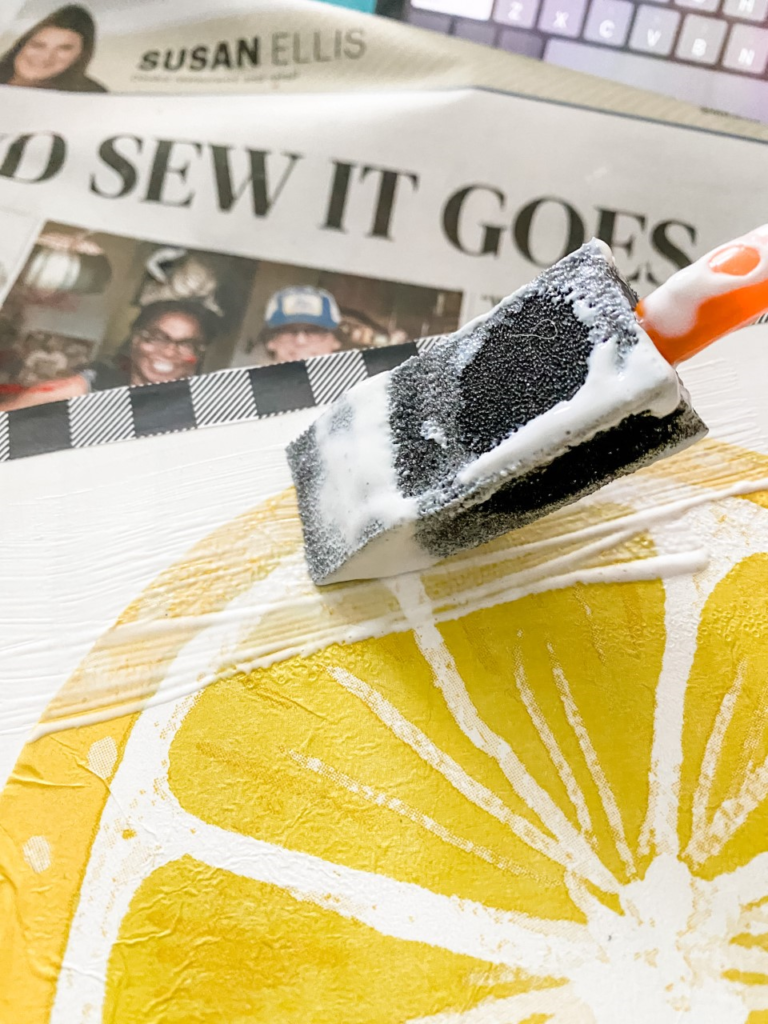 I'm in love with how this DIY napkin sign and it looks pretty cute with my little farmhouse riser (find that DIY project here) and other décor in my kitchen.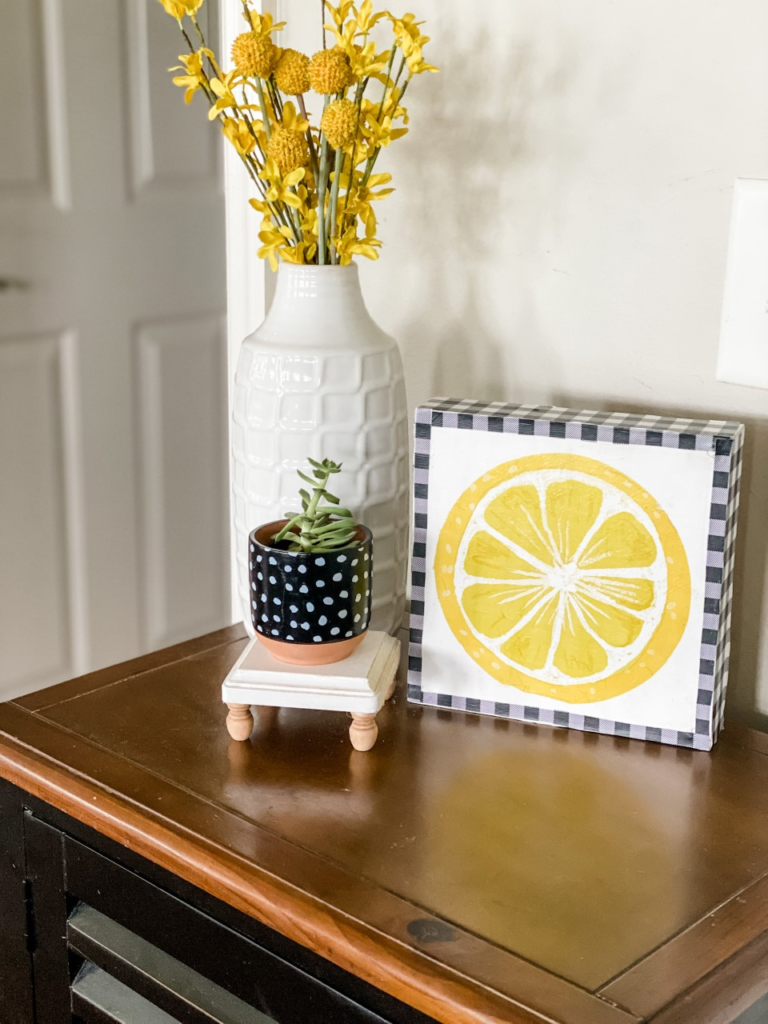 Do you think you will try and make this one?! Can't wait to see if you do!
Until next time…
Stacey