I'm so glad you're here! If you don't know me, my name is Stacey and I'm the owner of Wilshire Collections! I love to create, decorate and inspire others to do the same! If I'm not hanging with my family, you'll find me shopping (I'm obsessed), crafting (so fun) or decorating my home (my fav)! You can read more about me here!
My goal is to truly help YOU be able to create beautiful things for you home and learn tips for easy and fun decorating as well. You'll find me over on Facebook going live quite a bit doing crafts and other fun things, so be sure you are following me there for all of that fun!
By now, you have probably already gotten your Stay Awhile printable! Be sure you download it if you haven't already. Need an idea on how to make a cute craft wit this one? See this post here!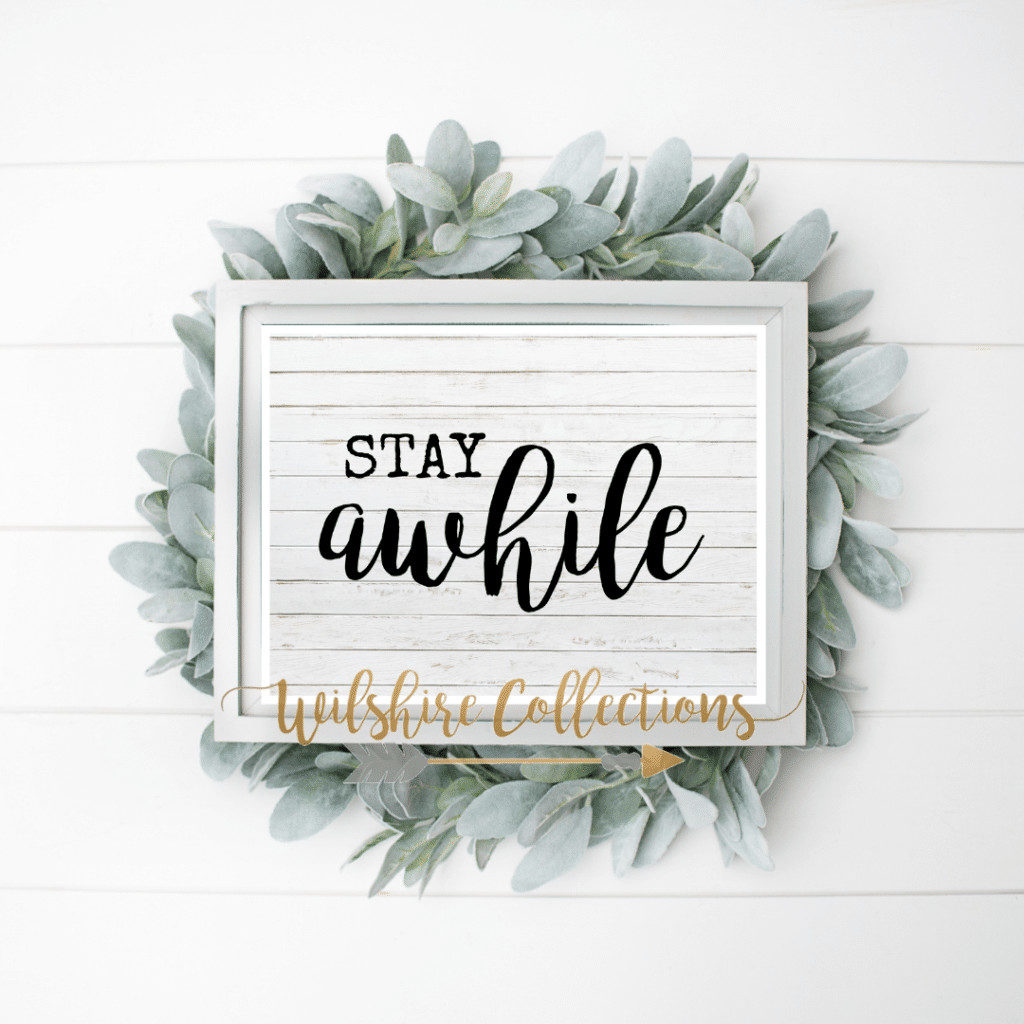 I truly hope you'll stay awhile for all the fun! Here are some things you might be interested in…
Looking for cute home decor? More adorable printables? Fun coffee mugs? I've got ya covered and then some! Shop all the things here!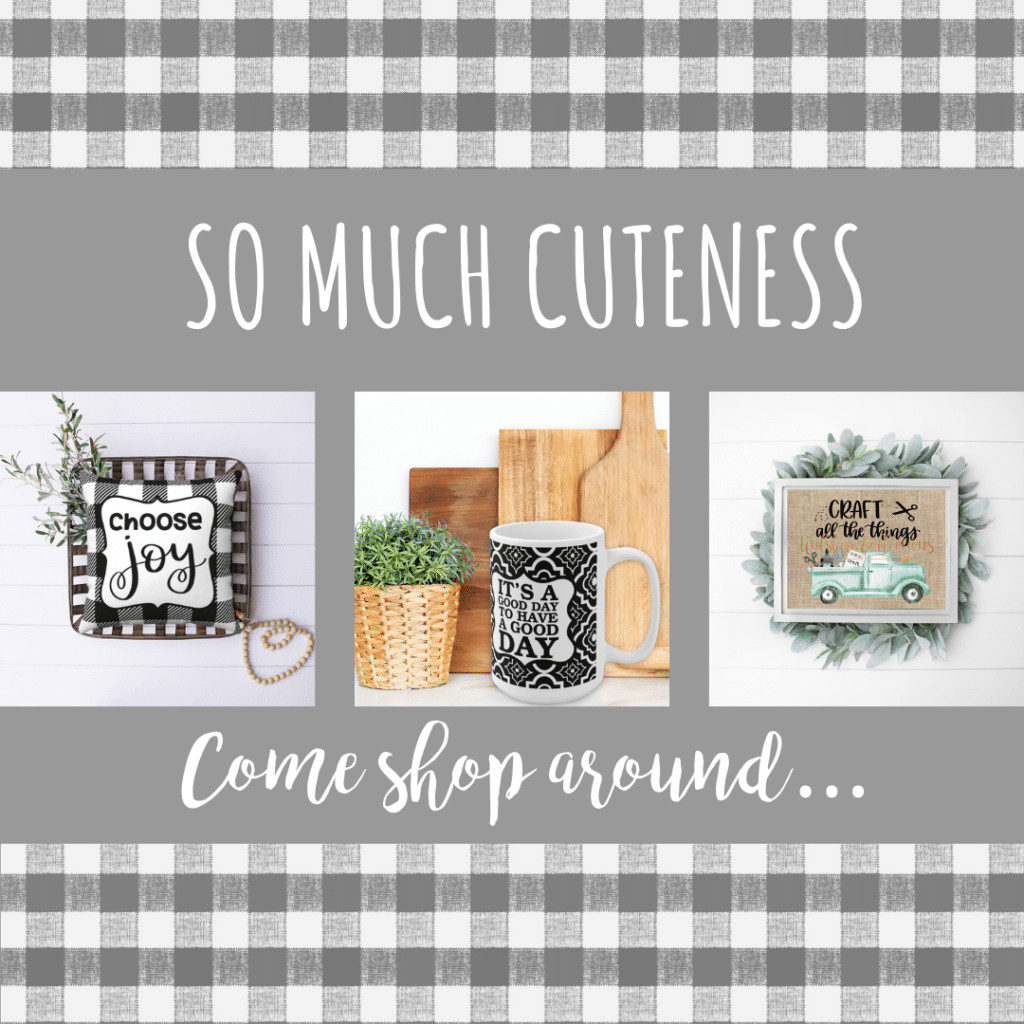 I love blogging about all things DIY and decorating! I've got sooo many great posts that you could literally scroll forever checking them all out. I hope you'll take some time to do just that!
Are you loving the printables?! If so…I have a printable club where you can get early access to the new designs each month AND at the best deals! This club is so much fun and allows you to get crafty and get to decorating…on a budget! Read more about it and get on our waitlist here if the club is currently closed!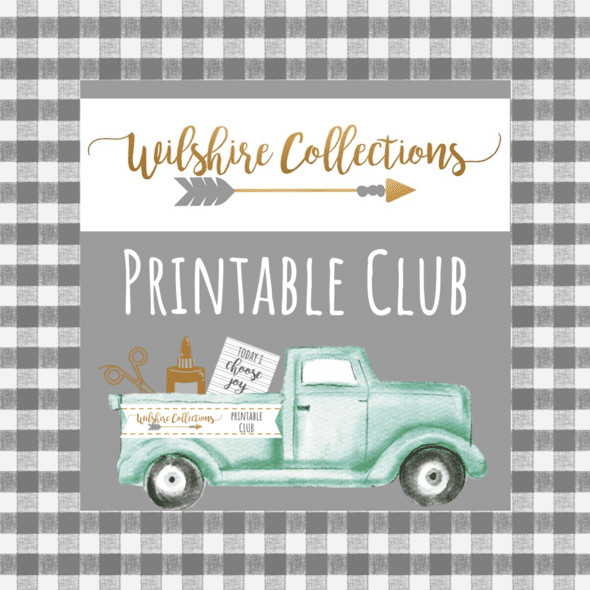 DECORATING AND CREATING COMMUNITY
My decorating and creating community is the home of my DC Fam! This is held in a private group and we come together each month to do exclusive crafts and I share tons of decorating tips and tricks as well. We are truly like a family over there and it's tons of fun! It's only open a few times a year, so be sure to read about it and get on the waitlist so you know when it opens again!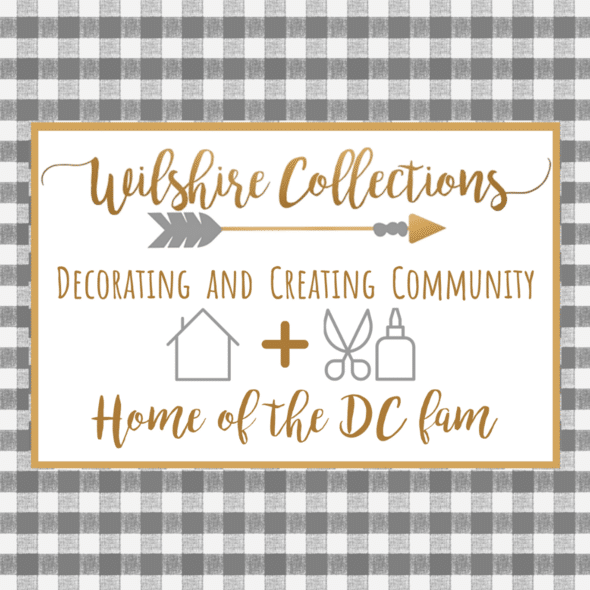 Again..I'm so glad you're here!
Until next time…
Stacey