If you're like me and you are crafty AND you love all things Fall and pumpkins, then this post is for you!
These 5 simple pumpkin craft ideas are just too cute and will add such a fun touch to your fall decor this year!
Let's get to it…in no particular order…here are 5 simple pumpkin craft ideas!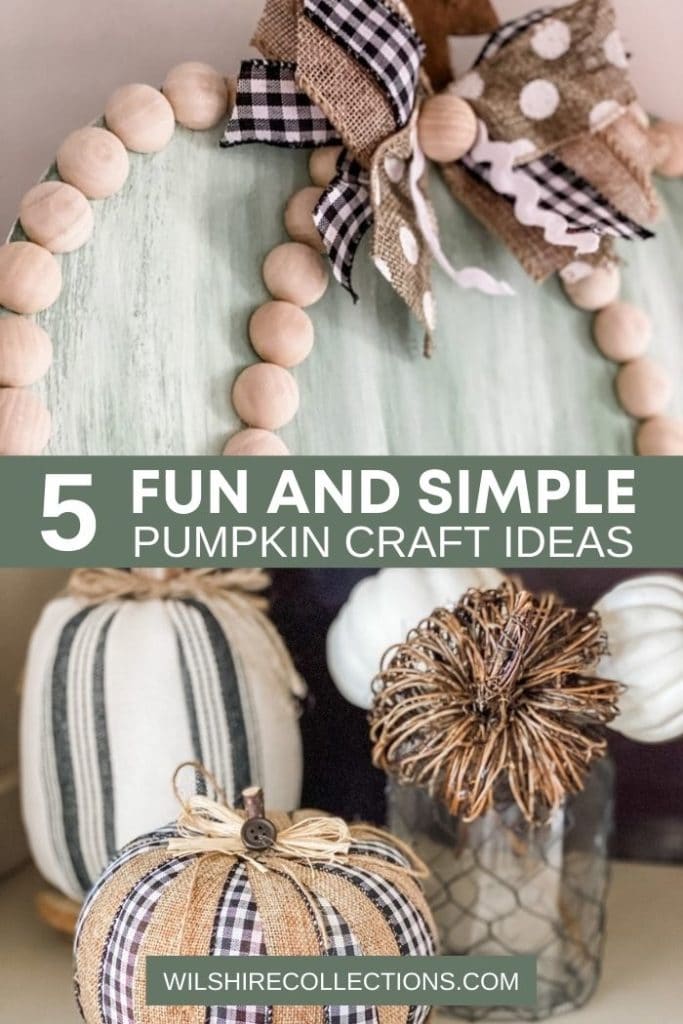 Tell me which one is your favorite?! They are all cute in their own way and each one of them could truly add some charm to your home! I personally love painting pumpkins each season to match whatever decor I'm using that year!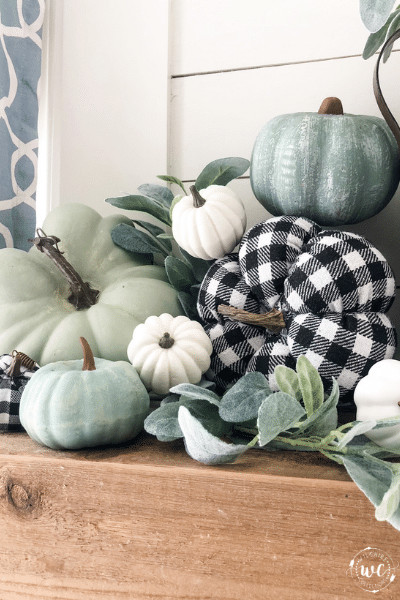 Either way, these pumpkin craft ideas are sure to be fun to make and I hope you will give a few a try!
Until next time…
Stacey
Stacey