I thought it would be great to put ALL of the spots I've decorated this Christmas season into one blog post for y'all!
Enjoy this Christmas home tour of all the things to give you ideas and inspiration for your own home this holiday season!
FYI- You will say gray buttons for each space, just click those and it will take you to the blog post about that space that has ALL the details you will want to know!
Let's start with the living room! Always the first spot I decorate and always my favorite as well!
Next up, my entry ways! I have 2 spaces I always decorate and love doing them! I went more neutral here this year!
We can't forget that I put a tree in my office/craft room this year. I have truly enjoyed having it in there!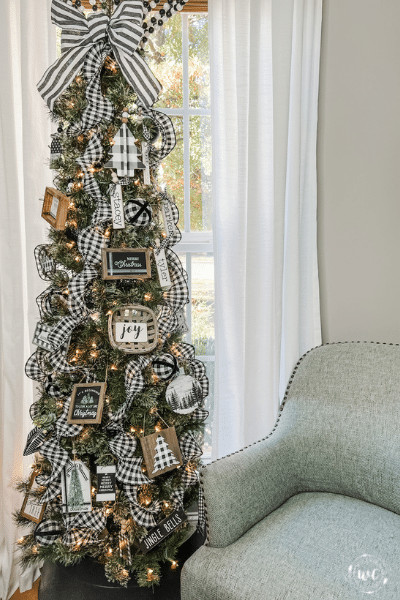 My dining room is always the room that is so different than the rest of my house. It's my "fancy" room because this is as fancy as I get. haha! I love the winter white!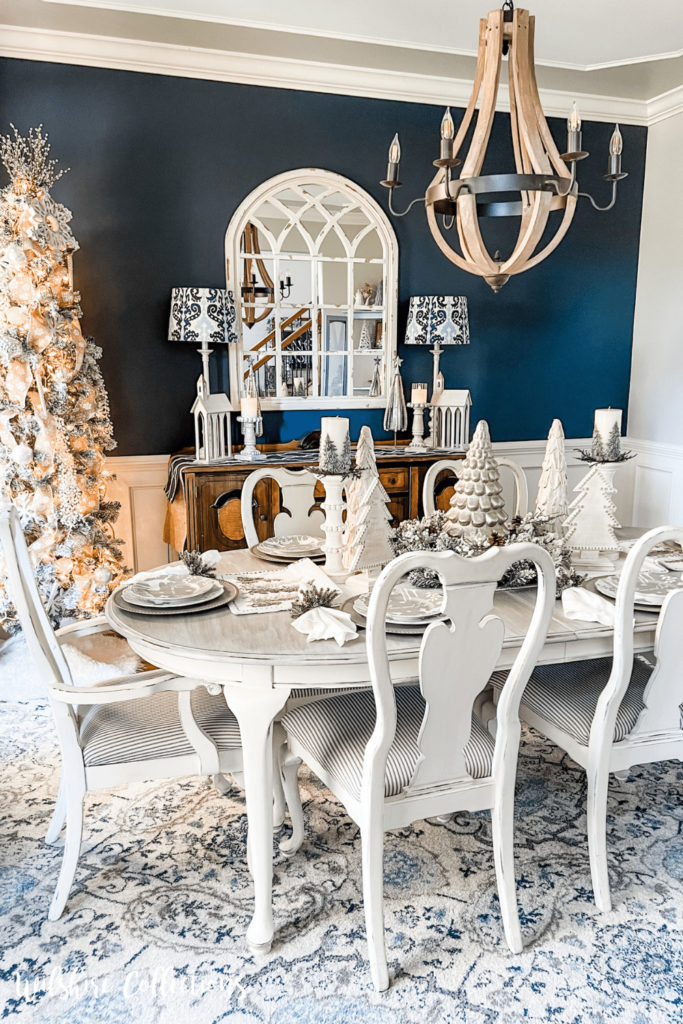 We can't forget my porches, which are always different than each other, but both so fun to decorate!
Last but not least, our master bedroom! I LOVE having a tree in here and adding a few Christmas touches to the room.
Those are the main spaces my friends! I of course have trays and little knick knacks in other areas of my house as well. If you want to see the Christmas home tour video, I'll put that below too. I hope it gives you all the feels!
Thank you all again for a WONDERFUL 2021 Christmas season together. Had so much fun decorating, crafting and doing ALL the things with you!!
Until next season…
Stacey